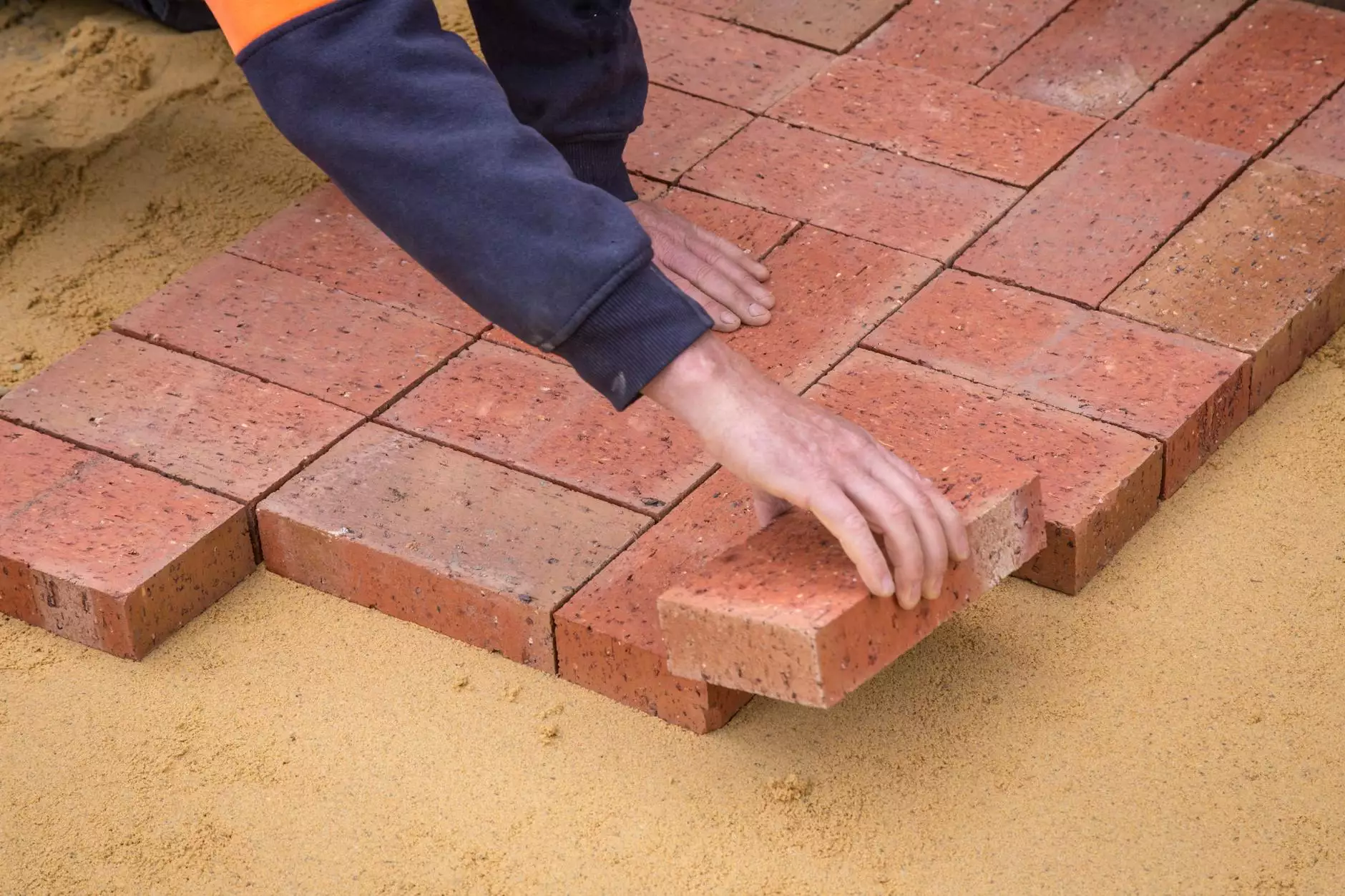 Introduction
Welcome to Nevada Business Chronicles, your trusted source for comprehensive information on various industries and career opportunities. In this section, we will dive into the exciting world of construction and explore the numerous career pathways available within this dynamic field.
Why Choose a Career in Construction?
The construction industry plays a vital role in developing our cities, towns, and infrastructure. It offers a wide range of rewarding careers that not only allow you to build structures but also shape the communities we live in.
With advancements in technology, construction has become a high-tech industry, offering diverse opportunities for professionals with different skill sets. Whether you're interested in becoming an architect, engineer, project manager, or skilled tradesperson, the construction industry has something for everyone.
Job Roles in Construction
Construction encompasses several key job roles, each requiring specific skills and expertise. Let's take a closer look at some of the career pathways within the construction industry:
1. Architect
An architect is a key player in the construction process. They design buildings, ensuring they are aesthetically pleasing, functional, and safe. Architects work closely with clients to understand their requirements and translate them into design concepts. They utilize the latest software and technologies to create detailed blueprints and construction plans.
2. Civil Engineer
Civil engineers are responsible for the design, construction, and maintenance of infrastructure projects such as roads, bridges, and water supply systems. They work closely with architects and other professionals to ensure that structures are built according to specifications and meet safety regulations.
3. Construction Manager
Construction managers oversee all aspects of a construction project. They are responsible for planning, coordinating, and supervising construction activities. They ensure that projects are completed within budget, on time, and adhere to quality standards. Effective communication and strong leadership skills are essential for success in this role.
4. Electrician
Electricians specialize in the installation, maintenance, and repair of electrical systems in both residential and commercial buildings. They work with a variety of tools and equipment to ensure safe and efficient electrical operations. In addition, they continuously update their knowledge to keep up with advancements in electrical technology.
5. Carpenter
Carpenters are skilled craftsmen who work with wood and other materials to build and repair structures. They interpret construction plans, measure, cut, and shape materials, and assemble components to create finished products. Attention to detail and precision are critical attributes for carpenters.
Educational Requirements and Training
The educational requirements and training for careers in construction vary depending on the specific role. Here are some general guidelines for common construction careers:
Architects typically need a bachelor's degree in architecture and must be licensed.
Civil engineers generally require a bachelor's degree in civil engineering.
Construction managers often have a bachelor's degree in construction management or a related field, although some may gain experience through on-the-job training.
Electricians typically complete an apprenticeship program and obtain a state license.
Carpenters often learn through an apprenticeship or vocational training.
Salary Potential and Job Outlook
Construction careers offer competitive salary ranges with the potential for growth. The salary varies based on factors such as experience, educational qualifications, and location. According to recent data, the median annual wage for construction managers was $97,180, while electricians earned a median annual wage of $56,900.
The job outlook for construction professionals remains positive, with steady growth projected in the coming years. As infrastructure needs continue to expand and renovation projects increase, the demand for skilled construction workers is expected to rise.
Conclusion
Embarking on a career in construction opens doors to a fulfilling and dynamic industry. The diverse range of job roles, competitive salaries, and growth opportunities make construction a promising career pathway. Whether you choose to become an architect, engineer, project manager, electrician, or carpenter, Nevada Business Chronicles is here to provide you with valuable insights and resources to kickstart your journey in construction.
Explore our website for more information and stay updated with the latest news and trends in the construction industry. Start your construction career with Nevada Business Chronicles today!