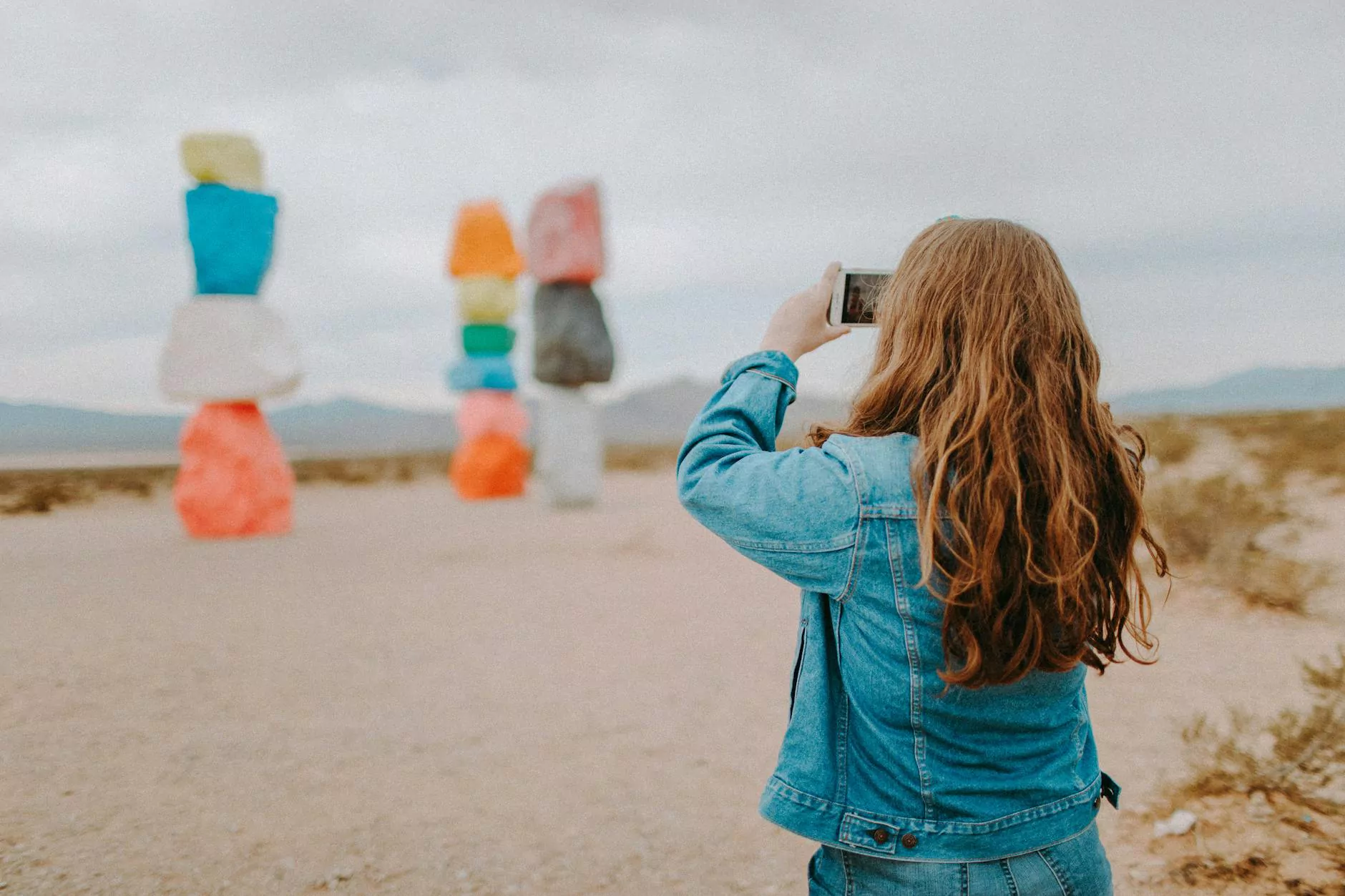 About Nevada Week In Person
Welcome to Nevada Week In Person, the leading platform for in-depth interviews, analysis, and discussions on Nevada politics, business, and everything in-between. Curated by Nevada Business Chronicles, our mission is to provide comprehensive and insightful coverage of the state's most pressing issues.
Meet Jon Ralston, the Voice of Nevada
Jon Ralston is a highly respected political journalist and commentator, known for his in-depth knowledge of Nevada's political landscape. With years of experience as a television host, reporter, and columnist, Jon has become the go-to source for political analysis and commentary in the state.
Insights from Nevada Week In Person
At Nevada Week In Person, we take pride in producing high-quality interviews and discussions, offering our viewers a deeper understanding of Nevada's complex political and business environment. Our team works diligently to bring you the latest news, analysis, and interviews with influential figures shaping the state's future.
1. Nevada's Political Landscape
Dive into the intricacies of Nevada's political landscape with Jon Ralston as your guide. Explore the history, key players, and ongoing debates that shape the state's policies and elections. From local races to national dynamics, Nevada Week In Person covers it all.
2. Business and Economic Development
Nevada's business environment is rapidly evolving, and Nevada Week In Person keeps you informed about the latest trends, investments, and opportunities. Discover exclusive interviews with business leaders, entrepreneurs, and experts, providing unique insights into Nevada's economic landscape.
3. Community Engagement and Social Issues
Nevada Week In Person delves into the community engagement initiatives and social issues that impact the lives of Nevadans. We bring you thought-provoking discussions on education, healthcare, environmental concerns, and more, enabling you to stay informed and engaged with your community.
4. Exclusive Interviews
Our team at Nevada Week In Person sits down with notable personalities from politics, business, and various industries to provide you with exclusive interviews. Gain valuable insights from decision-makers, influencers, and experts who shape Nevada's future.
Stay Informed with Nevada Week In Person
Subscribe to Nevada Week In Person today to ensure you don't miss any of our insightful interviews, analysis, and discussions. Stay up-to-date with the latest developments in Nevada's political and business landscapes, and gain a competitive edge in your understanding of the state.
Join the Discussion
We encourage you to join the lively discussions on our platform. Share your thoughts, insights, and questions with our community and be part of the dialogue that shapes Nevada's future. Together, we can make a difference.
Connect with Nevada Business Chronicles
Nevada Business Chronicles is dedicated to providing comprehensive coverage of Nevada's business and political landscapes. Visit our website for more insightful content, news, and analysis. Follow us on social media to stay connected with our latest updates and join the conversation.
Conclusion
Nevada Week In Person, hosted by Jon Ralston, aims to bring you the most comprehensive, detailed, and engaging insights on Nevada's politics, business, and social issues. Our team's commitment to high-quality journalism and thought-provoking discussions ensures that you receive unique perspectives and stay informed about the state's rapidly evolving landscape.