Monecia Threats and Melissa Ferris | In Person S1 Ep6
Mar 20, 2022
Investigations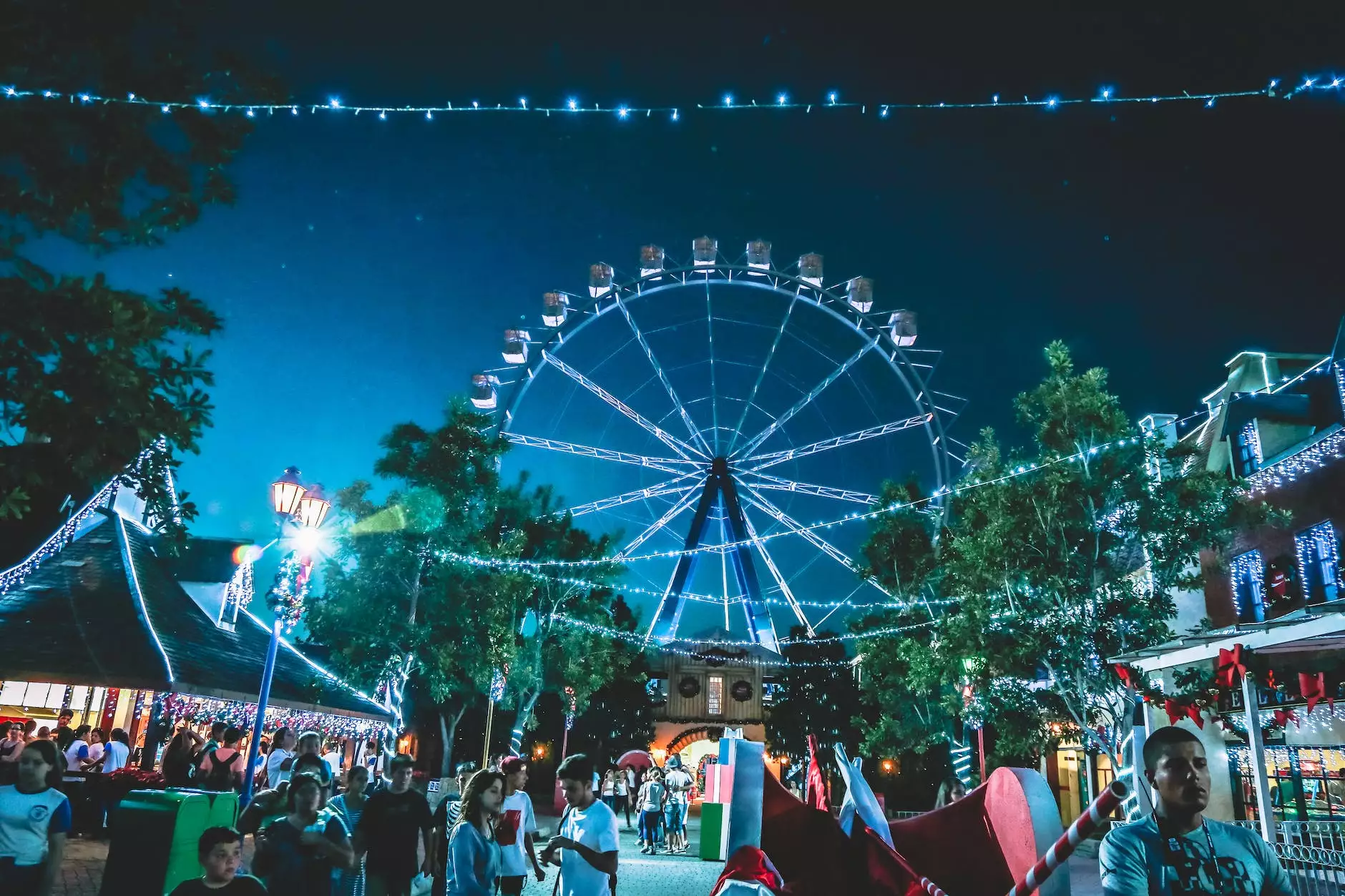 About Nevada Business Chronicles
Welcome to Nevada Business Chronicles - the premier platform for insightful content and discussions about business and consumer services. We strive to bring you engaging stories that highlight the achievements and innovations of industry experts.
Exploring Episode 6: Monecia Threats and Melissa Ferris
In this captivating episode of "In Person," join us as we dive deep into the lives and careers of Monecia Threats and Melissa Ferris, two remarkable individuals making significant contributions in the field of Business and Consumer Services - Consulting & Analytical services.
Unveiling the Expertise of Monecia Threats
Monecia Threats, a seasoned professional in the consulting industry, has dedicated her career to helping businesses optimize their operations and achieve sustainable growth. With a wealth of experience in strategic planning, market analysis, and process improvement, Monecia has made a name for herself as a respected thought leader in her field.
Through her consultancy services, Monecia has assisted a diverse range of companies, from small startups to multinational corporations, in identifying potential inefficiencies and implementing tailored solutions to overcome them. Her deep understanding of market dynamics, coupled with her analytical prowess, enables her to provide valuable insights that drive business success.
The Journey of Melissa Ferris
Melissa Ferris, an exceptional entrepreneur and business consultant, has garnered recognition for her outstanding contributions in the realm of consulting and analytics. With a passion for problem-solving, Melissa has helped numerous organizations optimize their operations, streamline processes, and capitalize on valuable opportunities.
With a keen eye for detail and a knack for data analysis, Melissa provides expert guidance in areas such as financial forecasting, risk assessment, and project management. Her ability to extract meaningful insights from complex datasets empowers businesses to make data-driven decisions and gain a competitive edge in the market.
Gaining Insights from In-Depth Discussions
Throughout this episode, Monecia Threats and Melissa Ferris engage in insightful discussions, sharing their invaluable expertise and shedding light on the challenges and opportunities faced by businesses in the field of Business and Consumer Services - Consulting & Analytical services.
Building Effective Consulting Strategies
Discover how Monecia Threats and Melissa Ferris provide strategic guidance to their clients, helping them navigate through the ever-evolving business landscape. Gain insights into their approach to analyzing market trends, identifying growth opportunities, and developing robust strategies to overcome obstacles.
The Role of Data Analytics in Modern Business
Join the conversation as Monecia and Melissa explore the crucial role of data analytics in today's business world. Delve into their methodologies for leveraging data-driven insights to optimize processes, enhance decision-making, and drive business performance.
Overcoming Challenges in Consulting
Uncover the challenges faced by Monecia Threats and Melissa Ferris in their consulting careers and learn how they have overcome obstacles to provide exceptional value to their clients. Gain valuable tips on problem-solving, decision-making, and maintaining client satisfaction within the consulting industry.
Join Us for an Enlightening Episode
Don't miss this captivating episode of "In Person" on Nevada Business Chronicles featuring Monecia Threats and Melissa Ferris. Engage with these inspiring industry leaders, gain valuable insights, and discover strategies to thrive in the dynamic world of Business and Consumer Services - Consulting & Analytical services.
Stay Connected with Nevada Business Chronicles
Continue following Nevada Business Chronicles for more thought-provoking content, engaging episodes, and detailed discussions about various industries and professionals in the business world. Subscribe to our newsletter, join our community, and be part of the conversation!