The Captivating Talent of Sam Wills / "Tape Face"
Dec 30, 2018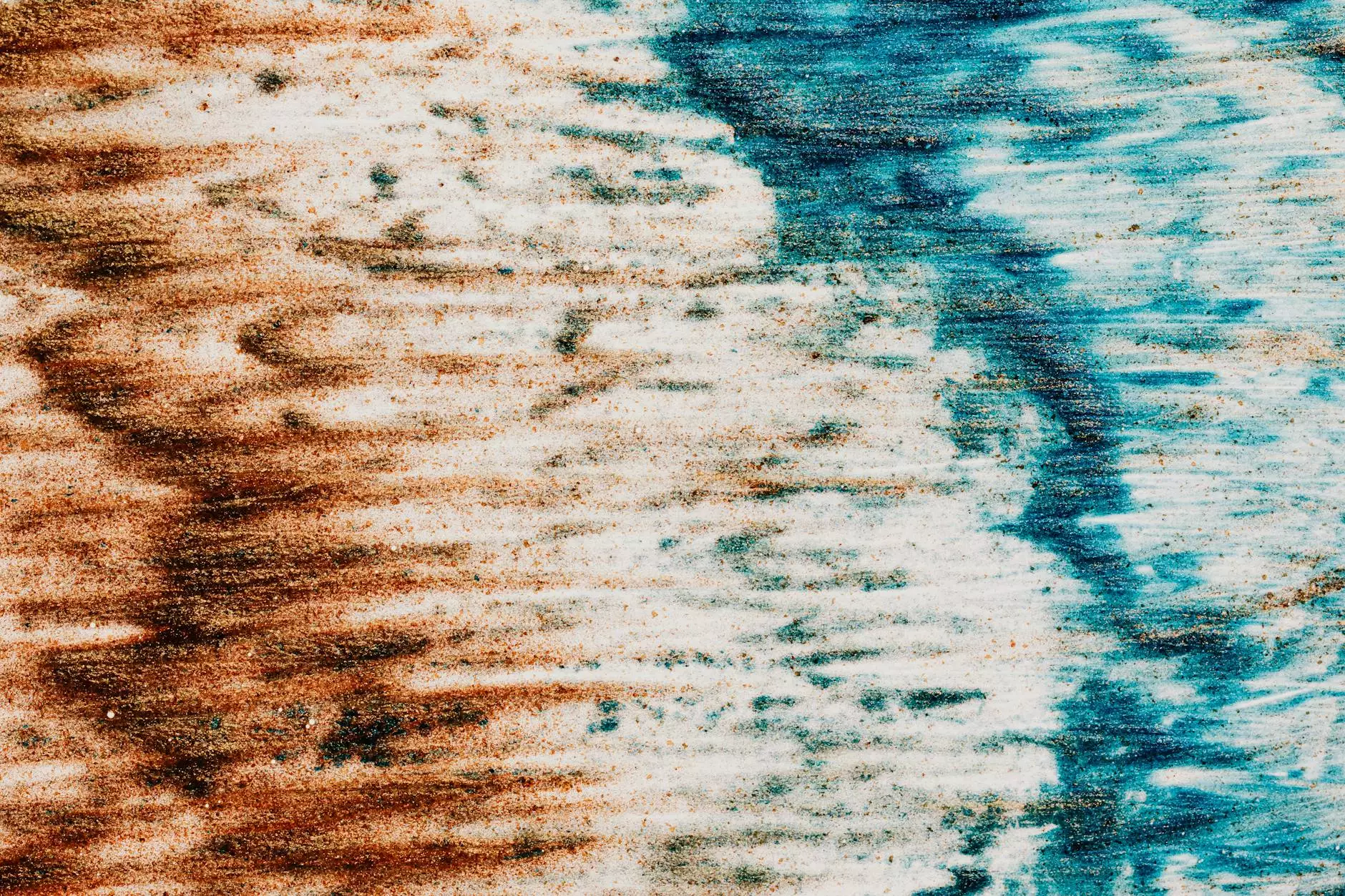 Introduction
Welcome to Nevada Business Chronicles, your go-to source for exclusive interviews and in-depth discussions. In this edition of Nevada Week In Person, we bring you an insightful conversation with the extraordinary performer, Sam Wills, popularly known as "Tape Face". Join us as we delve into the world of this unique talent and explore his fascinating journey.
Unveiling the Enigma
Sam Wills, the enigmatic performer behind "Tape Face", has captured the hearts of millions around the world with his innovative and captivating acts. From his humble beginnings in New Zealand to the global stage, Wills has pushed the boundaries of traditional performance by embracing silence and the expressive power of mime.
A Journey of Discovery
Embarking on an artistic journey at a young age, Wills discovered his passion for mime and physical comedy, which laid the foundation for his future success. His tireless dedication and innate ability to connect with audiences through non-verbal communication catapulted him into the international spotlight.
The Birth of "Tape Face"
It was in 2016 that Wills showcased his extraordinary talent on the immensely popular television show, "America's Got Talent." His mysterious persona and unconventional performances, combined with the clever use of tape over his mouth, earned him a spot as a finalist. This transformed him into the sensation we know today as "Tape Face".
Entertaining the Masses
With his signature tape-covered mouth and expressive eyes, "Tape Face" has taken the entertainment world by storm. His performances are a masterful blend of comedy, mime, and audience interaction, leaving spectators of all ages in awe and laughter.
An Unforgettable Experience
When you witness "Tape Face" in action, you are transported into a world where laughter knows no bounds. His ability to create memorable moments using only gestures and props is a testament to his remarkable talent and the universal language of humor.
Global Acclaim
Having toured extensively across the globe, "Tape Face" has received universal acclaim. From sold-out shows in Las Vegas to standing ovations on West End stages, his impact on audiences worldwide is unparalleled. His fusion of silent comedy and thought-provoking storytelling transcends language barriers, daring spectators to experience the magic of performance beyond words.
Conclusion
Sam Wills, the brilliant mind behind "Tape Face," continues to push artistic boundaries and redefine the world of performance. Nevada Week In Person is honored to have had the opportunity to explore the life and career of this extraordinary entertainer. Stay tuned for more captivating interviews and exclusive conversations with remarkable individuals.
Nevada Business Chronicles - Business and Consumer Services - Consulting & Analytical services