Welcome to Chamber Chat | Nevada Week
Jun 25, 2019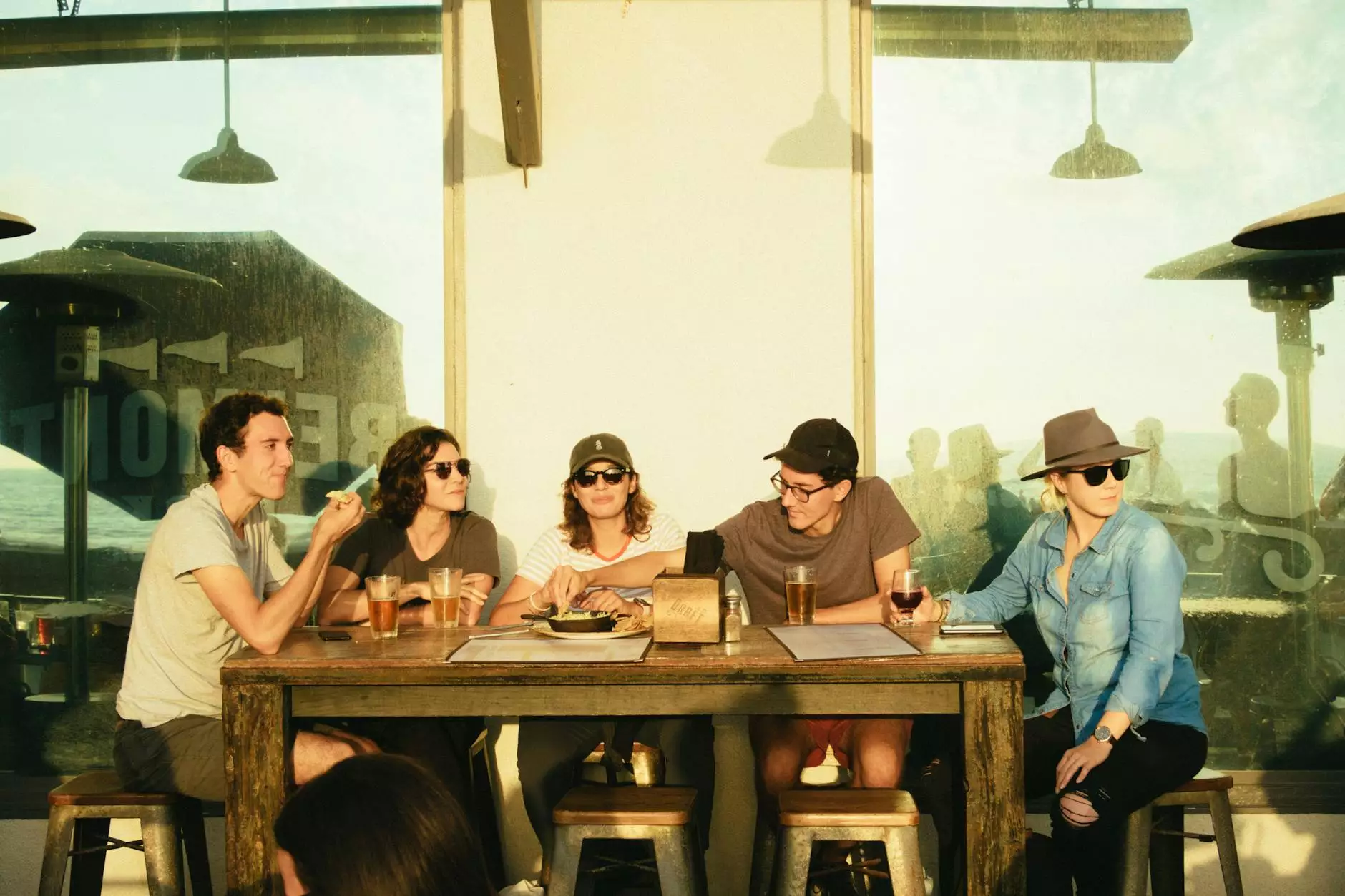 Engaging Discussions on Business and Consumer Services
Are you interested in staying up-to-date with the latest trends and challenges in the business and consumer services industry? Look no further! Nevada Business Chronicles is excited to bring you Chamber Chat sessions during Nevada Week, where industry experts come together to engage in insightful discussions.
As a leading provider of consulting and analytical services, Nevada Business Chronicles understands the importance of staying informed and connected within the industry. With our Chamber Chat sessions, we aim to foster knowledge-sharing, provide valuable insights, and empower businesses to thrive in today's dynamic market.
Why Attend Chamber Chat?
Chamber Chat offers a unique opportunity to learn directly from industry experts, share experiences, and gain valuable insights into the business and consumer services sector. By attending these sessions, you will:
Stay Informed: Gain in-depth knowledge about the latest industry trends, challenges, and solutions from the comfort of your own office
Network: Connect with like-minded professionals, potential clients, and industry influencers
Expand Your Knowledge: Learn from experienced consultants and analysts, and discover new strategies to enhance your business
Ask Questions: Engage in interactive Q&A sessions to get answers to your burning industry-related queries
Get Inspired: Hear success stories from leaders who have overcome challenges and achieved remarkable results
Topics Covered
Our Chamber Chat sessions cover a wide array of topics, including:
Data Analysis and Insights: Learn how to leverage data analytics to identify emerging trends, understand customer behavior, and make data-driven business decisions
Innovation and Technology: Explore cutting-edge technologies and innovative approaches that can give your business a competitive edge
Business Strategy: Discover effective strategies for business growth, operational efficiency, and achieving long-term success
Market Research: Understand the importance of market research in shaping your business strategy, identifying target markets, and serving customer needs effectively
Customer Experience: Gain insights into building exceptional customer experiences that drive customer loyalty and retention
Industry Best Practices: Learn from industry leaders about their best practices, lessons learned, and success stories
Upcoming Session: Unlocking the Power of Data Analytics
Our upcoming Chamber Chat session, "Unlocking the Power of Data Analytics," will delve into the world of data analytics and its impact on business growth. Industry experts will share their knowledge, practical tips, and real-life examples of how data analytics can transform businesses.
Whether you're a small business owner, a consultant, or an industry professional, this session is designed to equip you with the knowledge and skills needed to harness the power of data analytics for strategic decision-making and business success.
Date: [Insert Date]
Time: [Insert Time]
Location: [Insert Location]
Don't miss this opportunity to expand your knowledge, connect with industry experts, and gain a competitive edge. Register now to secure your spot!
About Nevada Business Chronicles
Nevada Business Chronicles is a trusted provider of consulting and analytical services in Nevada. With over [Insert Years] of experience, we have helped numerous businesses succeed by providing them with tailored solutions and actionable insights.
We believe in the power of collaboration and knowledge-sharing, which is why we are hosting Chamber Chat sessions as part of Nevada Week. We are committed to bringing together industry professionals, fostering growth, and driving innovation in the business and consumer services sector.
Register Now
Secure your spot for the upcoming session, "Unlocking the Power of Data Analytics," by clicking the link below:

Register Now

Don't miss this unique opportunity to participate in Chamber Chat and gain valuable insights from industry experts. Join us during Nevada Week, hosted by Nevada Business Chronicles!