Post-Election Review: Journalist Roundtable
Dec 11, 2017
Investigations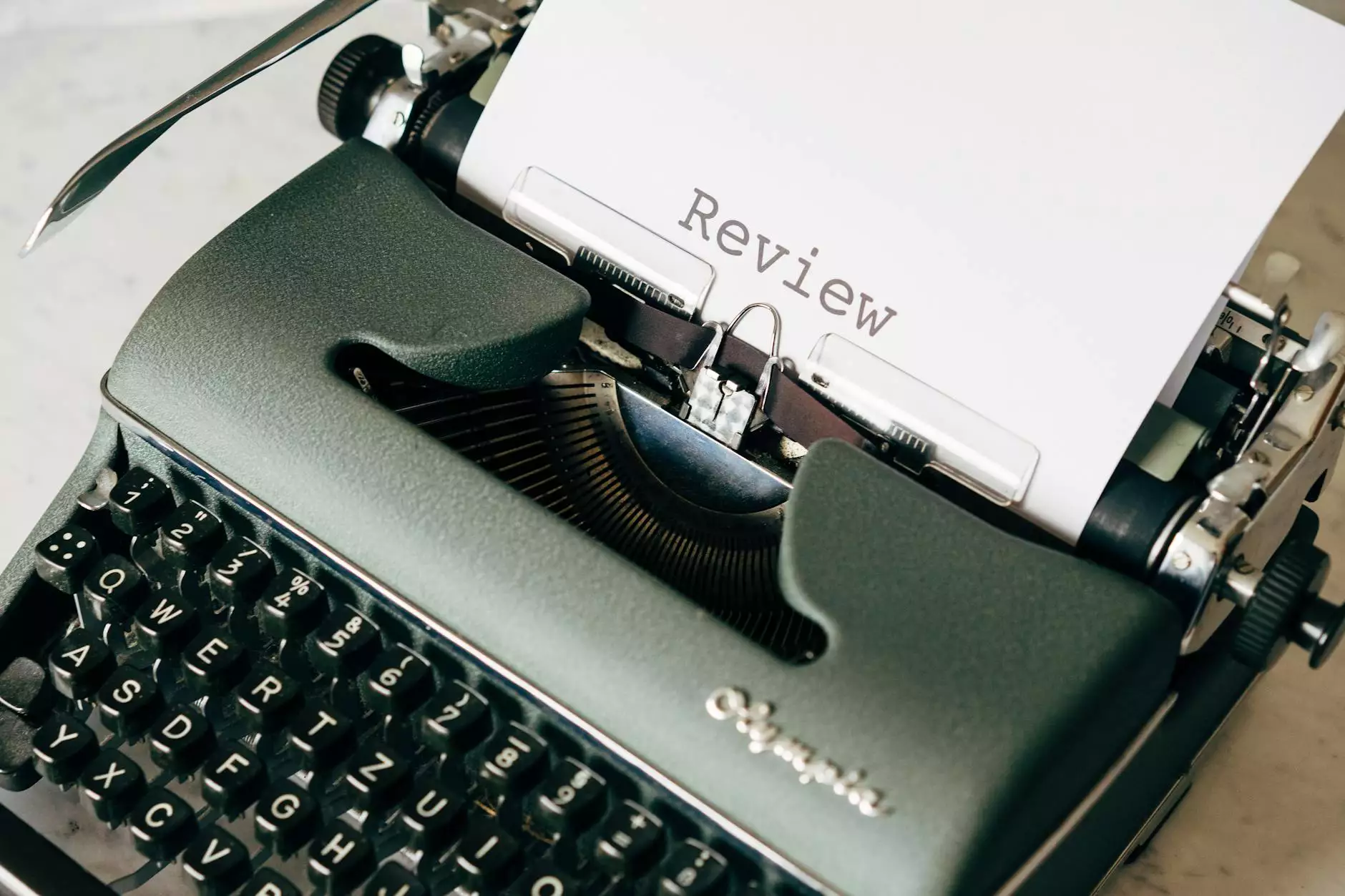 Introduction
Welcome to Nevada Business Chronicles, your go-to source for insightful and comprehensive analysis of the political landscape in Nevada. In this edition of Nevada Week, we bring you a detailed post-election review through a journalist roundtable discussion.
Understanding the Political Landscape
When it comes to understanding the dynamics of a political landscape, insight from experienced journalists is crucial. Our journalist roundtable brings together top experts from various news outlets to delve deep into the details of the recent elections in Nevada. With their deep knowledge, analytical skills, and unbiased perspectives, these journalists provide valuable insights that go beyond the surface level analysis available elsewhere.
The Role of Our Journalists
Our esteemed journalists have dedicated their careers to reporting on Nevada's political scene. They have insider knowledge, established relationships with key players, and a deep understanding of the issues impacting businesses and consumers in the state.
Meet the Experts
John Adams - Political Editor at The Nevada Daily
Sarah Foster - Investigative Reporter at The Silver State Tribune
Michael Rodriguez - Senior Correspondent at The Nevada Post
Post-Election Analysis
During this journalist roundtable, our experts will explore various aspects of the recent elections, including the impact on Nevada's business and consumer services sector.
Significance for Businesses
The elections undoubtedly have a significant impact on the business environment. Our journalists will analyze how the election results may affect the state's economy, regulatory policies, and business opportunities. Stay ahead of the curve by gaining insights into potential changes that could impact your business.
Implications for Consumer Services
Consumer services are an integral part of the Nevada economy, and any election has the potential to bring changes in policies affecting this sector. Our experts will share their analysis on how the election results may impact consumer services, public programs, and initiatives that directly affect the residents of Nevada. Gain a comprehensive understanding of what lies ahead for the state's consumer service industry.
Key Takeaways
By being part of our journalist roundtable discussion, you'll gain numerous key takeaways:
Insights from experienced reporters
Detailed analysis of the election results
Impact on businesses and consumer services
Future predictions and potential outcomes
Understanding the political landscape
Stay Informed with Nevada Business Chronicles
Nevada Business Chronicles is dedicated to delivering relevant, accurate, and comprehensive information to businesses and consumers in the state. Stay updated on the latest news, analysis, and events shaping Nevada's political landscape by subscribing to our newsletter and following us on social media.
Contact Us
For any inquiries or suggestions, feel free to reach out to us:
Phone: [Phone Number]
Email: [Email Address]
Disclaimer
The views and opinions expressed in this journalist roundtable are those of the individual journalists and do not necessarily reflect the official policies or positions of Nevada Business Chronicles. The purpose of this roundtable is to provide informative content and foster discussions regarding Nevada's post-election scenario.