Suicide Prevention and Mental Health in Nevada
Aug 9, 2021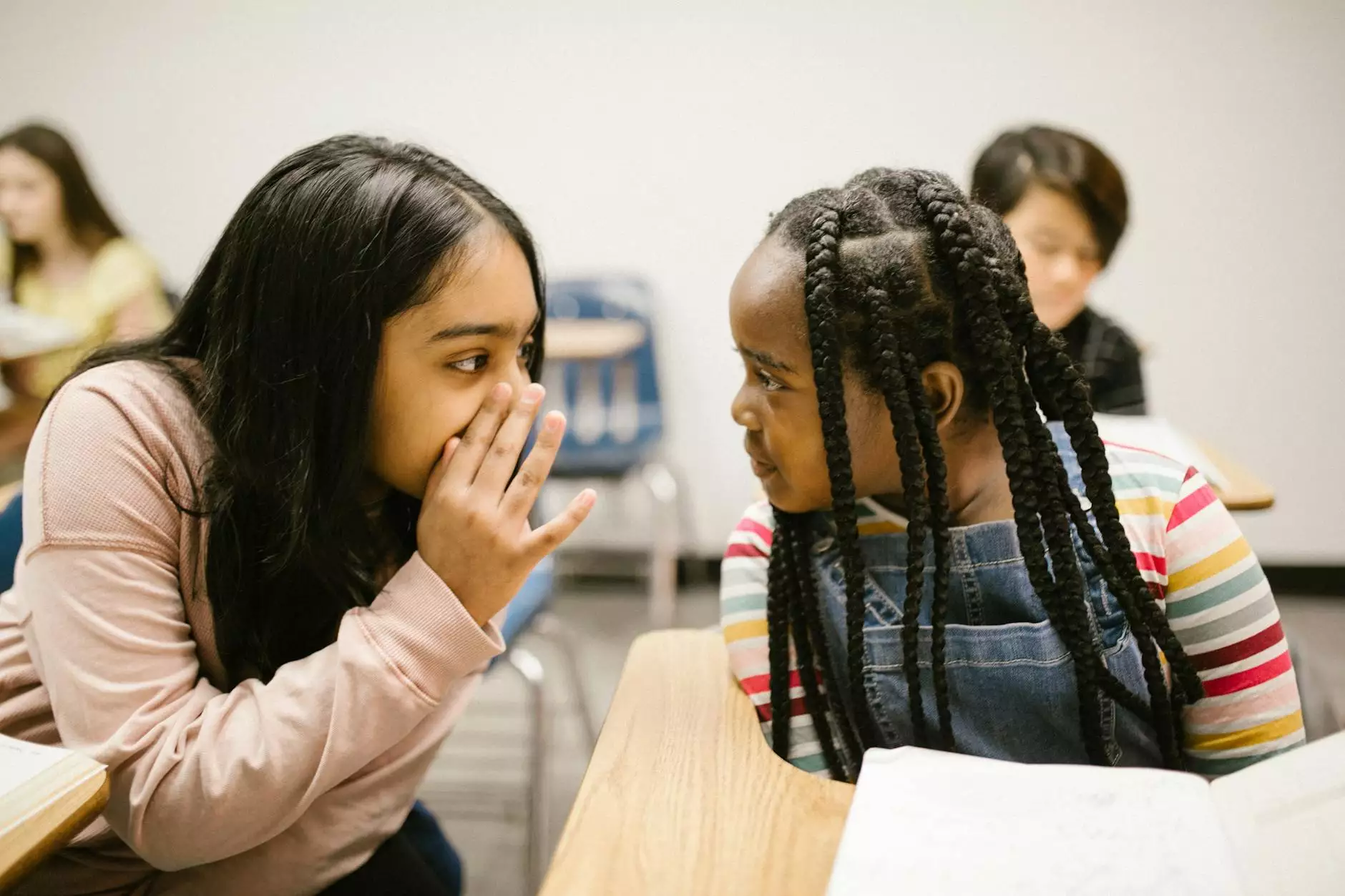 The Current Situation in Nevada
Nevada faces significant challenges when it comes to suicide prevention and mental health. The state has seen a rise in suicide rates over the past years, with alarming statistics that require immediate attention. Understanding the current situation is crucial in developing effective strategies to address these issues.
Suicide Rates in Nevada
In recent years, Nevada has consistently ranked among the states with the highest suicide rates in the United States. The reasons behind this unfortunate trend are complex and multifaceted. Factors such as substance abuse, economic instability, access to firearms, and lack of mental health resources all contribute to the state's elevated suicide rate.
Mental Health Services in Nevada
Access to mental health services in Nevada has been a persistent challenge. According to recent reports, the state has a shortage of mental health professionals, making it difficult for individuals in need to receive timely and appropriate care. Efforts are underway to expand mental health resources and provide comprehensive services to the community.
Importance of Suicide Prevention
Suicide is a preventable public health issue that requires collective efforts from communities, organizations, and individuals. Raising awareness about suicide prevention is crucial in tackling this problem head-on. Nevada Business Chronicles understands the importance of addressing mental health issues and is committed to providing resources and support to the community.
Strategies for Suicide Prevention
Implementing effective strategies is key to reducing suicide rates and improving mental health outcomes in Nevada. Some of the strategies that can make a difference include:
Education and Awareness: Increasing public awareness about mental health and suicide prevention through targeted campaigns and community forums.
Early Intervention: Identifying individuals at risk and providing early intervention through access to mental health resources and support.
Crisis Hotlines: Establishing 24/7 crisis hotlines to provide immediate assistance and support to those in need.
Training Programs: Offering mental health training programs for professionals, educators, and community members to enhance their knowledge and ability to identify and support individuals at risk.
Collaboration: Building partnerships between organizations, healthcare providers, and community leaders to create a comprehensive network of support.
Resources and Support
Nevada Business Chronicles understands the importance of providing resources and support to those affected by mental health issues. We believe in the power of community and are dedicated to improving mental health outcomes. Here are some valuable resources available in Nevada:
Nevada Suicide Prevention Resource Center
The Nevada Suicide Prevention Resource Center offers a range of services, including prevention training, community education, and access to crisis support. They have a helpline available 24/7 and can provide guidance and resources to individuals and families seeking help.
Nevada Mental Health Services
Nevada offers various mental health services, including counseling, therapy, and support groups. The state has community mental health centers that provide comprehensive care to individuals struggling with mental health issues. These centers offer a wide range of services tailored to meet specific needs.
Conclusion
Addressing suicide prevention and mental health in Nevada requires a comprehensive approach that involves education, resources, and collaboration. Nevada Business Chronicles is committed to providing support, raising awareness, and offering valuable resources to individuals and communities. Together, we can make a difference and create a healthier, more resilient Nevada.