The Science of Hockey | Vegas PBS STEAM Camp
Feb 12, 2023
Environment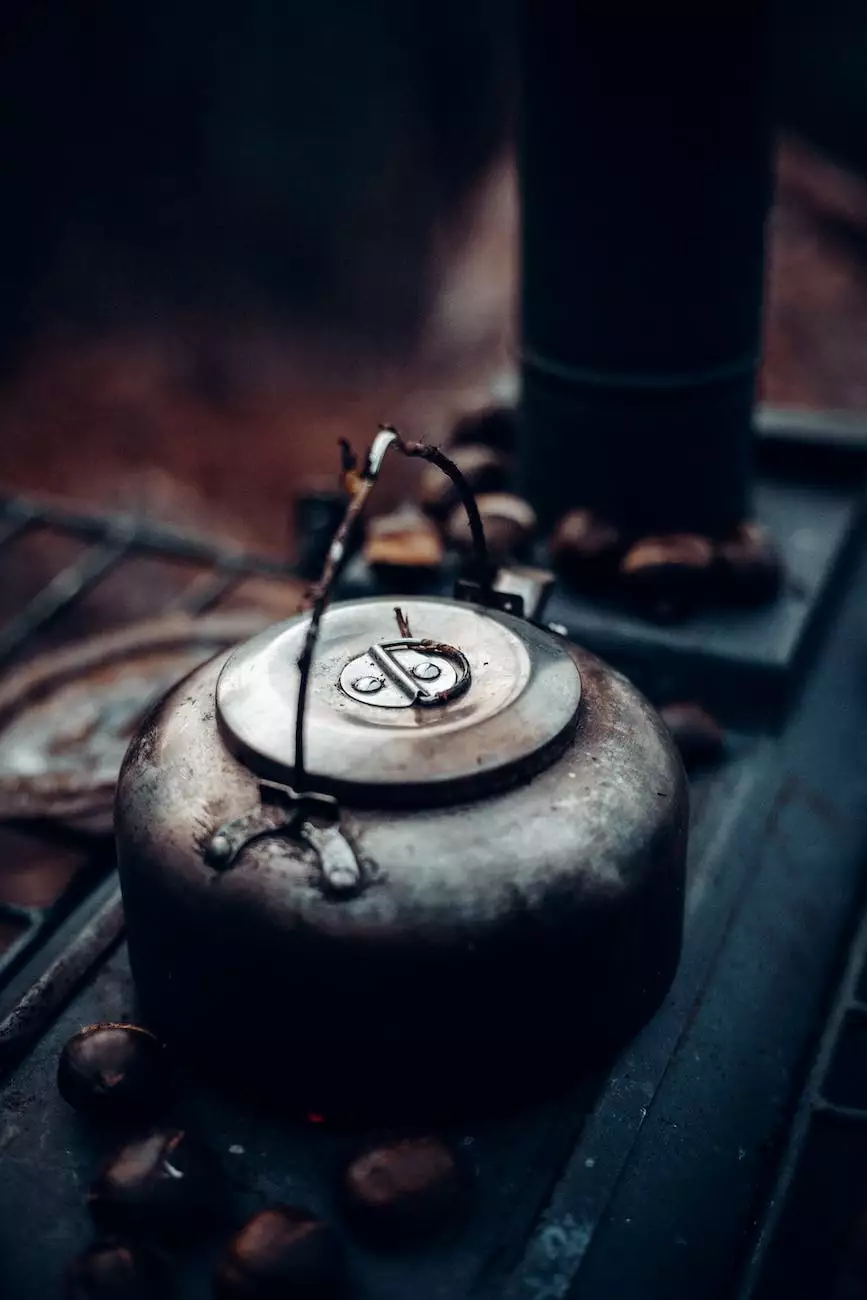 The Fascinating Interplay between Science and Hockey
At Vegas PBS STEAM Camp, we bring together two incredibly exciting worlds - science and hockey. Join us for an immersive learning experience where we unlock the secrets behind the game and explore the profound impact of science on every aspect of hockey.
Physics: Unveiling the Laws of Motion on the Ice
Hockey is a sport that intertwines grace, strength, and speed. Through physics, we can understand the forces at play on the ice. Discover the fundamental laws of motion, such as inertia, acceleration, and momentum, and observe how they shape every move made by players and the puck.
Chemistry: The Chemistry of Ice and Equipment
Have you ever wondered how the ice remains frozen, allowing the game to proceed smoothly? Explore the chemistry behind maintaining the perfect temperature for the rink and learn about the chemical compounds used to build high-quality hockey equipment. Dive into the world of materials science and explore the properties of different materials used in making hockey sticks, skates, and protective gear.
Biology: The Human Body in Action
Hockey is a physically demanding sport that puts the human body to the test. Delve into the biology of the players, understanding how their muscles, cardiovascular systems, and coordination come into play. Learn about the importance of nutrition, exercise, and conditioning in maintaining peak performance on the ice.
Strategy: Applying Science to Game Tactics
Science isn't limited to just the physics and biology of the game. It also extends to strategy and game tactics. Discover how coaches and players analyze data, study opponents' patterns, and make strategic decisions based on statistical models and predictive analytics. Explore the world of hockey analytics and gain insights into how science shapes the game at a strategic level.
Experience Vegas PBS STEAM Camp: A Gateway to Learning
Vegas PBS STEAM Camp is the perfect opportunity for young hockey enthusiasts to explore the intersection of science and their favorite sport. Our camp provides a hands-on, interactive learning environment where participants can engage in experiments, demonstrations, and discussions led by industry experts.
Sign Up Now!
Don't miss out on this incredible opportunity to dive into the fascinating world of the science of hockey. Sign up for Vegas PBS STEAM Camp today and unlock a world of knowledge that will enhance your understanding and appreciation for both science and the sport of hockey.
About Nevada Business Chronicles
Nevada Business Chronicles is a leading provider of consulting and analytical services in the field of business and consumer services. We strive to deliver comprehensive solutions that empower organizations to achieve their goals. With a team of experienced professionals, we offer valuable insights and innovative strategies to drive success and growth for our clients.
Category: Business and Consumer Services - Consulting & Analytical Services
In the realm of business and consumer services, our focus lies primarily on consulting and analytical services. We understand that in today's complex and rapidly evolving business landscape, organizations require expert guidance and data-driven solutions to stay ahead of the competition. Our category reflects our commitment to providing exceptional consulting and analytical support to help businesses thrive.