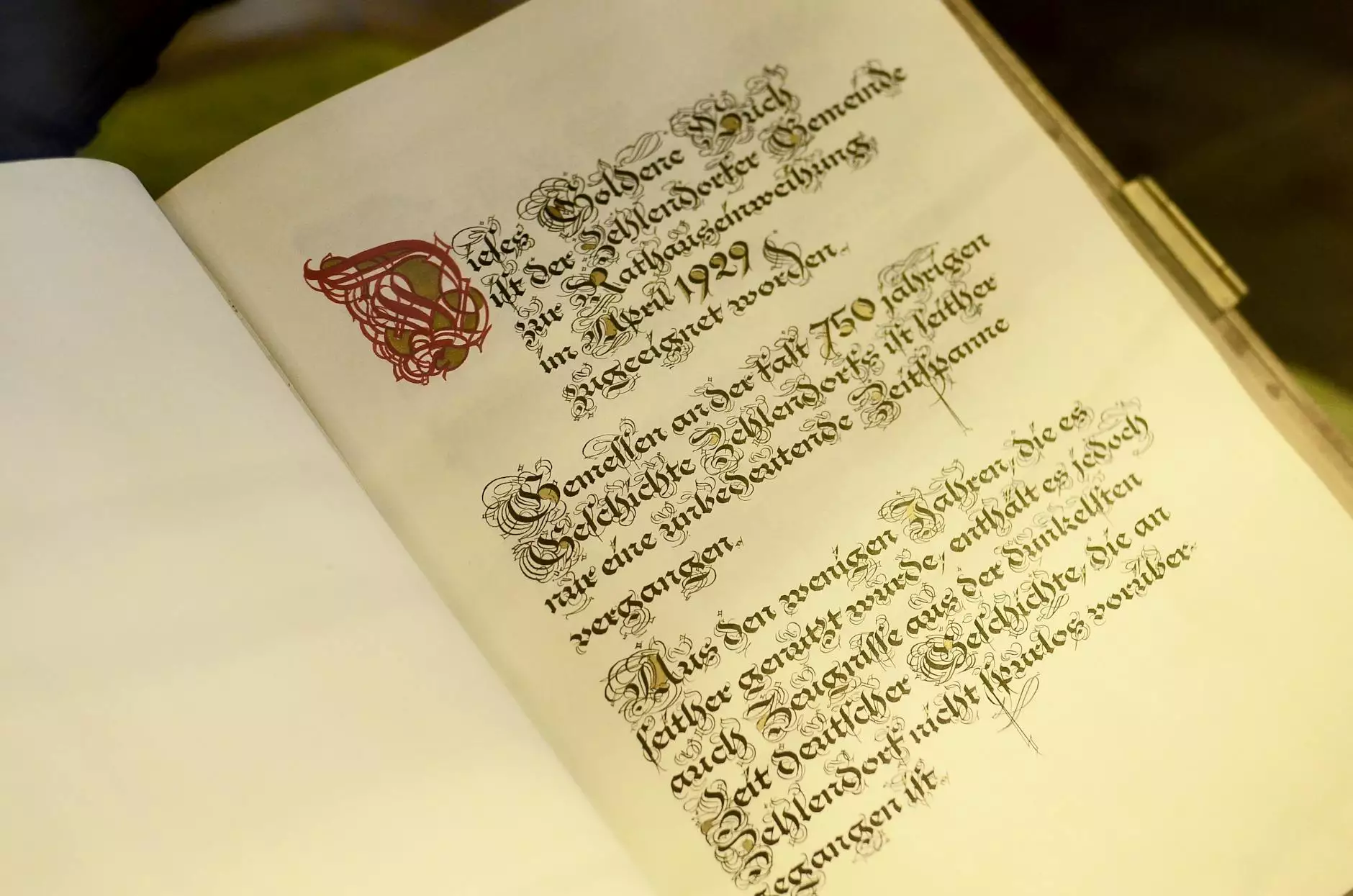 About Nevada Business Chronicles
Welcome to Nevada Business Chronicles - your go-to destination for Business and Consumer Services - Consulting & Analytical services in the state. With a team of highly skilled professionals, we specialize in providing comprehensive insights, analysis, and strategies to help businesses thrive in today's competitive landscape.
Our Expertise
At Nevada Business Chronicles, we pride ourselves on our expertise in the field of business consulting and analytical services. With years of experience, we have honed our skills and developed a deep understanding of various industries, enabling us to offer tailored solutions to our clients.
Business Consulting
Our business consulting services cover a wide range of areas, including strategic planning, market research, financial analysis, and operations optimization. We work closely with our clients to identify their unique challenges and devise effective strategies to overcome them. Whether you're a small startup or an established corporation, our team is equipped to provide insightful recommendations and actionable plans to drive growth and profitability.
Analytical Services
When it comes to data analysis and interpretation, Nevada Business Chronicles excels. Our team of skilled data analysts utilizes cutting-edge tools and techniques to extract meaningful insights from complex datasets. We help businesses make informed decisions by conducting thorough market research, competitive analysis, and performance evaluation. With our analytical services, you can stay ahead of the curve and gain a competitive edge in your industry.
Why Choose Nevada Business Chronicles?
There are several reasons why Nevada Business Chronicles stands out in the business consulting and analytical services landscape:
Expert Team: Our team consists of highly trained and experienced professionals who are passionate about helping businesses succeed.
Customized Solutions: We understand that every business is unique, and we tailor our services to meet your specific needs and goals.
Proven Track Record: We have a track record of delivering exceptional results for our clients, helping them achieve sustainable growth and improved performance.
Industry Insights: With our in-depth knowledge of various industries, we provide valuable insights and trends that can inform your business strategies.
Client Testimonials
"Nevada Business Chronicles has been instrumental in reshaping our business strategy. Their expert advice and analytical insights have helped us make informed decisions and achieve significant growth." - John Adams, CEO of XYZ Company
"We highly recommend Nevada Business Chronicles to any business looking for professional consulting and analytical services. Their attention to detail and commitment to excellence set them apart from the competition." - Sarah Johnson, COO of ABC Corporation
Contact Us
Ready to take your business to the next level? Contact Nevada Business Chronicles today!
Email: [email protected] | Phone: 123-456-7890