Verdi Local Distillery / Isabel's Bakery / Sierra Sids-For Kids Foundation
Mar 31, 2019
Investigations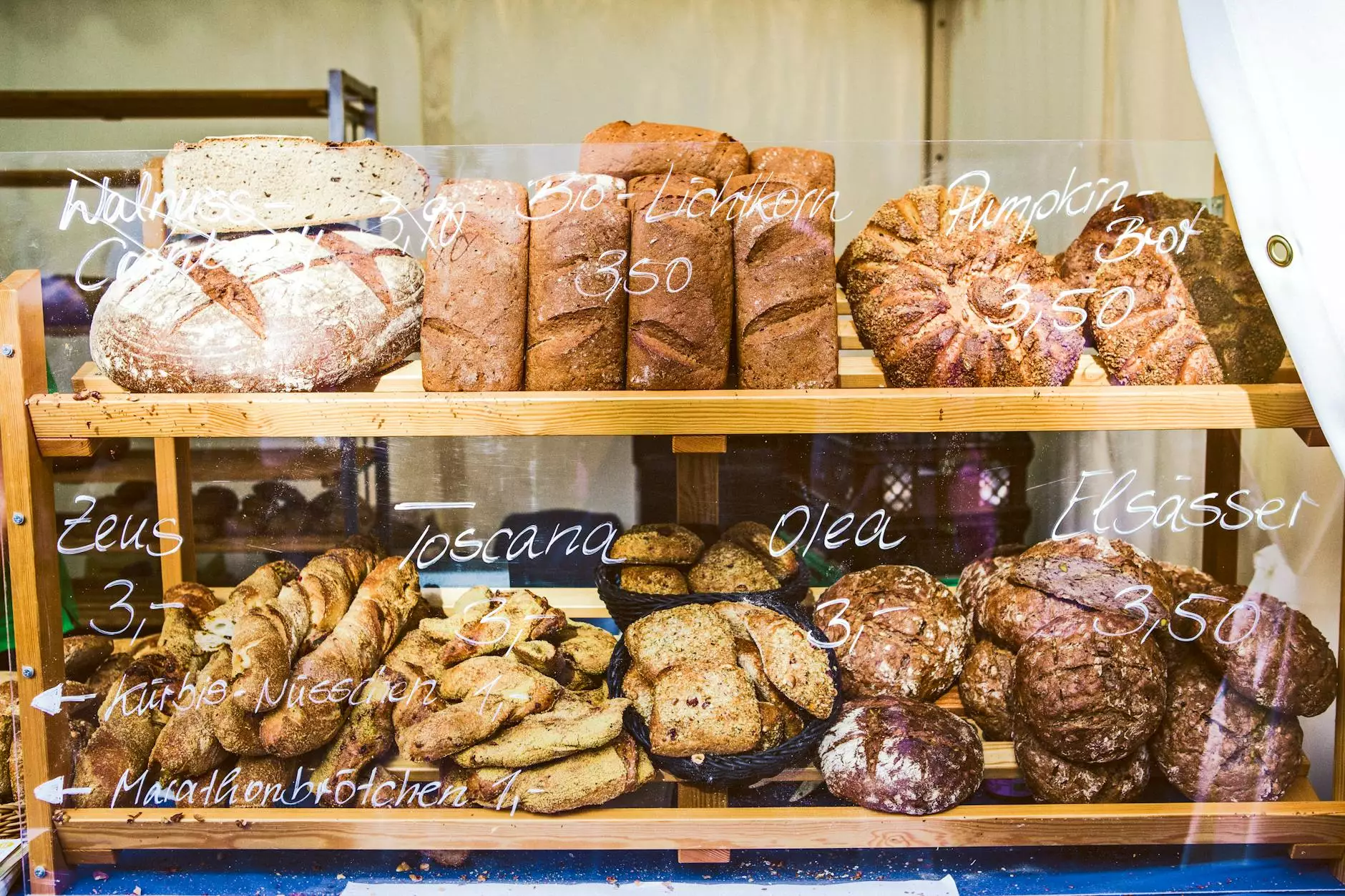 Introduction
Welcome to Nevada Business Chronicles, your go-to resource for discovering thriving businesses in the state of Nevada. In this article, we delve into the remarkable stories of Verdi Local Distillery, Isabel's Bakery, and Sierra Sids-For Kids Foundation – three local establishments that have made significant contributions to their respective industries and the community at large. Join us as we explore the highlights of these businesses and showcase their exceptional services.
Verdi Local Distillery
Verdi Local Distillery is an esteemed establishment renowned for their dedication to crafting exquisite spirits that satisfy the most discerning palates. Located in the charming town of Verdi, they have perfected the art of distillation, combining tradition with innovation to create spirits of unparalleled quality. From their small-batch production process to their carefully selected ingredients, Verdi Local Distillery takes pride in every aspect of their craft.
At Verdi Local Distillery, you will be greeted by a team of passionate professionals who are eager to share their expertise and guide you through a memorable tasting experience. Immerse yourself in the rich aromas and flavors of their artisanal spirits, each bottle crafted with utmost care and attention to detail. Whether you are a seasoned connoisseur or new to the world of spirits, Verdi Local Distillery offers an inviting atmosphere where you can discover and appreciate the true essence of finely crafted libations.
Isabel's Bakery
Indulge your senses at Isabel's Bakery, a haven for pastry enthusiasts located in the heart of Nevada. With a commitment to using only the finest ingredients and traditional baking techniques, Isabel's Bakery has earned a reputation for their delectable creations that delight customers of all ages.
Step into Isabel's Bakery, and you'll be enchanted by the enticing aroma of freshly baked bread, pastries, and other gourmet treats. From flaky croissants to decadent cakes, every item is crafted with precision and passion. The skilled bakers at Isabel's Bakery pour their expertise into each creation, ensuring that every bite brings joy and satisfaction.
More than just a bakery, Isabel's Bakery also serves as a community gathering place where friends and families can come together to savor the irresistible flavors of their delightful creations. Whether you're in need of a daily pick-me-up or planning a special occasion, Isabel's Bakery offers a delightful assortment of baked goods that will leave you craving more.
Sierra Sids-For Kids Foundation
The Sierra Sids-For Kids Foundation exemplifies the profound impact that businesses can have on the lives of children in need. Committed to improving the well-being of young individuals across Nevada, this foundation has been a beacon of hope for countless families.
Through their innovative programs and initiatives, Sierra Sids-For Kids Foundation tackles various challenges faced by children, such as education, healthcare, and social welfare. By partnering with local businesses and organizations, they have successfully implemented projects that provide crucial support and resources to those who need it the most.
Sierra Sids-For Kids Foundation strongly believes that every child deserves a chance to thrive and succeed. Their dedicated team works tirelessly to create positive change, striving to ensure a brighter future for the younger generation. By actively engaging with the community, this foundation continues to make a significant difference in the lives of children throughout Nevada.
Conclusion
Verdi Local Distillery, Isabel's Bakery, and Sierra Sids-For Kids Foundation are shining examples of the exceptional businesses that grace the pages of Nevada Business Chronicles. Each of these establishments has carved a niche in their respective industries, offering superior products and services, while simultaneously making a positive impact on the community.
Next time you find yourself in Nevada, make sure to visit Verdi Local Distillery for an unforgettable tasting experience. Stop by Isabel's Bakery to tantalize your taste buds with mouthwatering treats. And don't forget to support Sierra Sids-For Kids Foundation, as they continue their mission of fostering a better future for children in need.
Stay tuned to Nevada Business Chronicles as we continue to bring you inspiring stories of businesses that shape the landscape of Nevada.