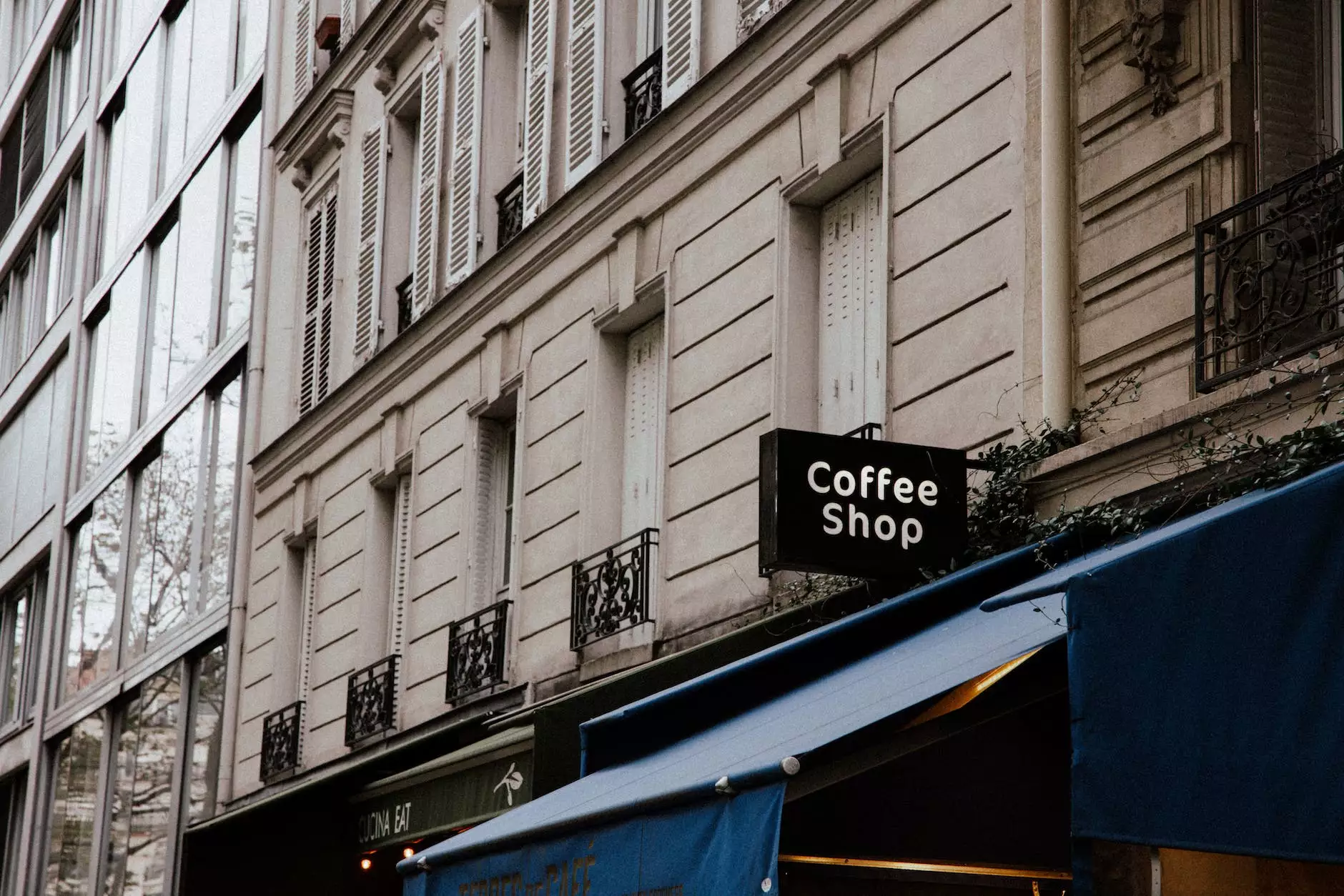 Stay Informed with our Latest Press Releases
Welcome to the Pressroom of Nevada Business Chronicles, the premier resource for the latest news, updates, and insights in the business and consumer services industry. As a leading provider of consulting and analytical services, we aim to keep you informed about the latest developments in our organization and the industry as a whole.
Engaging Press Releases
Our press releases cover a wide range of topics, including market trends, industry analysis, and updates on our own projects and initiatives. By regularly browsing through our press releases, you will gain valuable insights into the dynamic world of business and consumer services.
Our team of experts is committed to delivering engaging and informative content that is relevant to businesses and consumers alike. With our extensive knowledge and experience in the industry, we provide thought-provoking perspectives and actionable insights that can help you make informed decisions and stay ahead of the competition.
Company Updates and Announcements
In addition to press releases, our Pressroom also features company updates and announcements. We believe in transparent communication and keeping our stakeholders well-informed about our activities and achievements. By frequently visiting our Pressroom, you can stay up-to-date with the latest news from Nevada Business Chronicles.
Comprehensive Industry Insights
As a trusted consulting and analytical services provider, we understand the importance of staying ahead of industry trends and developments. Our Pressroom is a treasure trove of comprehensive industry insights, covering topics such as market research, data analysis, and emerging technologies.
Whether you are a business owner, industry professional, or an aspiring entrepreneur, our in-depth articles provide valuable information that can help you thrive in the ever-changing business landscape. We are dedicated to sharing our knowledge and expertise to empower businesses and individuals to achieve their goals.
A Reliable Source of Information
When it comes to business and consumer services consulting, Nevada Business Chronicles stands out as a trusted and reliable source of information. Our commitment to excellence and dedication to delivering top-quality content have earned us a reputation for being a thought leader in the industry.
By exploring our Pressroom, you can gain access to valuable resources that can enhance your understanding of the business and consumer services sector. From industry trends to best practices, we cover a wide range of topics to ensure you have the latest information at your fingertips.
Subscribe to our Mailing List
If you want to stay informed about the latest news and updates, we encourage you to subscribe to our mailing list. By subscribing, you will receive regular updates directly to your inbox, ensuring that you never miss an important announcement or industry insight.
Subscribe today and join a community of business professionals who rely on Nevada Business Chronicles for valuable information and industry-leading expertise.
Contact Us
If you have any questions, feedback, or media inquiries, our team is readily available to assist you. Please feel free to reach out to us through the contact details provided on our website. We value your input and are eager to hear from you.
Thank you for visiting our Pressroom and choosing Nevada Business Chronicles as your trusted source of information in the business and consumer services industry. Stay informed, stay connected, and stay ahead with Nevada Business Chronicles!