Elvis Presley: '68 Comeback Special
May 18, 2019
Environment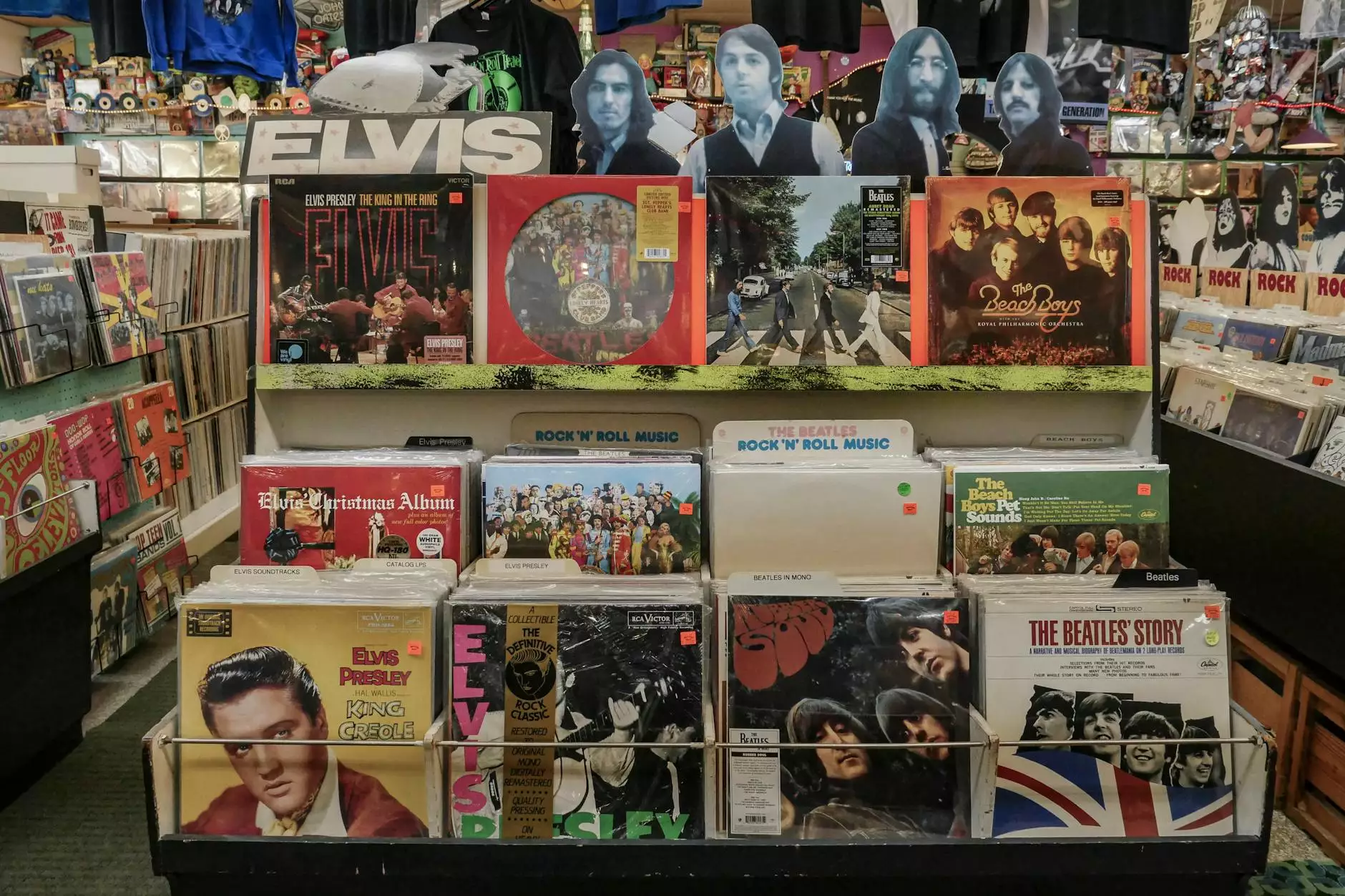 Introduction
Welcome to Nevada Business Chronicles' in-depth coverage of the legendary '68 Comeback Special by Elvis Presley. This historical television event not only marked a significant turning point in Elvis' career but also left an indelible impact on popular culture. Join us as we explore the details, history, significance, and lasting legacy of this iconic comeback special.
History and Background
In 1968, Elvis Presley, the King of Rock and Roll, found himself at a crossroads. Despite his undeniable talent and past success, his relevance was waning in the face of the British Invasion and changing musical landscape. In an effort to reclaim his throne, Elvis embarked on what would become one of the most memorable events in his career - the '68 Comeback Special.
Significance and Impact
The '68 Comeback Special not only reignited Elvis' career but also reshaped his image. Directed by Steve Binder, the special showcased Elvis' raw energy and charisma, bringing him back to his roots with a mix of live performances and intimate studio recordings. The visual contrast between the leather-clad, guitar-wielding Elvis and the polished superstar of his earlier years captivated audiences worldwide.
This intimate portrayal of Elvis showcased his versatility as an artist, bridging the gap between his early rock and roll days and his later Las Vegas residency. The special reminded fans of Elvis' unparalleled talent, reestablishing him as an influential force in popular music. It also inspired a new generation of musicians who sought to capture his electrifying stage presence and magnetic persona.
The Concert
The '68 Comeback Special was divided into segments that showcased different aspects of Elvis' musical journey. From his early rockabilly hits like "Hound Dog" and "Jailhouse Rock," to heartfelt ballads such as "Love Me Tender," the special reminded viewers of Elvis' wide-ranging repertoire and vocal prowess.
One of the most iconic moments of the special was Elvis' performance of "If I Can Dream." This powerful and emotional rendition captured the spirit of the era, reflecting the political and social turbulence of the late 1960s. It became an anthem of hope and unity, resonating with audiences who were yearning for change in a divided world.
Legacy and Cultural Influence
The '68 Comeback Special marked a turning point not only in Elvis' career but also in the evolution of televised music performances. With its innovative format and groundbreaking production techniques, it set new standards for how artists engage with their audiences on television.
Elvis' comeback served as inspiration for many artists who faced career challenges or creative hurdles. It reminded the industry that true talent can transcend any setback and that reinvention is a powerful tool in the pursuit of success.
Decades after its original airing, the '68 Comeback Special continues to captivate audiences. Its iconic performances and Elvis' electrifying stage presence still resonate with fans old and new. The special laid the foundation for Elvis' successful Las Vegas residency and cemented his status as a cultural icon.
Conclusion
In conclusion, Nevada Business Chronicles is delighted to provide you with an extensive exploration of Elvis Presley's '68 Comeback Special. This defining moment in music history has left an indelible mark on popular culture and serves as a timeless reminder of the power of reinvention and the enduring legacy of the King of Rock and Roll. Join us as we continue to chronicle the rich history of business and consumer services, including consulting and analytical services.