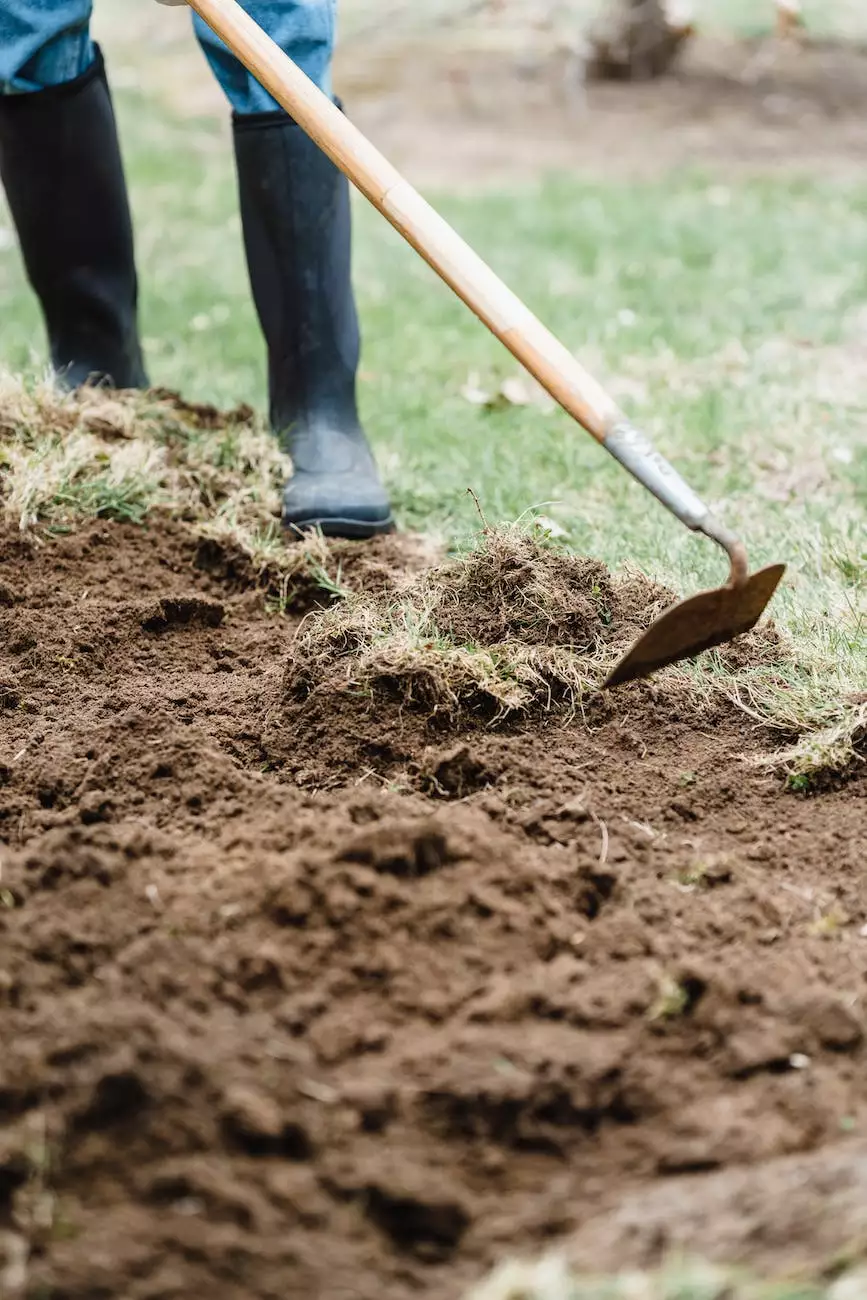 Uncover Your Ancestral Connections with Finding Your Roots
Welcome to Nevada Business Chronicles, your trusted hub for captivating content covering different facets of Business and Consumer Services. In this section, we present Finding Your Roots: Season 9 Episodes, a fascinating documentary series that delves deep into ancestral connections, genealogy, and the intricate threads that bind us to our past.
Discover the Intriguing Episodes of Season 9
Join us on a mesmerizing journey as we delve into the episodes of Finding Your Roots Season 9. Each episode is meticulously crafted to uncover hidden stories, shed light on historical events, and ultimately empower individuals with a greater understanding of their own identity.
Episode 1: Tracing Roots Through DNA
In Episode 1, we explore the groundbreaking world of DNA testing and how it has revolutionized genealogical research. Follow renowned geneticists and genealogists as they use cutting-edge technology to trace the ancestral roots of prominent figures from various fields.
Episode 2: Embracing Cultural Heritage
This episode celebrates the rich tapestry of diverse cultures that shape our society. Uncover heartwarming stories as participants reconnect with their cultural roots, exploring traditions, customs, and family narratives that have been passed down through generations.
Episode 3: Untold Stories of Resilient Pioneers
Journey through time as we highlight remarkable stories of individuals who played a pivotal role in shaping the world we live in today. Unearth stories of pioneering figures who overcame immense adversity, leaving behind legacies that continue to inspire future generations.
Episode 4: The Evolution of Entrepreneurship
Step into the vibrant world of entrepreneurship as we uncover the stories behind successful business moguls and visionaries. From humble beginnings to global empires, these trailblazers will inspire your own business endeavors and shed light on the strategies that drove their success.
Episode 5: The Influence of Technology
Explore the intersection of technology and heritage, discovering how modern advancements have reshaped genealogical research. From digital archives to innovative tools, this episode dives into the ways technology assists us in unraveling our ancestral mysteries.
Episode 6: Journey of Remembrance
Embark on an emotional journey as we commemorate the lives of ancestors who exhibited extraordinary courage and resilience. This episode delves into wartime stories, shedding light on the sacrifices made by those who came before us, ensuring that their legacy lives on.
Unlock Your Personal Journey with Nevada Business Chronicles
At Nevada Business Chronicles, we believe that understanding our past is essential for shaping a brighter future. Each episode of Finding Your Roots Season 9 is thoughtfully crafted to inspire reflection, self-discovery, and foster a sense of connection to our ancestral heritage.
Join us as we traverse through the fascinating stories and intricate family trees of individuals from all walks of life. Whether you are an aspiring genealogist, history enthusiast, or simply curious about your own heritage, Finding Your Roots Season 9 offers an unforgettable exploration into the tapestry of human history.
Stay tuned for regular updates, exclusive interviews, and behind-the-scenes insights about Finding Your Roots Season 9 on Nevada Business Chronicles. Feed your curiosity, nourish your passion for history and genealogy, and embark on an extraordinary journey of self-discovery like no other.