African American History Challenge
Mar 27, 2020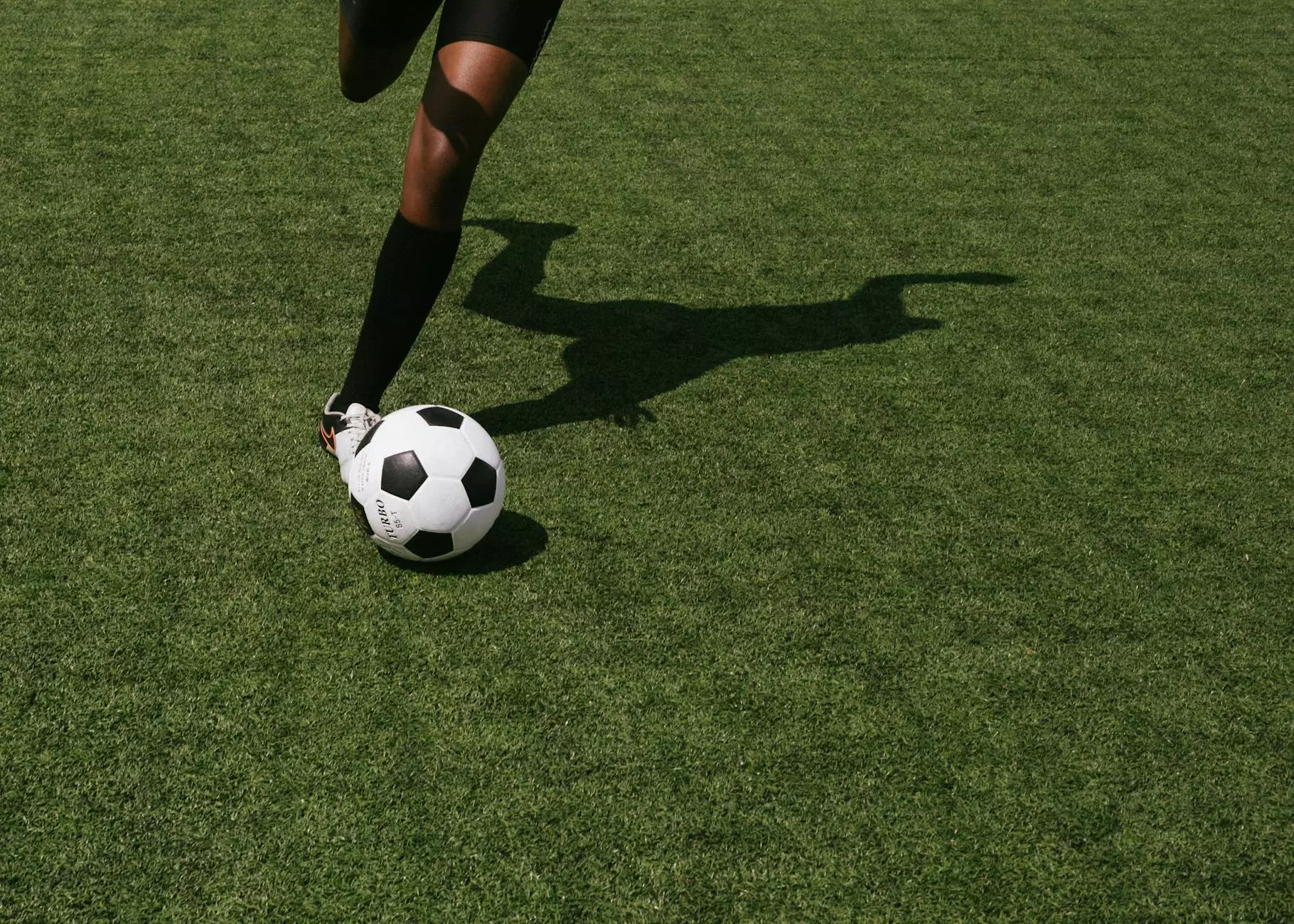 Introduction
Welcome to the African American History Challenge, an enlightening journey into the rich and diverse history of African Americans. Hosted by Nevada Business Chronicles, this information-packed page is designed to expand your knowledge and understanding of key figures and events that have shaped the African American community.
Why the African American History Challenge?
In a rapidly evolving world, it is essential to honor and acknowledge the contributions made by African Americans throughout history. By exploring their stories, struggles, and successes, we gain a deeper appreciation for diversity, equality, and social progress. The African American History Challenge aims to provide a comprehensive platform to celebrate and educate on the extraordinary achievements that have profoundly impacted society.
Uncovering Key Figures
Delve into the lives of remarkable individuals who have made significant contributions to African American history. From civil rights activists like Martin Luther King Jr., Rosa Parks, and Malcolm X, to influential cultural figures such as Maya Angelou, James Baldwin, and Toni Morrison, we highlight their achievements, challenges, and enduring legacies.
Martin Luther King Jr.
Martin Luther King Jr., an iconic figure in the civil rights movement, advocated for racial equality through nonviolent means. His famous "I Have a Dream" speech and leadership in the Montgomery Bus Boycott left an indelible impact on American society. Discover the profound influence of this inspirational leader.
Rosa Parks
Rosa Parks, known as the "Mother of the Civil Rights Movement," played a pivotal role in the fight against racial segregation. Her refusal to give up her seat on a Montgomery bus sparked a crucial turning point in the struggle for equal rights. Learn about the courage and determination of this influential figure.
Malcolm X
A fierce advocate for black empowerment, Malcolm X's compelling speeches and unwavering commitment to the empowerment of African Americans ignited a movement. Explore the life and impact of this inspirational leader, who continues to inspire generations.
Maya Angelou
Maya Angelou, a renowned poet, author, and civil rights activist, used her powerful voice and literary prowess to address issues of race, gender, and identity. Her memoir, "I Know Why the Caged Bird Sings," remains a significant contribution to African American literature. Discover the indomitable spirit of Maya Angelou.
James Baldwin
James Baldwin, a prominent writer and social critic, tackled themes of race, sexuality, and class in his literary works. Through his novels, essays, and speeches, Baldwin provided insightful commentary on the challenges faced by African Americans. Explore the thought-provoking writings of this influential figure.
Toni Morrison
Toni Morrison, a Nobel laureate and Pulitzer Prize-winning author, captured the African American experience with extraordinary depth and literary brilliance. Her novels, including "Beloved" and "The Bluest Eye," challenged and moved readers worldwide. Engage with the profound storytelling of Toni Morrison.
Understanding Key Events
In addition to celebrating key figures, it is crucial to examine pivotal events that have shaped African American history. By understanding these historical moments, we gain insight into the challenges faced and the progress achieved throughout the centuries.
The Civil Rights Movement
The Civil Rights Movement, a watershed moment in American history, fought against racial segregation and systemic discrimination. Through powerful acts of civil disobedience, protests, and legal battles, African Americans and their allies sought justice, equality, and the end of racial oppression. Explore the significant achievements and challenges of this movement.
The Harlem Renaissance
The Harlem Renaissance, a cultural and intellectual movement of the 1920s and 1930s, showcased the artistry, creativity, and resilience of African Americans. From influential writers and poets to renowned musicians and visual artists, this period marked a flourishing of African American culture. Immerse yourself in the vibrant energy of the Harlem Renaissance.
The Emancipation Proclamation
The Emancipation Proclamation, issued by President Abraham Lincoln in 1863, declared the freedom of enslaved African Americans in the Confederate states during the American Civil War. This historic proclamation marked a significant step towards the abolition of slavery and the recognition of basic human rights. Learn about the impact of this pivotal moment in African American history.
Join Us in the African American History Challenge
Whether you are a student, history enthusiast, or simply curious about African American history, the African American History Challenge offers a platform to learn, engage, and celebrate the achievements of African Americans. Through interactive quizzes, engaging narratives, and thought-provoking discussions, we invite you to join us in this profound and educational journey.
Contact Nevada Business Chronicles
If you have any questions or would like to learn more about the African American History Challenge, feel free to contact us at Nevada Business Chronicles. We are passionate about sharing knowledge and fostering dialogue surrounding African American history.
Nevada Business Chronicles
Business and Consumer Services - Consulting & Analytical services
Visit our website: http://nevadabusinesschronicles.com