Roy Orbison Forever
Apr 18, 2022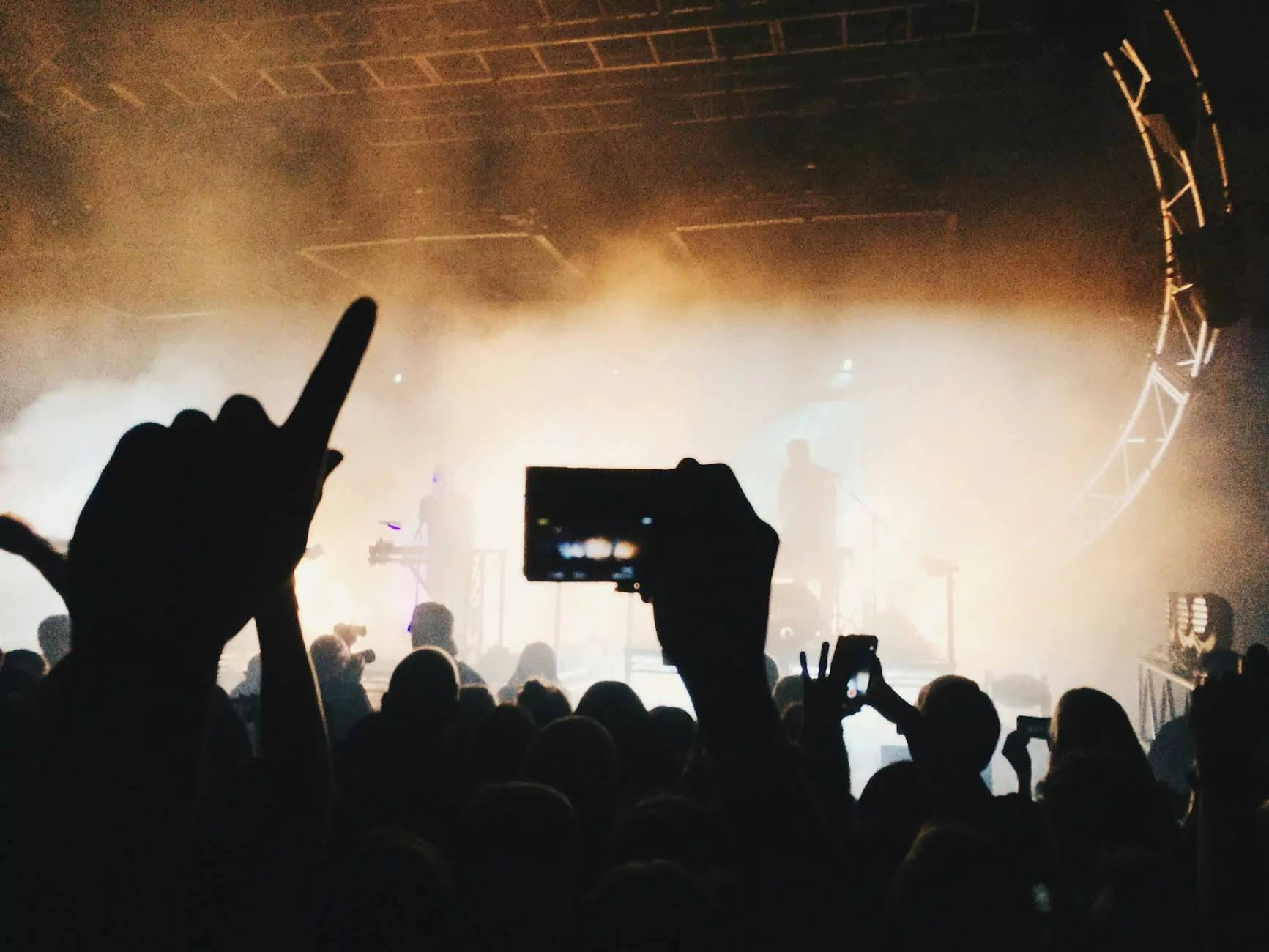 The Legendary Musician and His Timeless Music
Welcome to Roy Orbison Forever, presented by Nevada Business Chronicles. This page is dedicated to the incredible talent and enduring legacy of the one and only Roy Orbison. Through our engaging specials and interviews, we delve deep into the life, career, and music of this legendary artist. Join us as we uncover the secrets behind his iconic voice, unforgettable songs, and the profound impact he left on the music industry.
Unveiling Roy Orbison's Journey
Roy Orbison was an American singer, songwriter, and musician who captured the hearts of millions with his emotive vocals and poetic lyrics. Born on April 23, 1936, in Vernon, Texas, Orbison's musical passion began at a young age. From his humble beginnings, he rose to become one of the most influential figures in rock and roll history.
Orbison's distinctive voice and ability to convey deep emotions through his songs set him apart from his contemporaries. His breakthrough came in the early 1960s with hits like "Only the Lonely," "Crying," and "It's Over." These timeless classics showcased his unparalleled vocal range and earned him a place among the greatest musicians of all time.
The Orbison Sound
The Orbison sound is characterized by its powerful operatic quality and emotional intensity. Orbison's voice effortlessly soared to incredible heights while effortlessly conveying a sense of vulnerability and longing. His iconic use of falsetto and operatic-style composition added a unique touch to his music, creating a truly mesmerizing experience for listeners.
One of Orbison's signature features was his trademark sunglasses, which he began wearing to combat stage fright. The mystique behind the dark shades further added to the enigma that surrounded Orbison, enhancing his image as a true rock and roll icon.
The Impact and Influence of Roy Orbison
Roy Orbison's impact on the music industry can't be overstated. His timeless songs continue to resonate with audiences of all generations. His influence can be heard in the works of countless artists who were inspired by his unique style. From Elvis Presley and Bruce Springsteen to Chris Isaak and Tom Petty, Orbison's legacy is firmly ingrained in the fabric of popular music.
His music transcends time and genre, appealing to a diverse range of listeners. Orbison's ability to convey profound emotions through his songs touched the hearts of millions, making him a true musical icon.
Discover Roy Orbison Forever with Nevada Business Chronicles
Nevada Business Chronicles is proud to present Roy Orbison Forever, a comprehensive platform that celebrates the life and music of this extraordinary artist. Through our engaging specials and interviews, we offer a deeper understanding of Orbison's journey, his creative process, and the lasting impact he had on the music industry.
Join us on this captivating journey as we explore the profound artistry of Roy Orbison. Discover the stories behind his greatest hits, gain insights into his songwriting techniques, and uncover the personal trials and triumphs that shaped his music. Whether you're a devoted fan or just beginning to explore his discography, we invite you to immerse yourself in the world of Roy Orbison with Nevada Business Chronicles.
Conclusion
Roy Orbison forever remains an influential and beloved figure in the realm of music. His poignant lyrics, haunting melodies, and powerful voice continue to captivate audiences around the world. Nevada Business Chronicles is honored to bring you closer to the legacy of this remarkable artist through our immersive specials and interviews. Join us on this unforgettable journey into the world of Roy Orbison, and experience the magic of his music like never before.