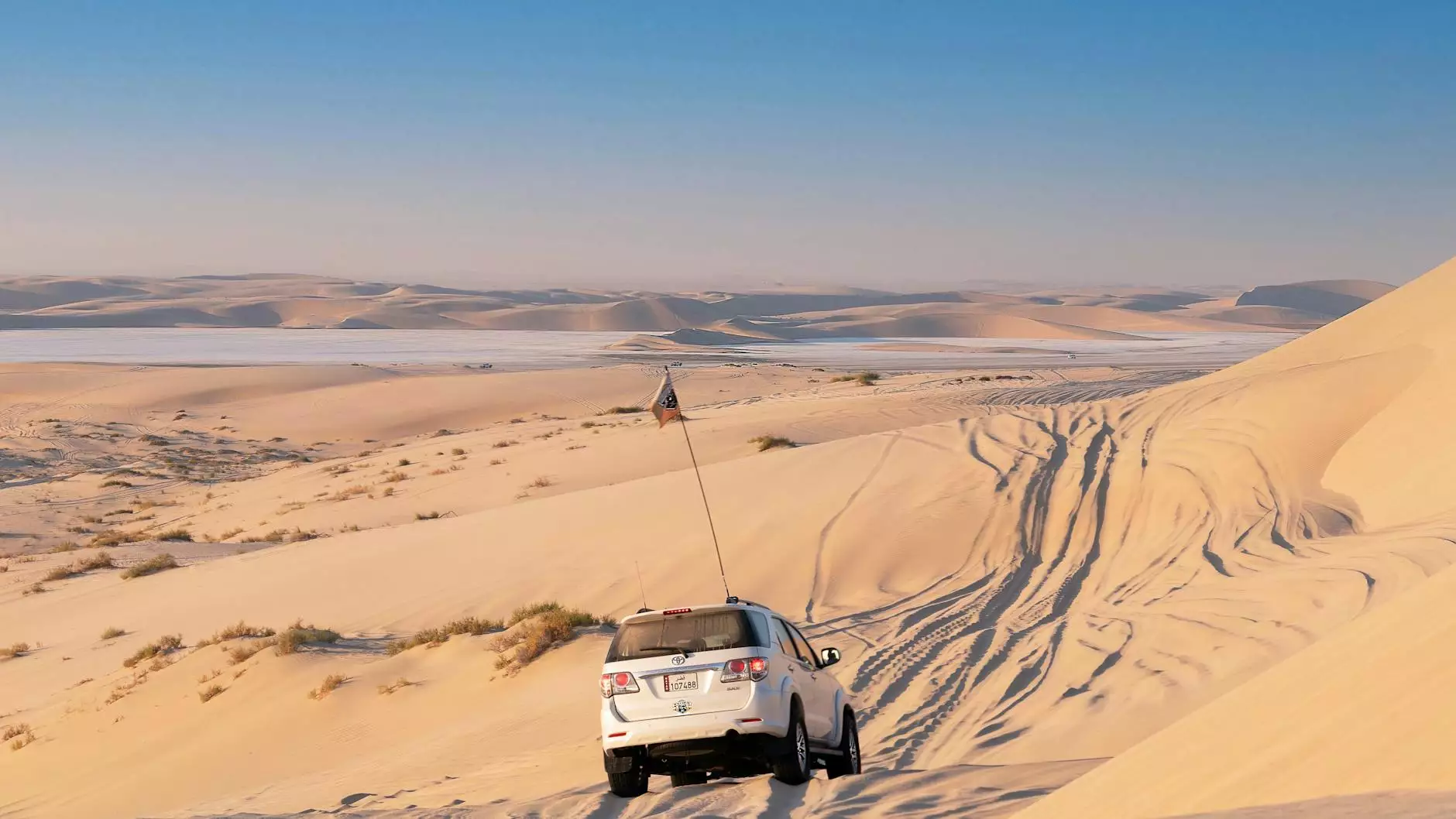 Transformative Business Consulting and Analytical Services
Welcome to Nevada Business Chronicles' Visions In the Desert! We are your premier destination for custom-tailored business consulting and analytical services in the heart of Nevada. With a team of highly skilled professionals, we aim to empower businesses and individuals to unlock their full potential and achieve long-term growth and success.
Uncover Hidden Opportunities
At Visions In the Desert, we specialize in identifying untapped opportunities within your business landscape. Our expert consultants possess an in-depth understanding of the local market and industry trends, allowing us to provide invaluable insights that can revolutionize your strategic decision-making process.
Through comprehensive market research, competitor analysis, and data-driven approaches, we help you uncover hidden market gaps, target new customer segments, and develop innovative solutions that set you apart from the competition.
Optimize Your Operations
In today's fast-paced business environment, operational efficiency is key to sustainable success. Our team at Visions In the Desert is dedicated to streamlining your operations, maximizing productivity, and reducing unnecessary costs. We conduct thorough audits of your existing processes and implement tailored strategies to enhance efficiency and effectiveness across all areas of your organization.
We offer expertise in supply chain management, workflow optimization, automation, and more. Our data-driven approach ensures that your operations are optimized for peak performance, enabling you to deliver exceptional products and services to your customers.
Achieve Long-Term Growth and Success
Our mission is to guide you towards long-term growth and success. We go beyond short-term fixes and offer strategic planning and advisory services that focus on sustainable business development. Through our collaboration, we help you set clear goals, create actionable plans, and navigate potential obstacles along the way.
Visions In the Desert understands that each business is unique, and we tailor our services to meet your specific needs. Whether you are a start-up looking for expert guidance or an established organization seeking to unlock new avenues of growth, our team is here to support you every step of the way.
Why Choose Nevada Business Chronicles' Visions In the Desert?
Expertise: With years of experience in the industry, our consultants have a deep understanding of various business verticals and are well-equipped to address your specific challenges.
Data-Driven Approach: We believe in harnessing the power of data to drive informed decision-making. Our analytical services provide you with actionable insights that enable you to make strategic choices confidently.
Custom-Tailored Solutions: We do not believe in a one-size-fits-all approach. Our team takes the time to understand your unique business needs and crafts customized solutions that deliver real results.
Industry-Leading Strategies: We stay up-to-date with the latest industry trends and utilize cutting-edge methodologies to ensure that your business remains competitive in today's dynamic marketplace.
Client-Centric Focus: Your success is our priority. We value open communication, transparency, and long-term partnerships. Our team is dedicated to providing exceptional service and assisting you in achieving your goals.
Contact Us
To embark on a transformative journey with Nevada Business Chronicles' Visions In the Desert, simply reach out to us today. Our experienced team is eager to discuss your business needs and develop a personalized consulting and analytical plan that sets you on the path to success.

Don't let your business potential remain untapped. Contact us now and let Visions In the Desert guide you towards a future of growth and prosperity.

Nevada Business Chronicles 123 Main Street, Nevada Phone: 555-123-4567 Email: [email protected]