Murder of a President Preview | Season 28 | Episode 2
Mar 21, 2020
Cold Cases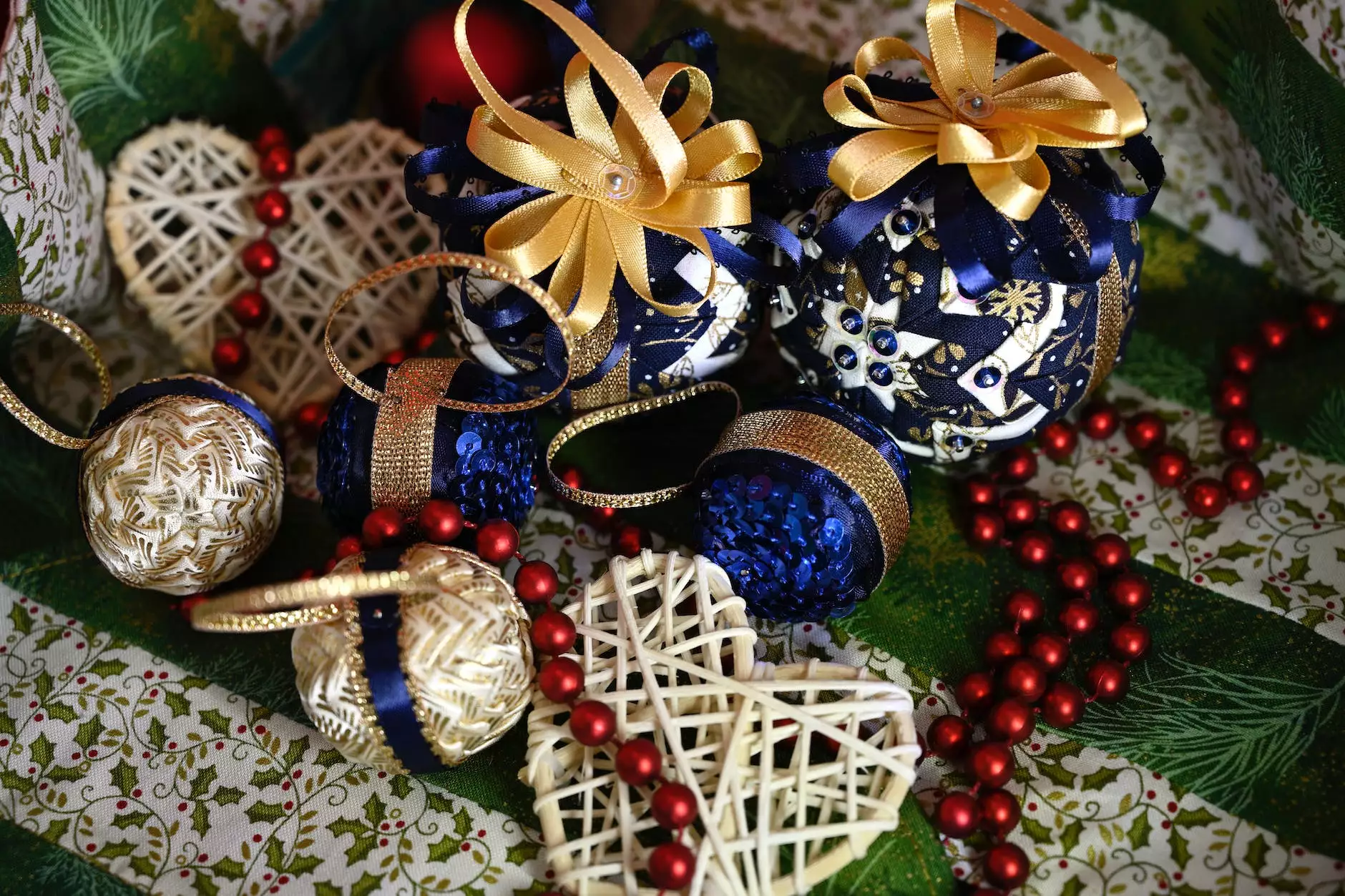 Overview
Welcome to Nevada Business Chronicles, your trusted source for captivating stories from the world of business and consumer services. In this thrilling episode, we invite you to join us as we delve into the enigmatic world of high-stakes politics and the mysterious death of a beloved leader. 'Murder of a President' takes you on a gripping journey, unraveling the intricacies surrounding this shocking event.
Consulting & Analytical Services
At Nevada Business Chronicles, we pride ourselves on offering top-notch consulting and analytical services to businesses across various industries. Our team of experts is dedicated to helping organizations make informed decisions by providing valuable insights into complex situations. In this episode, we showcase how our consulting services play a vital role in uncovering the truth behind the murder of a president.
Investigation and Analysis
Our team of seasoned investigators leaves no stone unturned in uncovering the truth. With meticulous attention to detail, we meticulously analyze the evidence, interview key witnesses, and examine the various aspects of the case. We understand the importance of comprehensive investigation and its impact on uncovering the truth, and that dedication is reflected in our work.
The Murder Mystery Unveiled
Delving into the details of the murder of a president, we explore the complex web of events leading to the tragic incident. Our investigators analyze the crime scene, scrutinize forensic evidence, and piece together crucial information to shed light on what really happened that fateful day. Expect unexpected twists and turns as we navigate through this enthralling journey.
The Key Players
Every intriguing story has its cast of characters, and in 'Murder of a President,' we introduce you to the key players involved. From political figures to potential suspects, each individual brings a unique element to the investigation. Discover their motivations, connections, and the role they played, as we strive to uncover the truth behind this shocking crime.
Unveiling the Motive
In any crime, understanding the motive is a crucial step towards finding the truth. Through our in-depth analysis, we delve into the intricacies of the murder of a president, unraveling the underlying reasons that may have sparked this heinous act. Our insights provide valuable perspectives and shed light on the complex motivations behind the incident.
Expert Analysis and Opinions
Alongside our investigative efforts, we consult with renowned experts and specialists to gain additional insights into the case. Their expertise in various fields helps us piece together the puzzle, offering alternative viewpoints and critical analysis of the evidence. Their contributions play a pivotal role in unraveling the truth behind this shocking crime.
Conclusion
'Murder of a President Preview' is an exhilarating chapter of Nevada Business Chronicles' Season 28. Join us as we explore the fascinating world of high-stakes politics, unravel a gripping murder mystery, and showcase our renowned consulting and analytical services. Prepare to be captivated by the twists and turns of this engaging episode. Stay tuned for the full episode, where we reveal the shocking truth behind the death of a beloved leader.