Camel Crisis in the Australian Outback | Season 2
Jan 24, 2020
Environment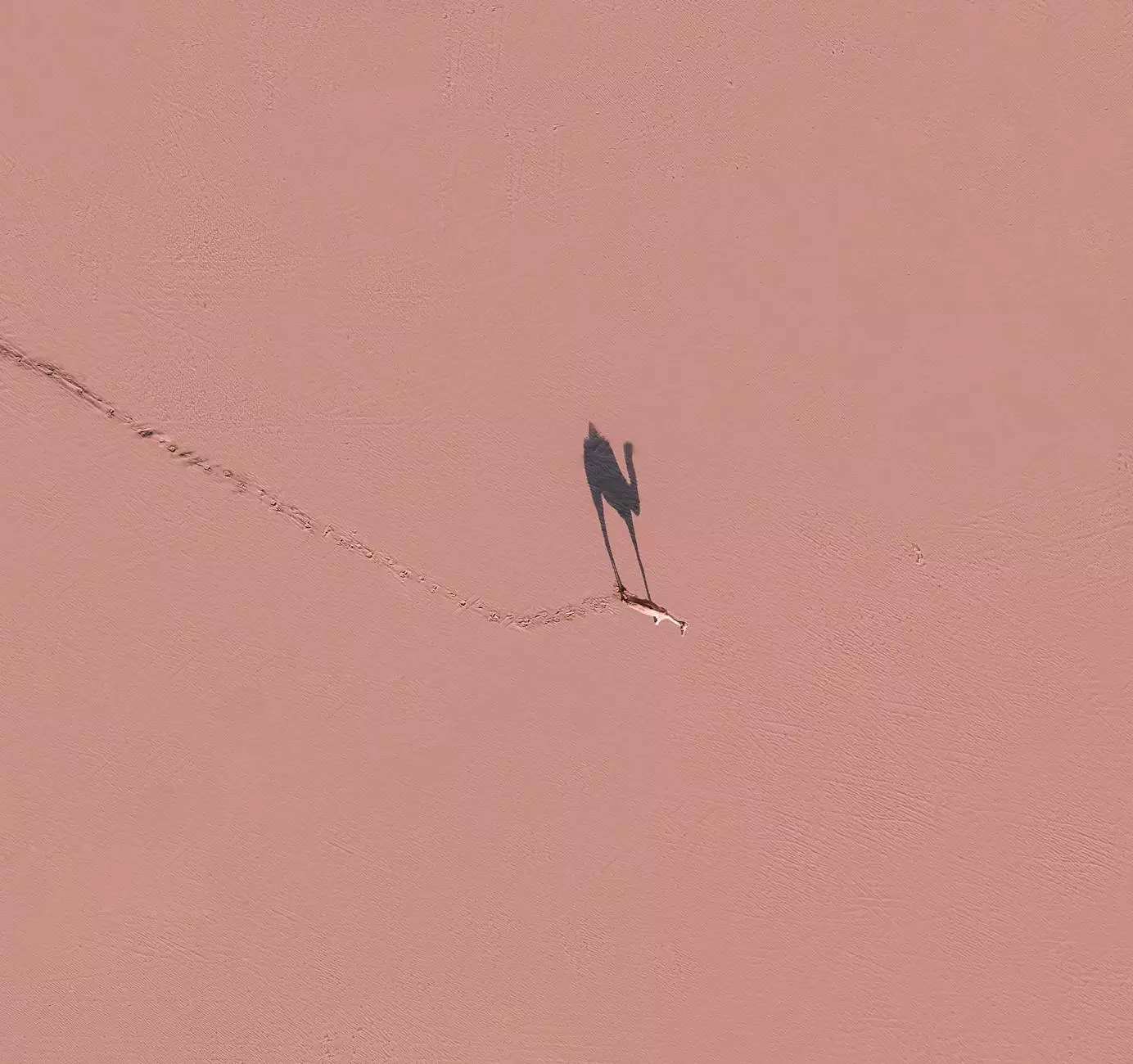 About Nevada Business Chronicles
Welcome to Nevada Business Chronicles, your ultimate source for captivating documentary series that shed light on fascinating business and consumer services ventures. Our team of experts dives deep into the intriguing world of consulting and analytical services, uncovering remarkable stories and providing valuable insights. In Season 2, we delve into the unforgettable camel crisis in the Australian Outback, exploring the challenges faced by businesses in this unique environment.
Consulting and Analytical Services: Tackling the Camel Crisis
The Australian Outback: An Unforgiving Landscape
The Australian Outback, with its vast deserts and arid terrain, is home to a diverse range of landscapes and wildlife. However, one of the biggest challenges faced here is the growing camel population, which poses a significant threat to the fragile ecosystem and local businesses.
The Camel Crisis: Impacts on Business and Consumer Services
The exponential growth of the camel population in the Australian Outback has led to several detrimental impacts on various business and consumer service sectors. From environmental concerns to safety risks and economic challenges, the camel crisis has demanded innovative solutions and expert consulting.
Our Season 2 Coverage: Insights and Experts
In Season 2 of Nevada Business Chronicles, we take you on a compelling journey through the heart of the camel crisis. Our team of specialists explores the role of consulting and analytical services in managing this overwhelming phenomenon. We interview influential figures and share their insightful perspectives, shedding light on the work being done to combat the camel crisis.
Unraveling the Solutions
1. Collaborative Business Strategies
Consulting firms specializing in environmental management and conservation have joined forces with local businesses and communities to devise collaborative strategies. Through their combined efforts, they aim to minimize the destructive impact of camels while maximizing the potential for sustainable growth.
2. Advanced Analytical Approaches
Utilizing cutting-edge technology and analytical methodologies, experts have been able to generate valuable insights into the camel crisis. By collecting and analyzing data on camel behavior, migration patterns, and ecological impact, they've developed comprehensive models for effective management.
3. Stakeholder Engagement and Education
Engaging stakeholders, including businesses, local communities, and governmental organizations, has been crucial in tackling the camel crisis. Our Season 2 coverage showcases the successful initiatives undertaken to raise awareness about the issue and educate the public on responsible management practices.
4. Eco-Tourism and Economic Opportunities
Recognizing the potential of eco-tourism, innovative business ventures have emerged, offering guided camel tours and experiences in the Australian Outback. These initiatives not only generate economic opportunities for the region but also channel revenue toward camel management and conservation efforts.
Join Us for an Unforgettable Journey
Witness the compelling story of the camel crisis in the Australian Outback in Season 2 of Nevada Business Chronicles. Through our in-depth coverage of consulting and analytical services, we aim to inform, inspire, and incite positive change. Stay tuned as we unravel the solutions and explore the resilience of businesses in the face of this captivating challenge.
Contact Nevada Business Chronicles
For more information about our documentary series and consulting services, please visit our website or contact us at [email protected].