The Climbing Mecca Called Red Rock
Dec 19, 2022
Environment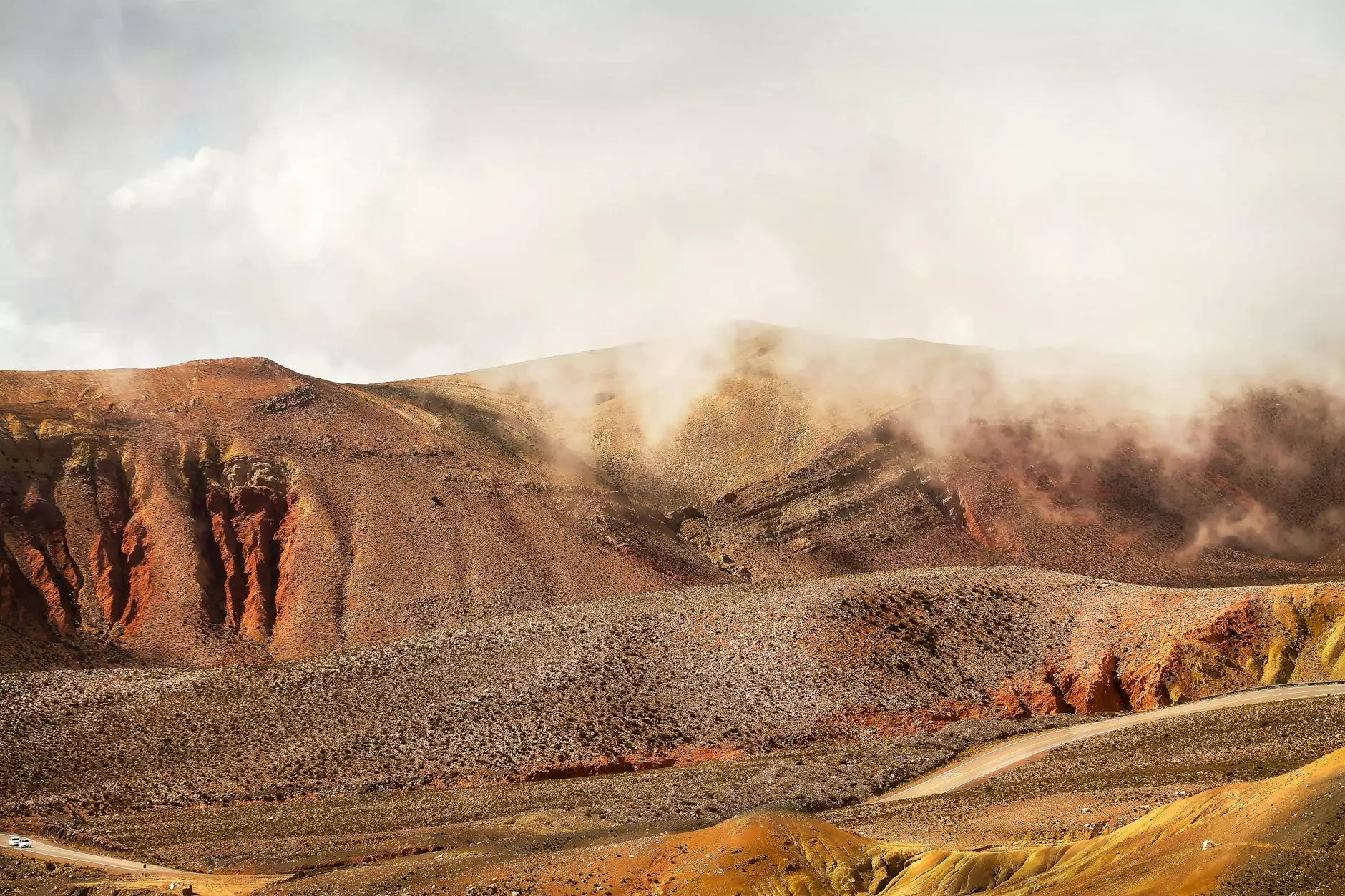 Introduction
Welcome to Nevada Business Chronicles Season 4, Episode 7 - The Climbing Mecca Called Red Rock. In this episode, we dive into the breathtaking world of rock climbing at Red Rock, a mesmerizing destination for outdoor enthusiasts and thrill-seekers.
Unveiling the Beauty of Red Rock
Located just outside Las Vegas, Nevada, Red Rock is a true gem for climbers from all around the world. Its stunning sandstone cliffs, vibrant colors, and unique formations make it a playground for adventurers.
Adventure Awaits
Red Rock boasts a variety of climbing routes and challenges suitable for beginners and seasoned climbers alike. The area offers everything from easy, family-friendly climbs to advanced multi-pitch climbs that will test even the most experienced climbers.
Rock Formations and Geology
Red Rock's geology is captivating. The rock formations, shaped by millions of years of erosion and geological processes, create a diverse and awe-inspiring landscape. Towering cliffs, intricate cracks, and smooth walls await those seeking an adrenaline-pumping experience.
The Red Rock Experience
A Climber's Paradise
Red Rock is often referred to as a climber's paradise, and for good reason. The wide range of climbing options, pristine environment, and sheer beauty of the area attract climbers from all skill levels.
Guided Climbing Tours
If you're new to rock climbing or simply prefer exploring Red Rock with the guidance of experienced professionals, there are various guided climbing tours available. These tours provide expert instruction, safety precautions, and insider knowledge of the area.
Gear Rentals and Outdoor Stores
Forgot your climbing gear? No problem! Red Rock is home to several outdoor stores and rental shops where you can find all the equipment you need for a successful climbing adventure.
Mesmerizing Wildlife and Scenic Trails
Red Rock is not only known for its climbing opportunities but also for its remarkable wildlife and picturesque trails. Take a break from climbing and explore the winding hiking trails that showcase the area's unique flora and fauna.
Tips and Safety
Planning Your Trip
Before embarking on your Red Rock climbing adventure, it's essential to plan your trip accordingly. Check the weather conditions, pack appropriate clothing and gear, and familiarize yourself with the climbing routes before you head out.
Respecting the Environment
Preserving the natural beauty of Red Rock is crucial. As a responsible climber, always follow Leave No Trace principles. Respect the wildlife, dispose of waste properly, and avoid altering the environment.
Staying Safe
Climbing can be inherently dangerous, but with proper safety measures, the risks can be minimized. Always use appropriate safety gear, be mindful of your abilities, and consider taking a climbing course if you're a beginner.
Conclusion
Red Rock is more than just a climbing destination; it's an experience that will leave you in awe of nature's marvels. Join Nevada Business Chronicles as we explore the gripping world of rock climbing at this breathtaking mecca. Plan your trip, prepare your gear, and get ready to conquer the ochre cliffs of Red Rock.
© 2022 Nevada Business Chronicles | Business and Consumer Services - Consulting & Analytical Services