Hidden Kin Preview | Season 9 | Episode 1
Oct 4, 2018
Environment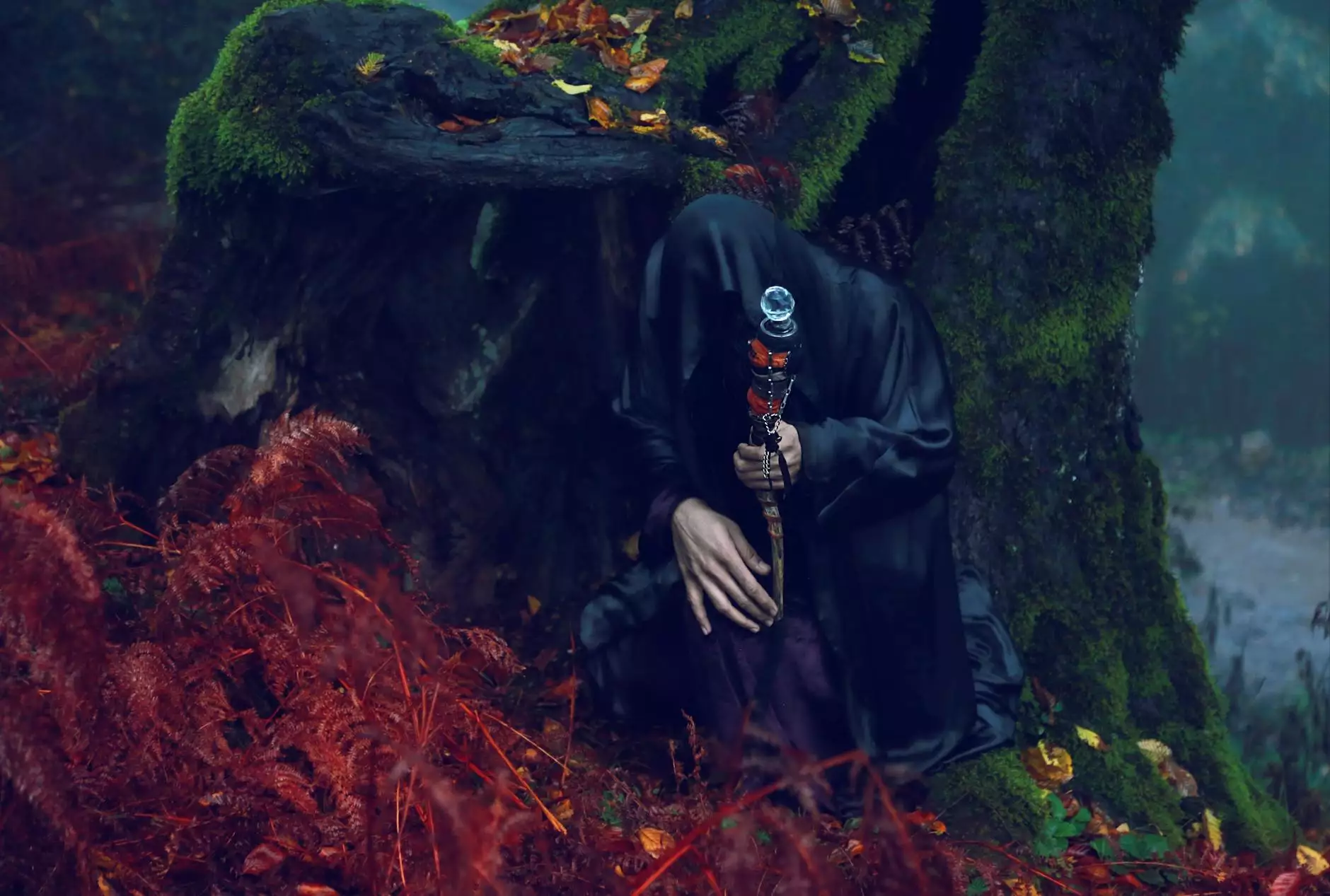 Discover the Untold Stories of Nevada's Business and Consumer Services
Unveiling the Intriguing World of Consulting & Analytical Services in Nevada
Welcome to Nevada Business Chronicles, where we delve into the hidden depths of the state's vibrant business landscape. In this captivating episode of Season 9, titled 'Hidden Kin,' we invite you to explore the fascinating world of consulting and analytical services that thrive within the state of Nevada.
Uncovering the Secrets Behind Successful Business Strategies
In the highly competitive realm of business and consumer services, consulting and analytical services play a crucial role in enabling companies to thrive and adapt to ever-changing market dynamics. Our team of experts has meticulously curated this episode to shed light on the challenges, triumphs, and strategies employed by Nevada's consulting and analytical service providers.
Episode Highlights
The Evolution of Nevada's Consulting Landscape
Embark on a journey through time, as we explore how consulting and analytical services have evolved within Nevada's thriving business ecosystem. Discover the pioneers who laid the foundation for the industry, learn about the key turning points that shaped its trajectory, and gain insights into the current trends and future prospects.
Spotlight on Top Consulting Firms in Nevada
The Powerhouses Driving Success
Uncover the industry leaders that have propelled Nevada's consulting and analytical services to new heights. Get acquainted with the top consulting firms that have played instrumental roles in transforming businesses across various sectors. From management consulting to financial advisory, their expertise knows no bounds.
Revolutionizing Data Analytics
Step into the realm of data-driven insights with Nevada's avant-garde analytical service providers. Witness how these firms harness the power of cutting-edge technologies to extract meaningful patterns, identify growth opportunities, and make informed decisions that set businesses on a path to success.
Client Success Stories
Transforming Businesses, One Step at a Time
Delve into inspiring stories of businesses that have turned around their fortunes with the help of Nevada's consulting and analytical services. Learn how strategic guidance, meticulous analysis, and tailored solutions have empowered companies to overcome challenges, boost profitability, and create a lasting impact in their respective industries.
Future Outlook and Growth Potential
Innovation and Collaboration
Get a glimpse into the future of consulting and analytical services in Nevada. Explore how technology advancements, industry collaborations, and a forward-thinking mindset are shaping the landscape. Discover the untapped potential that lies ahead and the key areas where businesses can leverage consulting services to gain a competitive edge.
Tune in to 'Hidden Kin' on Vegas PBS
Don't miss out on this thought-provoking episode of Nevada Business Chronicles, airing exclusively on Vegas PBS. Join us as we unravel the captivating tales of Nevada's consulting and analytical service providers, their journey, and the remarkable impact they have had on the state's businesses.
Connect with Nevada Business Chronicles
Stay updated with the latest episodes, featured businesses, and industry insights by connecting with Nevada Business Chronicles:
Website:nevadabusinesschronicles.com
Facebook:facebook.com/nevadabusinesschronicles
Twitter:twitter.com/nvbusinesschron
Instagram:instagram.com/nevadabusinesschronicles
Unlock the Secrets of Nevada's Business World
At Nevada Business Chronicles, we are dedicated to exploring the hidden stories behind the state's diverse industries. Join us on this extraordinary journey as we uncover the tales of triumph, innovation, and the spirit that drives Nevada's businesses to reach new heights. 'Hidden Kin' Season 9, Episode 1 is just the beginning.