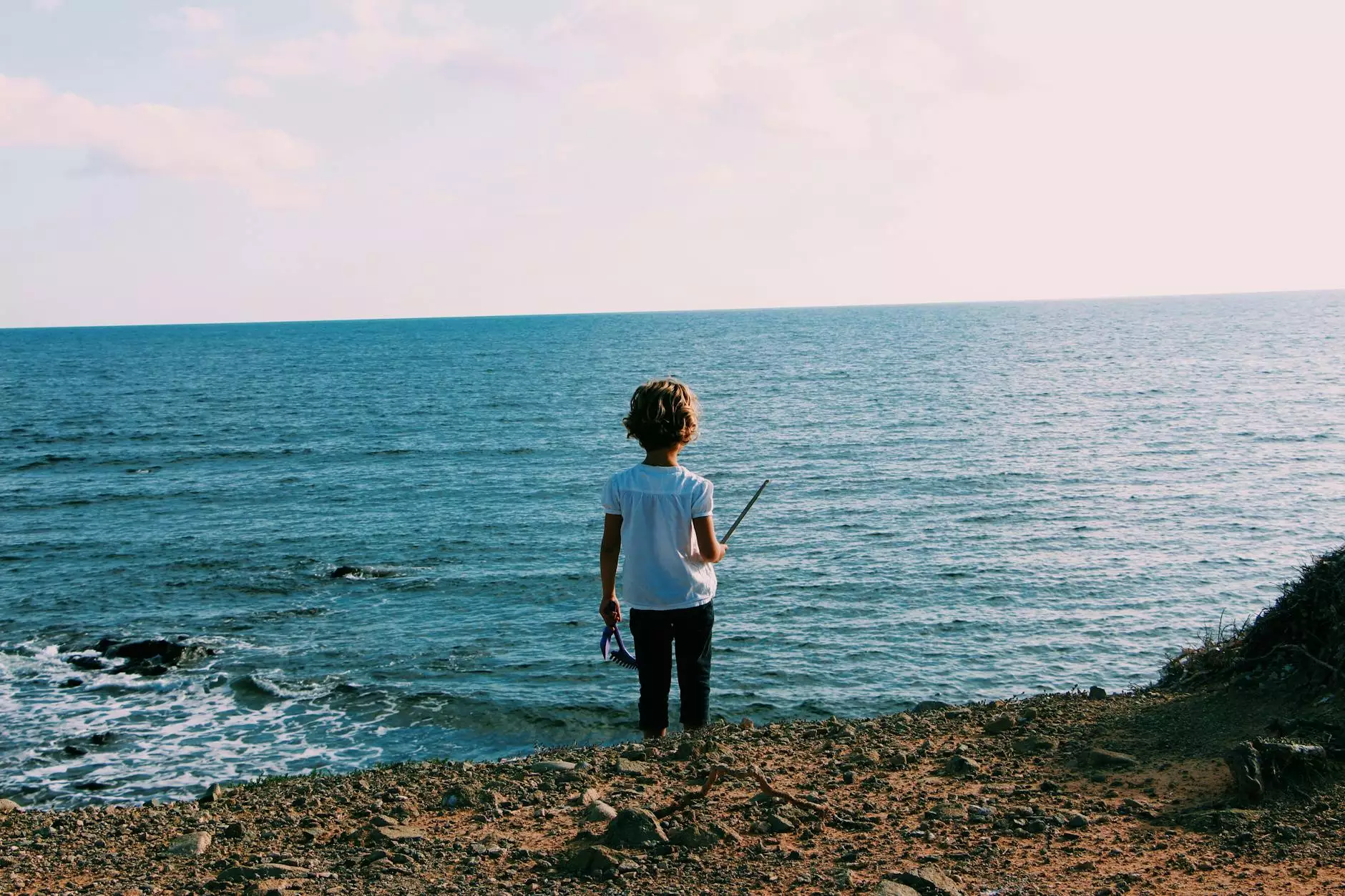 Introduction
Welcome to Nevada Business Chronicles, your go-to destination for compelling stories from around the world. We are thrilled to present the Land Girls series, a collection of inspiring stories that shed light on the incredible women who worked on the land during World War II.
Empowering Women During World War II
In the midst of war, women in various countries played a pivotal role in keeping their nations running smoothly. The Land Girls series by Vegas PBS aims to honor the bravery and contribution of these remarkable women. Through detailed interviews, historical footage, and captivating storytelling, we bring you a unique perspective on their experiences.
Understanding the Land Girls
The Land Girls were a group of women who took on vital roles in agriculture during World War II. With many men enlisted in the armed forces, these women joined the workforce, working tirelessly on farms, maintaining food production, and ensuring a stable food supply for their nations.
Exploring Their Stories
Join us as we delve into the personal accounts of Land Girls and discover the challenges they faced, the friendships they formed, and the lasting impact they had on their communities. Experience the resilience, courage, and determination of these women as they pushed boundaries and shattered gender stereotypes.
Unveiling the Episodes
The Land Girls series by Nevada Business Chronicles comprises several engaging episodes, each focusing on different aspects of the Land Girls' lives. Let's take a closer look at what you can expect:
Episode 1: "Women on the Frontlines"
In this episode, we delve into the early days of the Land Girls movement and examine how it transformed the lives of women across the nation. Discover how these women overcame societal expectations, embraced their strength, and made significant contributions to their countries' agricultural sector.
Episode 2: "Bonded by Soil"
Join us as we explore the deep bonds formed amongst the Land Girls. Through heartwarming stories and personal anecdotes, we witness the sense of camaraderie that developed among these women as they worked side by side, facing challenges and celebrating victories together.
Episode 3: "Legacy of the Land Girls"
The final episode of our Land Girls series focuses on the lasting impact these remarkable women had on society. We examine how their contributions influenced women's rights, changed societal perspectives, and left an indelible mark on the agricultural sector.
Connect with Nevada Business Chronicles
Join us on this incredible journey as we uncover the stories of the Land Girls. Stay updated with the latest episodes and exclusive content by following Nevada Business Chronicles on social media:
Facebook
Twitter
Instagram
YouTube
Conclusion
At Nevada Business Chronicles, we are proud to bring you the Land Girls series, a captivating exploration of the lives and experiences of these remarkable women. Join us on this inspiring journey and gain a deeper understanding of the trials, triumphs, and enduring legacy of the Land Girls.