Outdoor Nevada | Burrowing Owls | Season 1 | Episode 120
Oct 4, 2019
Environment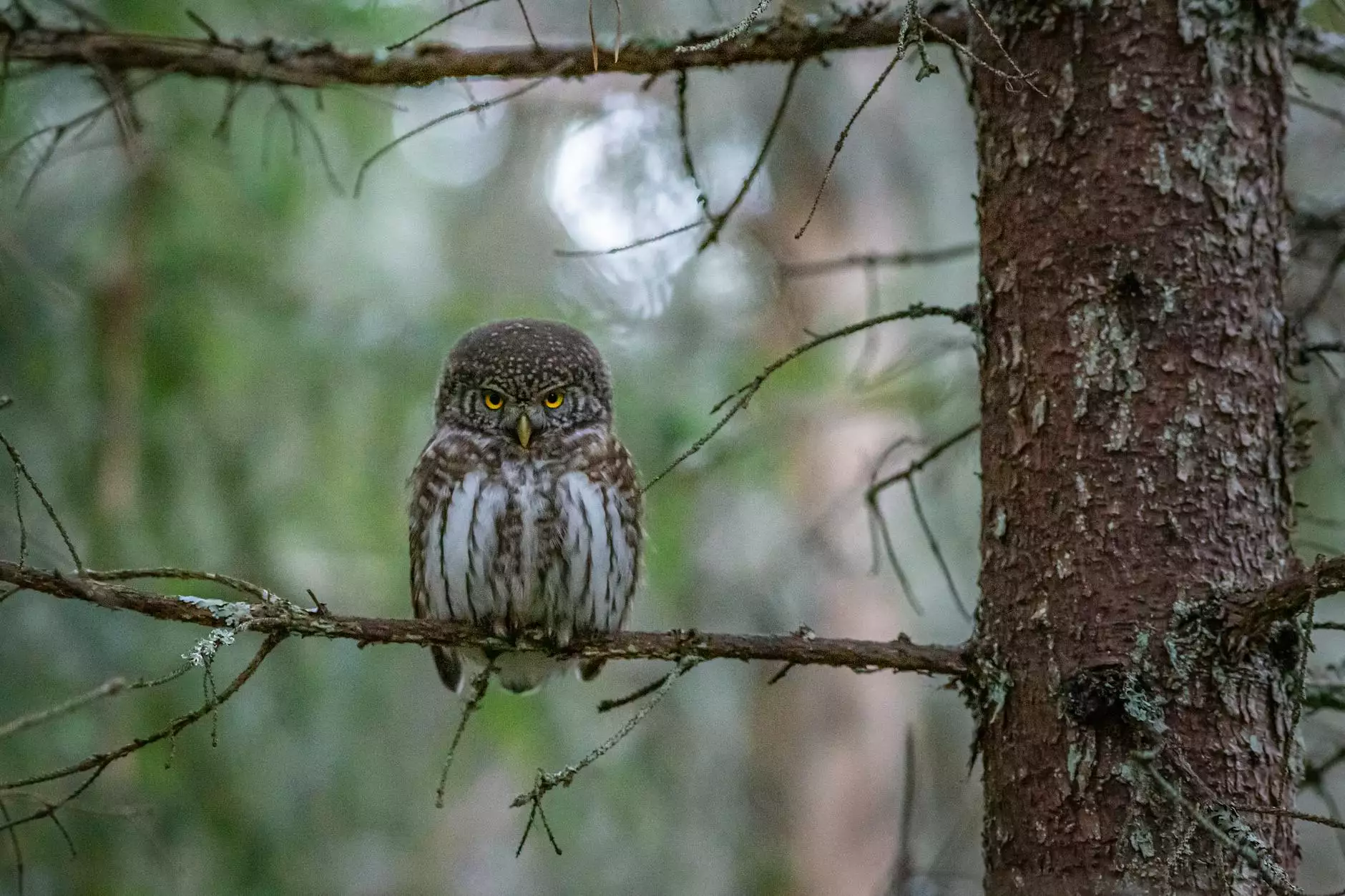 About Burrowing Owls
Burrowing owls are captivating creatures that inhabit various regions of Nevada. Known for their unique behaviors and charming appearance, these owls have become a symbol of Nevada's rich wildlife heritage.
Belonging to the Athene cunicularia species, burrowing owls are small, ground-dwelling birds that are primarily active during daylight. They have long legs, short tails, and distinctive white eyebrows that give them an adorable and distinctive look.
The Habitat of Burrowing Owls
These amazing owls are commonly found in open grasslands, deserts, and agricultural areas where they can find suitable nesting spots in abandoned burrows created by other animals, such as prairie dogs and ground squirrels. They have adapted well to human-altered landscapes, often coexisting with human settlements.
With their burrows typically located in sandy or clay soils, burrowing owls create a network of underground dens that provide shelter and protection from predators and extreme weather conditions. Their habitat selection is crucial for their survival, and preserving suitable burrowing areas is essential for their conservation.
Behavior and Diet
Burrowing owls display a range of fascinating behaviors that add to their allure. They are known for their distinctive bobbing or tilting movements, as well as their ability to imitate rattlesnake sounds to deter potential threats. These unique behaviors have made them a popular subject for wildlife enthusiasts and photographers.
As carnivorous birds, burrowing owls primarily feed on small mammals, insects, reptiles, and birds. Their diet consists of rodents, such as mice and voles, as well as various insects like beetles and grasshoppers. They are skilled hunters and use their keen eyesight and excellent hearing to locate prey.
Conservation Efforts
Given the importance of preserving Nevada's diverse wildlife, including burrowing owls, conservation efforts have been undertaken to protect their habitats and promote their well-being. Various organizations, such as the Nevada Department of Wildlife and local conservation groups, have been actively involved in monitoring the population and implementing necessary measures to ensure their survival.
Educating the public about these remarkable birds and their habitat requirements is also an integral part of ongoing conservation initiatives. By raising awareness and promoting responsible land management practices, we can contribute to the long-term survival of burrowing owls and other wildlife species.
Conclusion
The world of burrowing owls is full of wonder and fascination. Their unique behaviors, charming appearance, and adaptability to different environments make them a valuable part of Nevada's natural heritage. By understanding their needs and taking appropriate conservation actions, we can ensure the preservation of these captivating creatures for future generations to enjoy.