Rick Steves' Europe | Istanbul | Season 5 | Episode 512
Jan 26, 2019
Environment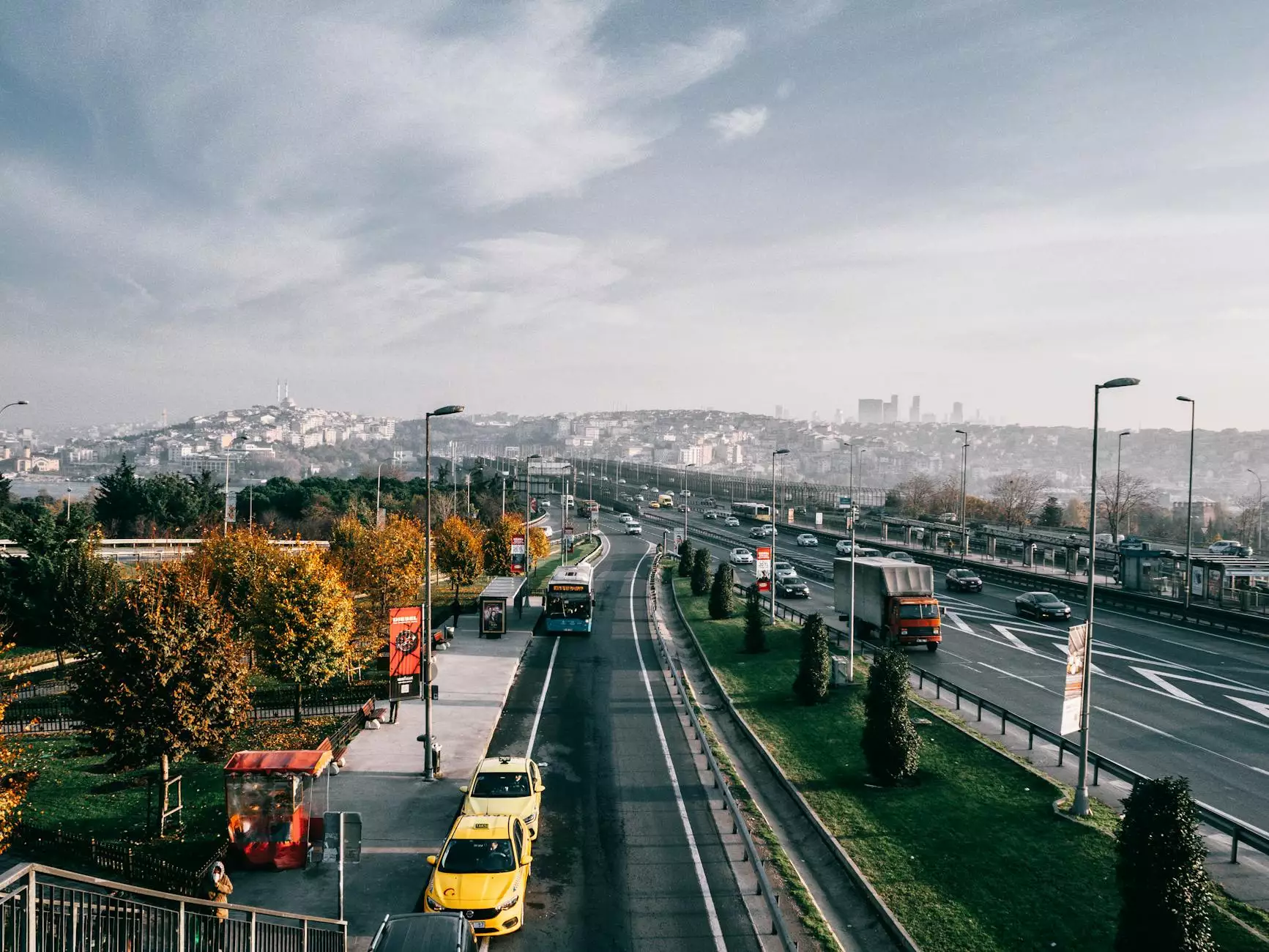 Discover the Magic of Istanbul
Welcome to the enchanting world of Istanbul, where ancient history blends seamlessly with modern charm. In this episode of Rick Steves' Europe, embark on a journey through the captivating streets, taste the delicious flavors, and immerse yourself in the vibrant culture of this mesmerizing city.
Explore the Rich History
Istanbul, formerly known as Constantinople, boasts a fascinating history that dates back to thousands of years. As you wander through its streets, you'll encounter iconic landmarks like the Hagia Sophia, a magnificent architectural wonder showcasing the city's Byzantine heritage. Visit the Topkapi Palace, once the residence of Ottoman sultans, and marvel at its breathtaking opulence and exquisite gardens.
The Blue Mosque: A Testament of Grandeur
No visit to Istanbul is complete without exploring the stunning Blue Mosque, also known as the Sultan Ahmed Mosque. Admire its iconic blue tiles, intricate domes, and six towering minarets that dominate the city's skyline. Step inside to witness the awe-inspiring beauty and experience a moment of tranquility amidst the bustling city.
Immerse Yourself in Vibrant Culture
Istanbul is a melting pot of cultures, blending European and Asian influences to create a unique atmosphere. Explore the bustling Grand Bazaar, a labyrinthine marketplace filled with vibrant colors, exotic spices, and traditional crafts. Indulge your senses with the tantalizing aromas of Turkish cuisine as you enjoy a traditional meze plate or savor a steaming cup of Turkish tea in a charming tea house.
Taksim Square: The Heart of Modern Istanbul
Head to Taksim Square, the symbolic center of modern Istanbul, where you'll find a lively atmosphere and bustling streets lined with shops and restaurants. Take a leisurely stroll along Istiklal Avenue, a pedestrianized street filled with cafes, boutiques, and historical buildings. Experience the vibrant nightlife as you explore the trendy bars and clubs that come alive after sunset.
Must-See Attractions in Istanbul
Aside from its rich history and vibrant culture, Istanbul is brimming with attractions that will leave you in awe. Cruise along the Bosphorus Strait, a scenic waterway that divides Europe and Asia, and witness the breathtaking views of the city's skyline. Marvel at the Basilica Cistern, an underground Roman reservoir with atmospheric lighting and mysterious Medusa heads.
The Spice Bazaar: A Sensory Delight
Step into the aromatic world of the Spice Bazaar, also known as the Egyptian Bazaar, and let your senses be delighted by the exotic scents of spices, dried fruits, and Turkish delights. Explore the narrow aisles filled with colorful stalls and friendly merchants, and take home some authentic Turkish spices to recreate the flavors of Istanbul in your own kitchen.
Plan Your Unforgettable Trip to Istanbul
Istanbul offers a myriad of experiences that will enchant and captivate every traveler. Whether you're a history buff, a food lover, or an avid explorer, this city has something for everyone. Immerse yourself in the rich history, vibrant culture, and must-see attractions of Istanbul. Start planning your unforgettable trip to this fascinating city today!
Connect with Nevada Business Chronicles
If you're seeking expert advice and insights on business and consumer services, look no further than Nevada Business Chronicles. Our team of dedicated professionals specializes in consulting and analytical services, providing valuable solutions to help your business thrive. Contact us today to discover how we can assist you in achieving your goals.
Category: Business and Consumer Services - Consulting & Analytical Services