WORKFORCE EDUCATION | Career Training Programs
Aug 2, 2021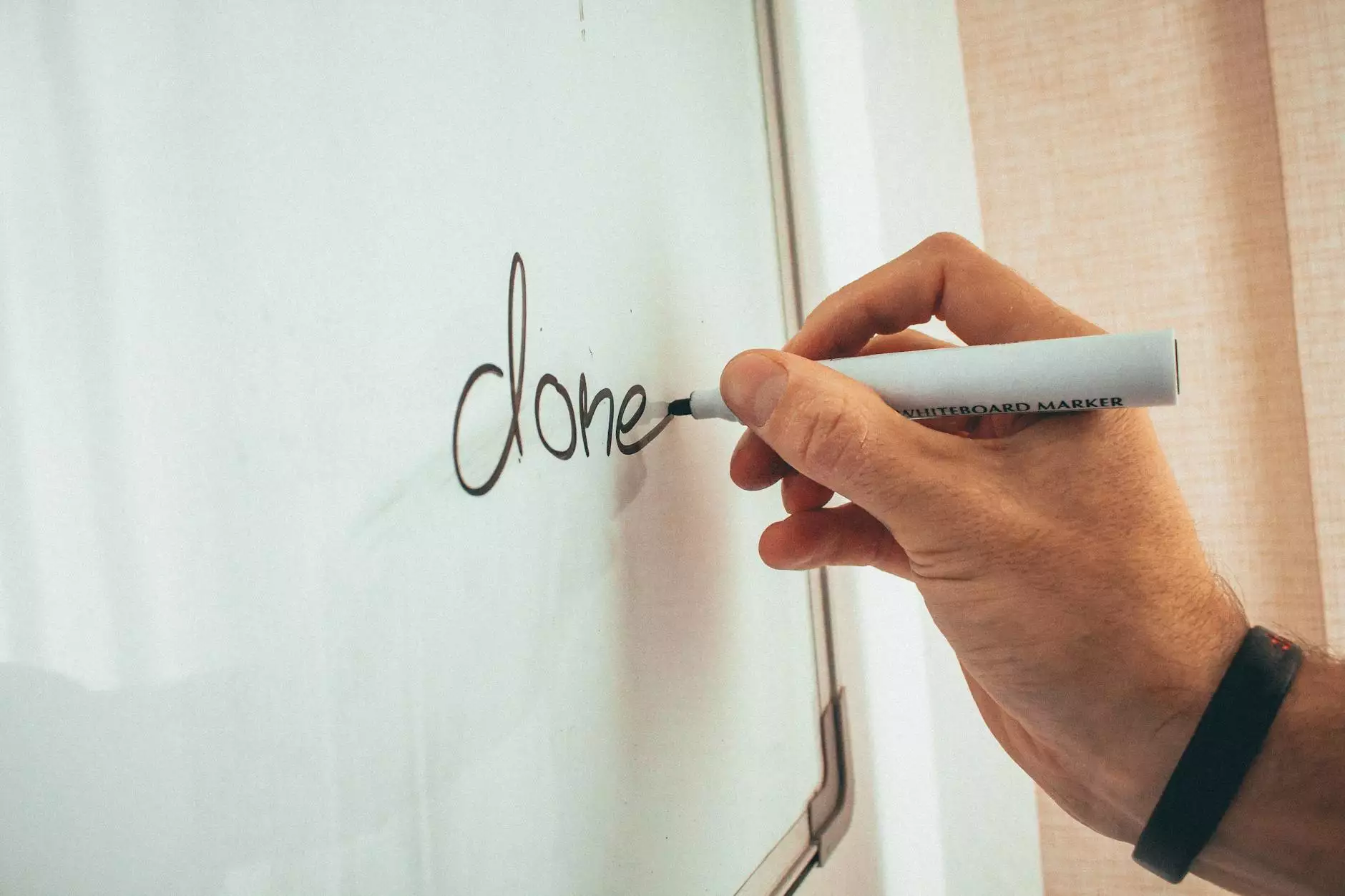 Introduction
Welcome to Nevada Business Chronicles' workforce education page, where we offer a diverse selection of career training programs. Our aim is to equip individuals with the knowledge and skills needed to thrive in the ever-evolving business world. As a leading consulting and analytical services firm in the industry, we understand the importance of fostering a skilled workforce. With our comprehensive courses, we provide individuals with the necessary tools to excel in their chosen careers.
Why Choose Our Career Training Programs?
At Nevada Business Chronicles, we pride ourselves on offering top-notch career training programs that genuinely make a difference. Here are some key reasons why you should consider enrolling in our courses:
Expert Instructors: Our programs are led by industry experts with extensive experience in their respective fields. Learning directly from professionals who have excelled in their careers ensures that you receive practical and up-to-date knowledge.
Comprehensive Curriculum: Our curriculum is carefully curated to cover all essential aspects of each career field. From advanced theoretical concepts to practical applications, we provide a well-rounded educational experience.
Hands-on Training: We believe in learning by doing. Our career training programs include hands-on exercises, real-world case studies, and interactive projects that enable you to apply your knowledge in practical scenarios.
Flexible Scheduling: We understand that our students have diverse commitments and responsibilities. That's why we offer flexible scheduling options, including part-time and evening classes, to ensure accessibility for everyone.
Industry Connections: Nevada Business Chronicles has strong connections with various leading businesses and employers in the industry. Through our career training programs, you'll have opportunities to network with professionals and potentially secure employment.
Our Career Training Programs
1. Marketing and Advertising
Our Marketing and Advertising program provides a comprehensive overview of the strategies and techniques used to effectively promote products and services. From brand development to digital marketing, our course equips you with the skills to create compelling marketing campaigns that resonate with target audiences.
2. Financial Management
Financial management is a critical aspect of running any business successfully. In this program, you'll gain a deep understanding of financial analysis, budgeting, and risk management. Our experienced instructors will guide you through the intricacies of financial decision-making and help you develop sound strategies.
3. Human Resources
The Human Resources program focuses on the fundamental practices and principles of managing personnel within an organization. You'll learn about recruitment and selection, employee development, compensation, and labor laws. With this knowledge, you'll be equipped to effectively support and lead your organization's human capital.
4. Project Management
Our Project Management program offers a comprehensive approach to managing projects effectively and efficiently. From project initiation to implementation and closure, you'll gain the skills and tools required to successfully lead projects, meet objectives, and deliver results on time and within budget.
How to Enroll
Enrolling in our career training programs is simple and straightforward. Follow these steps to get started:
Explore Program Options: Take a look at our diverse range of career training programs. Each program has its own unique set of courses and requirements, so be sure to select the one that aligns with your interests and career goals.
Submit an Application: Once you've decided on a program, complete and submit the online application form. Make sure to provide accurate information and any required supporting documents.
Review Admission Criteria: Our team will review your application and assess your qualifications. We'll consider factors such as academic background, work experience, and personal statements.
Complete Enrollment Process: If you meet the admission criteria, you'll receive an acceptance letter and instructions on how to complete the enrollment process. Follow the provided steps to secure your spot in the program.
Begin Your Journey: Congratulations! You're now officially enrolled in our career training program. Prepare to embark on an exciting learning journey that will enhance your skills and broaden your career prospects.
Contact Us
If you have any questions or need further information about our career training programs, please don't hesitate to reach out to our dedicated team. We're here to assist you every step of the way. Contact Nevada Business Chronicles today and take the first step towards a successful career!
Please note: The information provided on this page is for illustrative purposes only and does not serve as a contract. Program availability, course offerings, and tuition fees are subject to change.