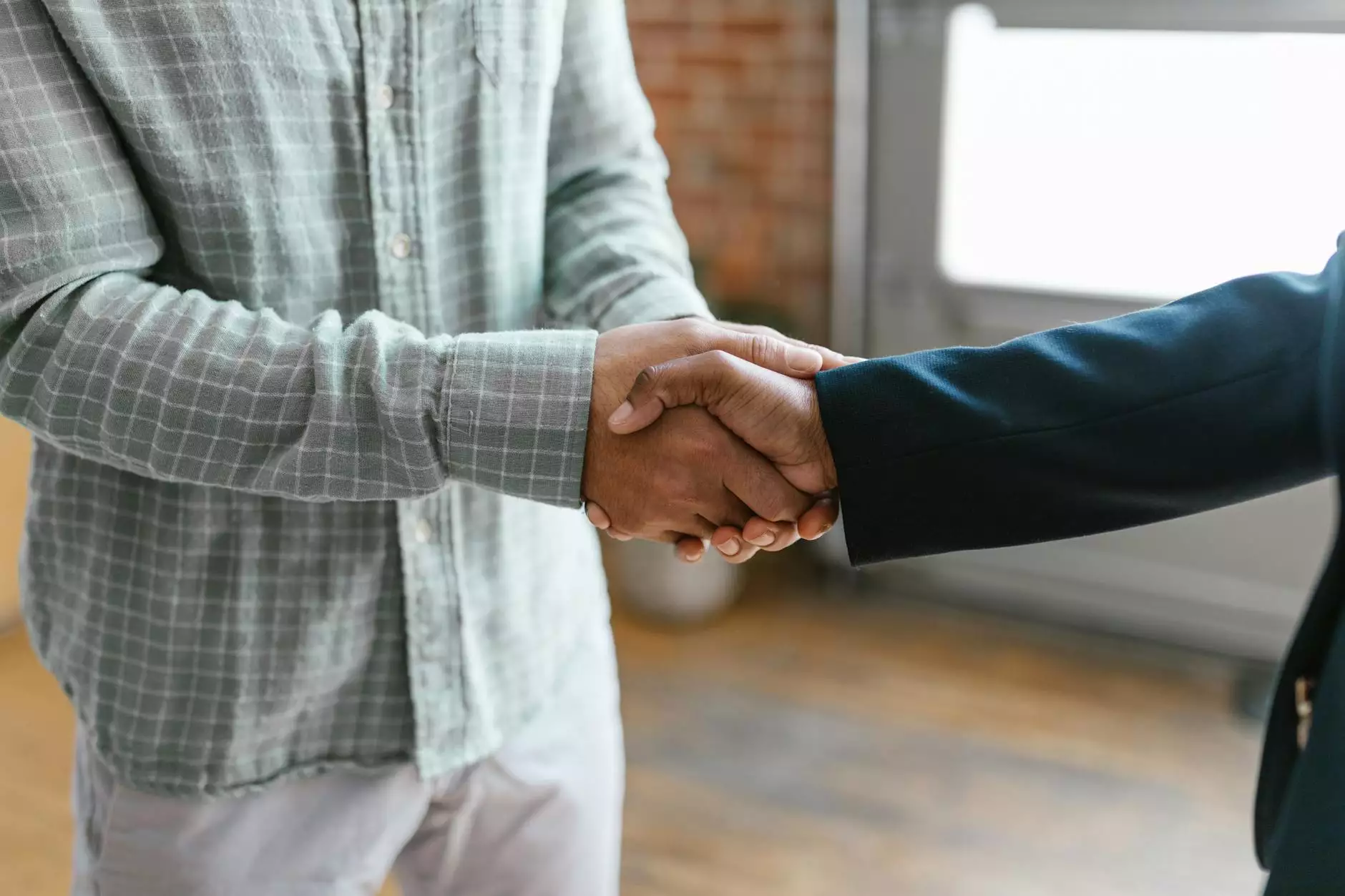 About Nevada Business Chronicles
Welcome to Nevada Business Chronicles, a leading provider of Business and Consumer Services - Consulting & Analytical services in Nevada. As a trusted partner and advisor, we strive to assist businesses in achieving their goals through diligent analysis, insightful solutions, and expert guidance. With years of experience, we have established ourselves as a reliable resource for companies aiming to thrive in today's competitive market.
Meet Our Exceptional Leadership Team
John Smith - Founder and CEO
John Smith, the visionary Founder and CEO of Nevada Business Chronicles, brings a wealth of knowledge and expertise to our organization. With a background in business strategy and innovation, John has successfully guided numerous companies towards growth and profitability. His strong leadership and ability to navigate complex challenges have earned him the reputation of a true industry leader.
Sarah Johnson - Chief Operations Officer
Sarah Johnson, our esteemed Chief Operations Officer, oversees the day-to-day operations of our company. With a deep understanding of organizational efficiency and process optimization, Sarah ensures that our clients receive exceptional service. Her commitment to excellence and dedication to delivering results make her an indispensable asset to our team.
Michael Thompson - Director of Business Development
As the Director of Business Development, Michael Thompson plays a pivotal role in driving the growth and expansion of Nevada Business Chronicles. With his vast industry network and strategic mindset, Michael identifies new business opportunities and fosters valuable partnerships. His ability to anticipate market trends and develop innovative strategies sets our company apart from the competition.
Emily Davis - Head of Consulting Services
Emily Davis, our accomplished Head of Consulting Services, leads our team of highly skilled consultants who specialize in providing tailored solutions to our clients. With her profound understanding of various industries and sharp analytical skills, Emily ensures that our consulting services are consistently of the highest quality. Her passion for helping businesses thrive drives our commitment to delivering exceptional results.
Robert Wilson - Chief Financial Officer
Robert Wilson, our meticulous Chief Financial Officer, oversees the financial management of Nevada Business Chronicles. With an astute understanding of financial analysis and risk management, Robert ensures the fiscal health of our organization. His expertise in financial strategy and his ability to optimize operational costs contribute to our clients' success and our company's growth.
Experience Excellence with Nevada Business Chronicles
At Nevada Business Chronicles, our leadership team's combined expertise and dedication are at the core of our success. We believe in fostering innovation, providing exceptional service, and exceeding client expectations. By partnering with us, you can gain a competitive advantage, navigate challenges, and unlock opportunities for growth.
Contact Us
If you are looking for reliable consulting and analytical services in Nevada, don't hesitate to reach out to us. Our leadership team and experienced consultants are ready to assist you in achieving your business goals. Contact Nevada Business Chronicles today and let us guide you towards lasting success.