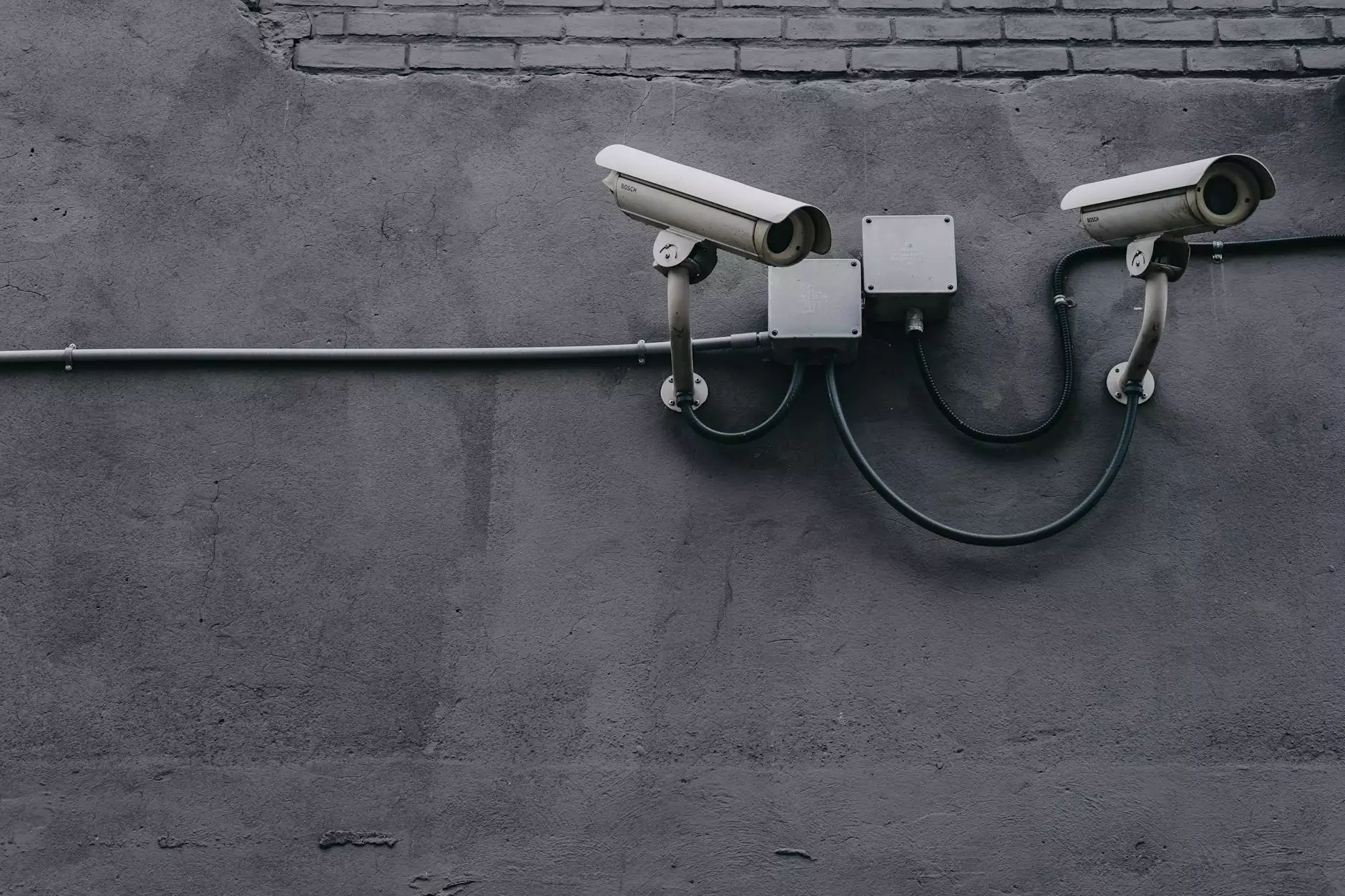 About Nevada Business Chronicles
Nevada Business Chronicles is a reputable and trusted provider of business and consumer services in the field of consulting and analytical services. We are committed to maintaining the privacy and confidentiality of our clients' information. This privacy policy outlines how we collect, use, and protect the personal information that you provide to us when visiting our website.
Types of Information We Collect
When you visit our website, we may collect certain personally identifiable information from you, such as your name, email address, phone number, and any other information you voluntarily provide to us. We may also collect non-personally identifiable information, such as your IP address, browser type, and access times.
How We Use Your Information
The information we collect may be used for various purposes, including:
Providing and maintaining our services
Responding to your inquiries and providing customer support
Sending you promotional materials and updates about our services
Improving our website and enhancing user experience
Conducting research and analysis to better understand our clients' needs
Information Security
We take the security of your personal information seriously. We implement appropriate technical and organizational measures to safeguard your data from unauthorized access, disclosure, alteration, or destruction. However, please note that no method of transmission over the internet or electronic storage is completely secure, and we cannot guarantee absolute security.
Cookie Policy
Our website may use cookies to enhance your browsing experience. Cookies are small files stored on your computer or device that allow us to analyze web traffic and customize our services based on your preferences. You can choose to accept or decline cookies. Most web browsers automatically accept cookies, but you can usually modify your browser settings to decline cookies if you prefer.
Third-Party Disclosure
We may disclose your personal information to third parties under certain circumstances, such as when required by law or to protect our legal rights. However, we do not sell, trade, or transfer your personally identifiable information to outside parties for marketing purposes without your consent.
Links to External Websites
Our website may contain links to external websites that are not operated by us. Please be aware that we have no control over the content and practices of these sites and cannot be held responsible for their privacy policies. We encourage you to review the privacy policies of any third-party websites you visit.
Children's Privacy
Our services are not intended for individuals under the age of 18. We do not knowingly collect personal information from children. If you believe we have inadvertently collected information from a child, please contact us immediately, and we will take steps to remove the information from our records.
Updates to This Privacy Policy
We reserve the right to update or modify this privacy policy at any time without prior notice. Any changes will be effective immediately upon posting the revised policy on our website. We encourage you to periodically review this page to stay informed about how we collect, use, and protect your personal information.
Contact Us
If you have any questions or concerns regarding our privacy policy, please contact us for further assistance.
We appreciate your trust in Nevada Business Chronicles and assure you that the privacy and security of your information are of utmost importance to us.