Southern Nevada Public Television Board of Directors
Jun 29, 2019
Legal Issues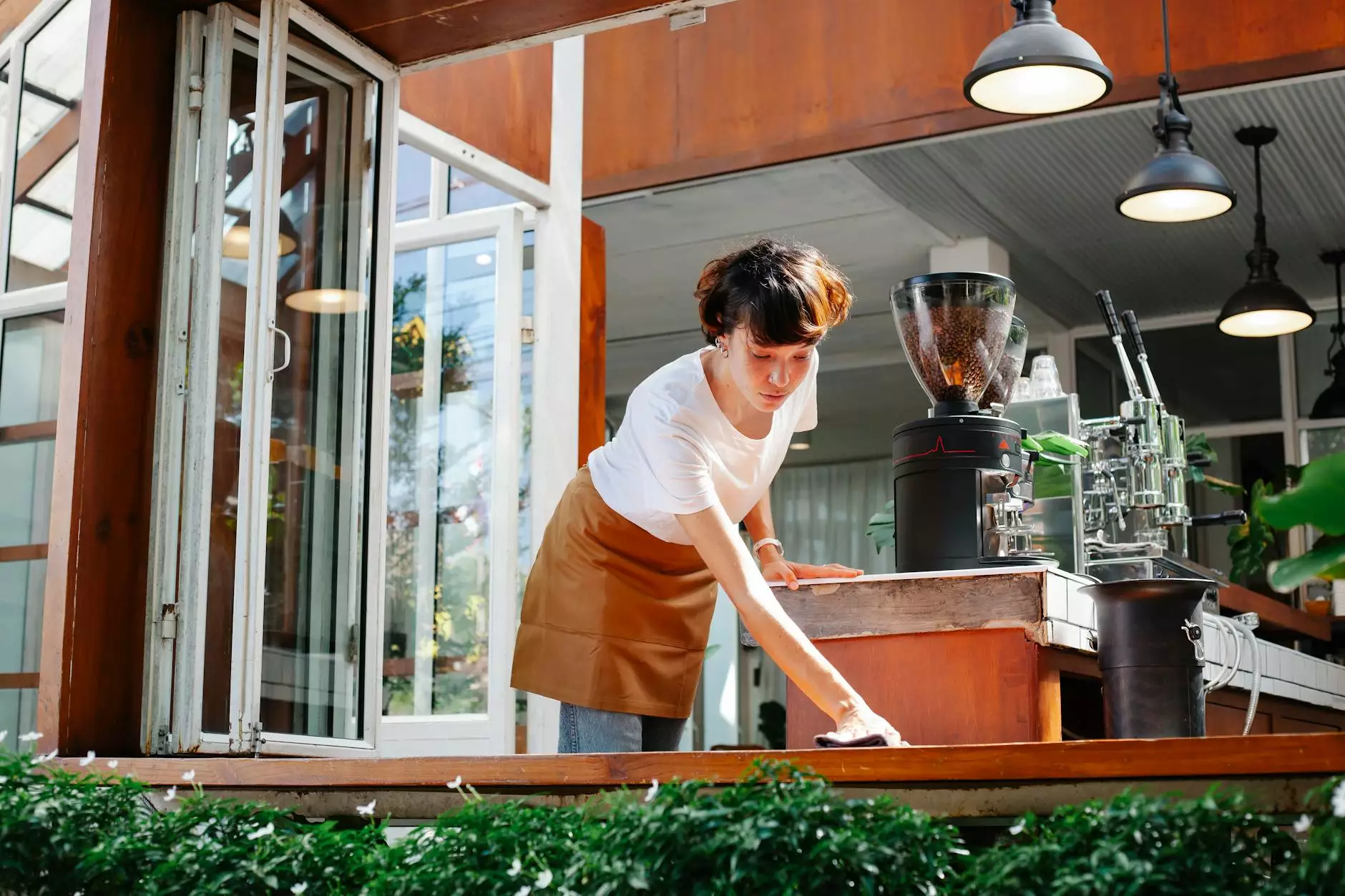 Welcome to Nevada Business Chronicles, the premier platform for in-depth insights and analysis in the business and consumer services - consulting & analytical services sector. In this article, we will delve into the Southern Nevada Public Television Board of Directors and their influential role within our organization.
Introduction to the Board
The Southern Nevada Public Television Board of Directors consists of a diverse and experienced group of individuals who play a pivotal role in shaping the strategic direction and ensuring the success of Nevada Business Chronicles. With their expertise and passion, our board members make vital contributions to the growth and development of our company and the industry as a whole.
Committed to Excellence
Our board is committed to maintaining the highest standards of excellence in all aspects of our operations. They bring together their extensive knowledge, skills, and industry insights to guide Nevada Business Chronicles toward achieving its goals.
Responsibilities of the Board
The board of directors oversees the overall management and governance of Nevada Business Chronicles. They provide strategic guidance, ensure compliance with regulatory requirements, and set policies that align with our mission and vision. Their collective wisdom and diverse perspectives enable us to make informed decisions and navigate through the ever-evolving business landscape.
Collaboration and Expertise
Our board members collaborate closely with the executive team, bringing their invaluable expertise and networks to the table. Through their vast industry connections, they facilitate partnerships, foster innovation, and explore new growth opportunities for Nevada Business Chronicles.
Driving Innovation
In a rapidly changing business landscape, innovation is key to staying ahead. Our board members are at the forefront of industry trends and emerging technologies. Their deep understanding of the consulting and analytical services sector enables us to embrace cutting-edge solutions, enhancing our offerings and ensuring sustainable growth.
Meet Our Board Members
Let's introduce you to the remarkable individuals who serve on the Southern Nevada Public Television Board of Directors:
1. John Smith
John Smith is a seasoned business consultant with over two decades of experience in advising companies across various industries. With his in-depth knowledge of market trends and strategic planning, he has played a key role in driving the success of Nevada Business Chronicles.
2. Jane Williams
Jane Williams brings a wealth of financial expertise to the board. As a certified public accountant, she has a strong background in financial analysis and risk management. Her insights have been instrumental in ensuring the financial stability and growth of our organization.
3. Robert Johnson
Robert Johnson is a renowned expert in data analytics and business intelligence. With his extensive experience in leveraging data-driven insights, he has contributed significantly to improving our analytical capabilities and enhancing our performance measurement strategies.
4. Sarah Davis
Sarah Davis is a respected industry thought leader in the field of strategic management. Her keen understanding of business dynamics and market disruptions has enabled us to adapt and thrive in an ever-changing environment.
5. Michael Brown
Michael Brown brings a wealth of experience in marketing and branding to the table. His innovative marketing strategies and effective brand positioning have played a crucial role in elevating the visibility and reputation of Nevada Business Chronicles.
Conclusion
The Southern Nevada Public Television Board of Directors is the driving force behind the success and growth of Nevada Business Chronicles. Their expertise, dedication, and collaborative spirit enable us to deliver exceptional value to our customers and remain at the forefront of the business and consumer services - consulting & analytical services sector. We are privileged to have such accomplished individuals shaping the future of our organization.