Lt. Ray Spencer Interview and AG Aaron Ford Interview
Jun 3, 2021
Criminal Justice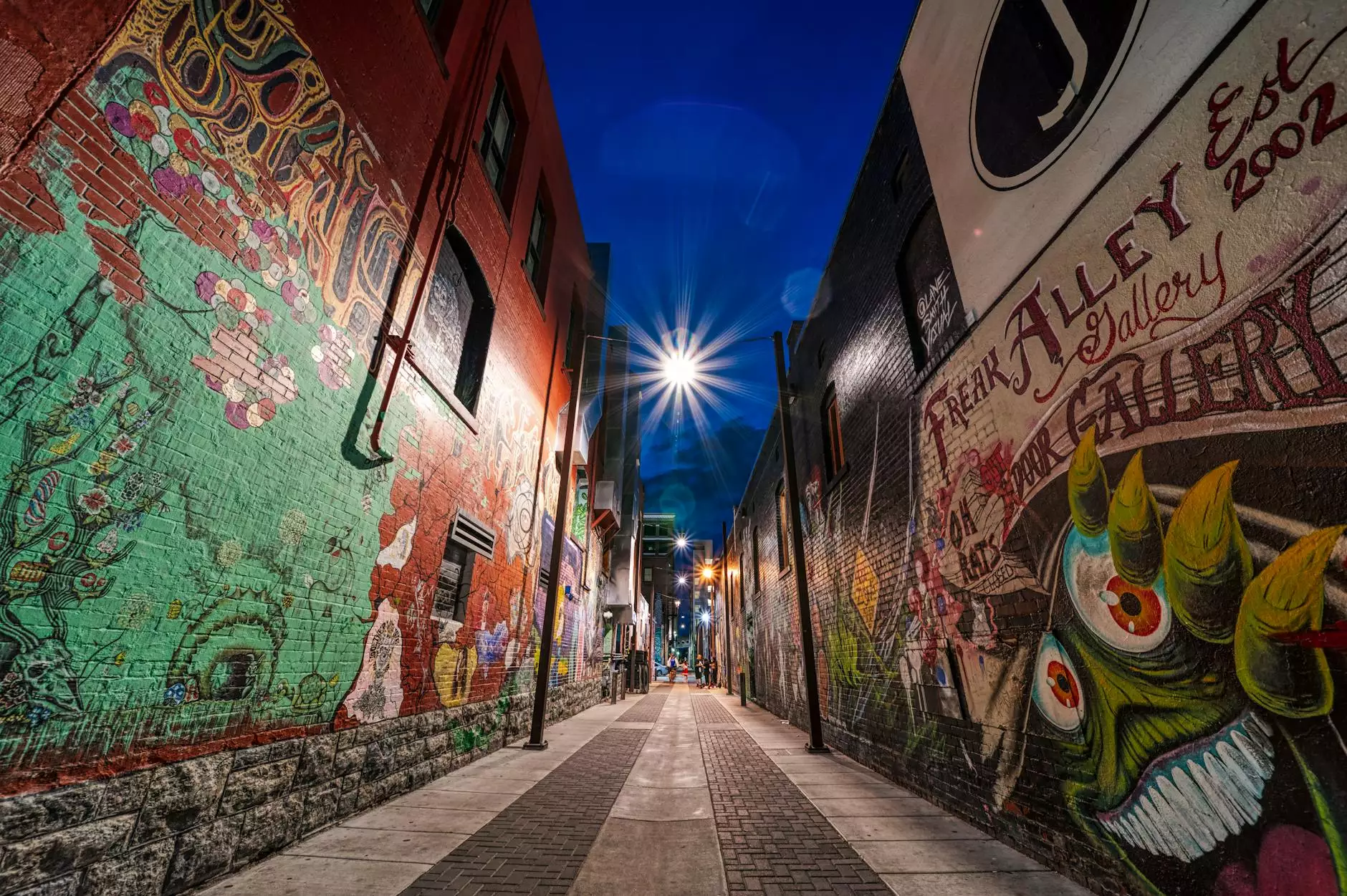 The Nevada Business Chronicles Exclusive
Welcome to the Nevada Business Chronicles blog, your ultimate source for in-depth coverage of the Business and Consumer Services industry. In this exclusive interview, we had the honor of sitting down with Lt. Ray Spencer and AG Aaron Ford, two influential leaders in the field of consulting and analytical services.
Insights from Lt. Ray Spencer
Lt. Ray Spencer, a respected figure in the industry, shared his wealth of knowledge and experience during the interview. With a stellar career spanning over two decades, Lt. Spencer has been instrumental in steering organizations towards success through effective consulting strategies. His expertise lies in identifying key business challenges and providing analytical solutions tailored to each client's unique needs.
During the interview, Lt. Spencer emphasized the importance of understanding market trends and consumer behavior when offering consulting services. He stressed the need for businesses to adopt data-driven approaches to make informed decisions and stay ahead of the competition. Lt. Spencer's insights shed light on the critical role played by analytical services in the dynamic business landscape.
The Vision of AG Aaron Ford
AG Aaron Ford, a prominent leader in the consulting industry, also shared his vision for the future of business and consumer services. With a passion for driving positive change, AG Ford highlighted the significance of staying agile and adaptable in a rapidly evolving marketplace. His interview provided valuable insights into strategies for success in a digital-first era.
AG Ford stressed the importance of leveraging technology and innovation to deliver cutting-edge consulting and analytical services. He emphasized the role of data analytics in unlocking valuable insights that enable businesses to make more effective decisions. AG Ford's interview provided a glimpse into the transformative potential of consulting services in an increasingly interconnected world.
Expert Guidance for Businesses
With the combined expertise of Lt. Ray Spencer and AG Aaron Ford, Nevada Business Chronicles is committed to delivering expert guidance to businesses operating in the consulting and analytical services industry. We understand the unique challenges faced by organizations in today's competitive landscape, and aim to equip them with the knowledge and tools needed to thrive.
Our comprehensive blog covers a wide range of topics, including industry trends, best practices, and success stories. Through our interviews and exclusive content, we aim to provide businesses with the necessary information to make informed decisions and drive their growth.
Stay Ahead with Nevada Business Chronicles
Nevada Business Chronicles is your go-to resource for staying up to date with the latest developments in the consulting and analytical services industry. Our team of industry experts is dedicated to delivering well-researched and thought-provoking content that offers actionable insights.
Whether you're a small startup or an established corporation, our aim is to empower you with the knowledge and strategies needed to overcome challenges, capitalize on opportunities, and achieve sustainable success. Join our community today and take advantage of the wealth of resources available to you.
Subscribe for Exclusive Content
Subscribe to our newsletter to receive exclusive content, including more interviews with industry leaders like Lt. Ray Spencer and AG Aaron Ford. Stay ahead of the competition with our valuable insights and expert advice. Don't miss out on the latest trends and strategies shaping the consulting and analytical services sector.
Connect with Us
Follow us on social media to stay connected and engage with like-minded professionals in the industry. Join the conversation, share your thoughts, and gain valuable networking opportunities.
Facebook: Nevada Business Chronicles
Twitter: @nevadabizchron
LinkedIn: Nevada Business Chronicles
Instagram: @nevadabusinesschronicles
Stay connected with Nevada Business Chronicles and unlock a world of opportunities in the Business and Consumer Services - Consulting & Analytical services industry.
Disclaimer
The views expressed in this interview are solely those of Lt. Ray Spencer and AG Aaron Ford and do not necessarily reflect the views of Nevada Business Chronicles. The information provided is for general informational purposes only and should not be considered as professional advice. Consult with a qualified business consultant or advisor for tailored recommendations.