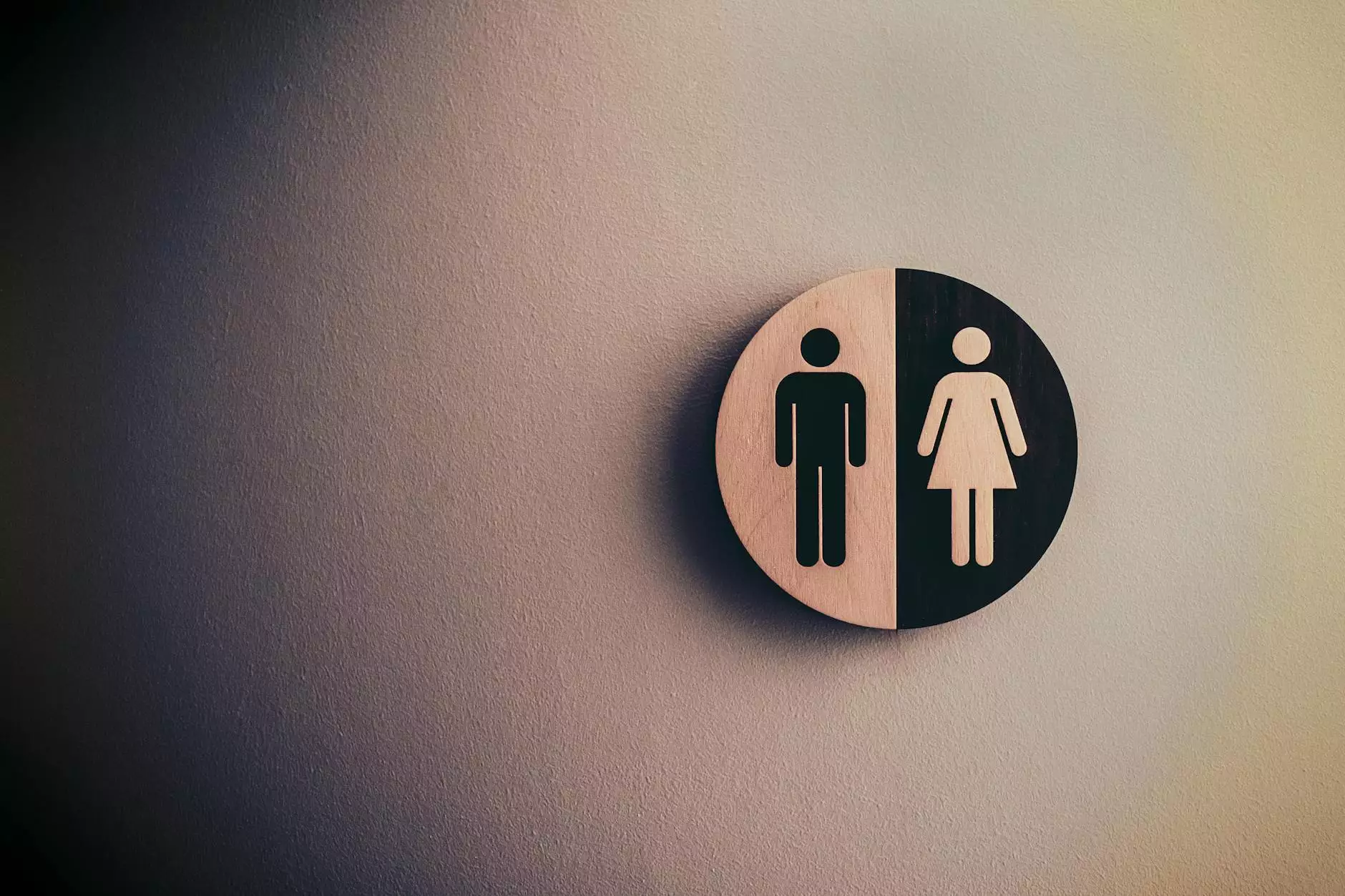 Stay Engaged with Nevada's Political Landscape
Welcome to Nevada Business Chronicles' Politics Roundtable, your one-stop destination for comprehensive political discussions and insights in Nevada. In this weekly series, we bring together prominent political analysts, consultants, and leaders to delve into the pressing issues shaping Nevada's political landscape.
Exploring Nevada's Political Landscape
Politics plays a crucial role in shaping the future of Nevada. Our Politics Roundtable provides a platform for experts to share their perspectives, analyze key developments, and offer thought-provoking insights on various political themes.
A Diverse Range of Topics
Each episode of our Politics Roundtable covers a wide range of topics, including:
Statewide election analysis
Policy debates and implications
Legislative trends
Local and national political strategies
Political campaigns and advertising
Voter behavior and demographics
Public opinion and polling
Insightful Discussions with Leading Experts
Our panel consists of prominent political analysts, seasoned consultants, and experienced leaders who bring their wealth of knowledge and expertise to the table. Together, they provide viewers with unique perspectives on Nevada's political landscape from different angles, ensuring a comprehensive understanding of the issues at hand.
Engaging and Informative
With engaging discussions and informed perspectives, our Politics Roundtable seeks to provide viewers with a deeper understanding of Nevada's political dynamics. We aim to ensure that our audience is well-informed, empowered, and prepared to actively participate in shaping Nevada's political future.
Why Choose the Politics Roundtable?
Nevada Business Chronicles is committed to delivering high-quality content that adds value to our audience. Here's why the Politics Roundtable should be your go-to resource for political insights:
1. Unmatched Expertise
Our panel of experts boasts years of experience in Nevada's political arena. They bring their expertise, unique insights, and credibility to present an in-depth analysis of the political issues that matter.
2. Timely and Relevant
Our Politics Roundtable keeps pace with the ever-changing political landscape in Nevada. We discuss the most pressing issues, ensuring our viewers stay informed about the latest developments and their potential implications.
3. Thought-Provoking Discussions
We encourage open and respectful discussions that challenge prevailing assumptions and spark new ideas. Our panelists are unafraid to tackle complex issues and present diverse perspectives, fostering critical thinking and intellectual growth.
4. Comprehensive Coverage
From statewide elections to policy debates and public opinion trends, our Politics Roundtable offers comprehensive coverage of the political landscape in Nevada. We strive to leave no stone unturned while ensuring our audience gets a holistic understanding of the topics discussed.
5. Empowerment and Engagement
By providing detailed insights and fostering awareness of the political dynamics in Nevada, our Politics Roundtable empowers our viewers to be active participants in shaping the future of the state. We believe that an informed citizenry is vital for a thriving democracy.
Stay Tuned for Our Latest Episodes
Don't miss out on our latest episodes of Politics Roundtable. Be sure to follow us on social media and subscribe to our newsletter to stay informed about the upcoming episodes, topics, and expert guests.
Join us as we unravel the intricacies of Nevada's political landscape and gain invaluable insights from our esteemed panelists. Together, let's stay engaged, informed, and make a difference in Nevada's political future.