Rep Horsford on Police Brutality, Higher Ed in Nevada
Jul 28, 2022
Criminal Justice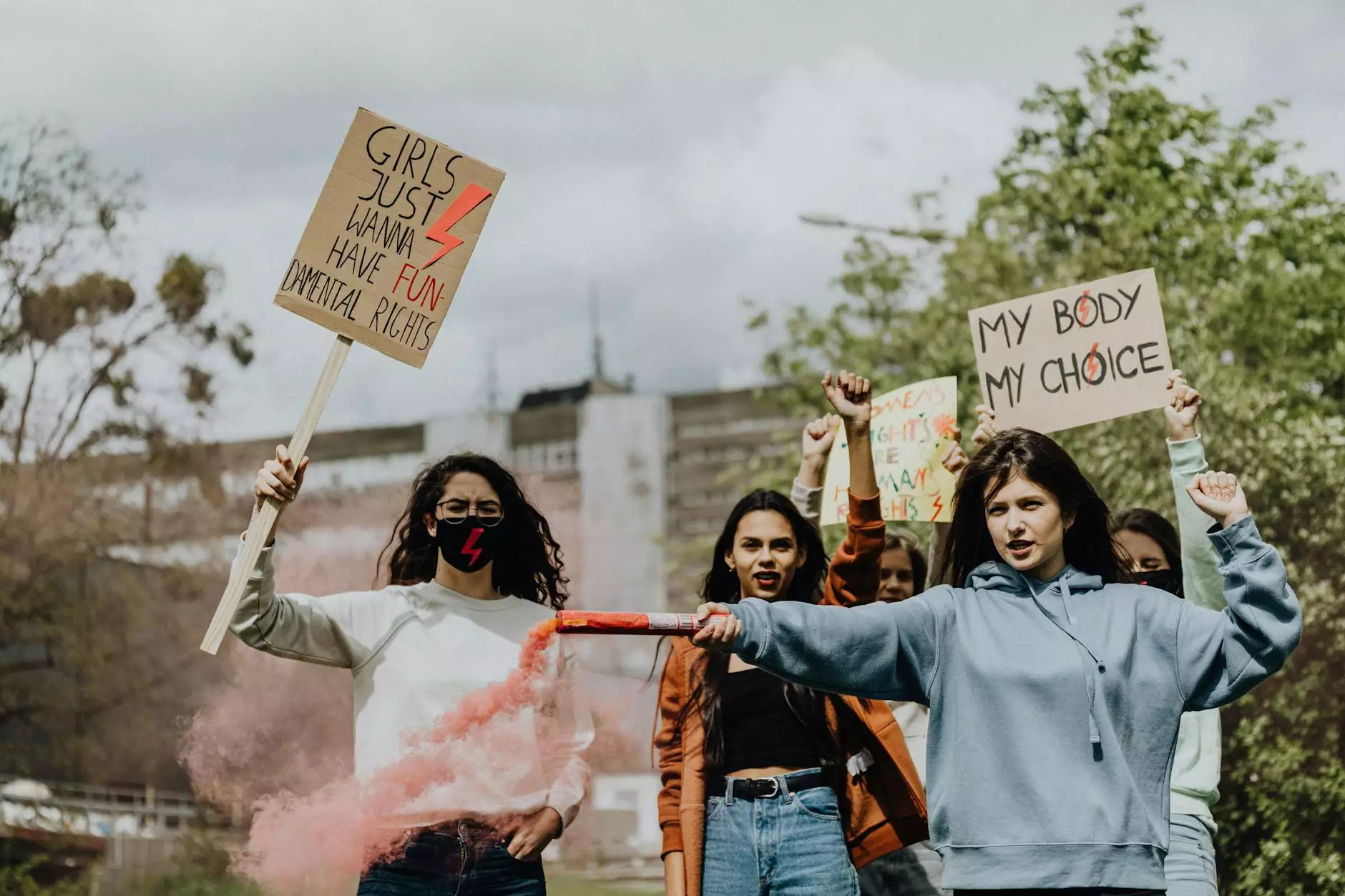 Welcome to Nevada Business Chronicles, your trusted source for insightful news and analysis in the business and consumer services industry. In this blog post, we delve into a crucial conversation with Representative Horsford, focusing on the pressing issues of police brutality and higher education in Nevada.
Addressing Police Brutality
Police brutality is a topic of immense importance that has garnered widespread attention in recent years. Representative Horsford recognizes the urgent need for change, advocating for comprehensive reform within law enforcement agencies. His dedication to ensuring justice and accountability resonates strongly within the community.
Through his unwavering commitment to fairness, Representative Horsford actively engages with both law enforcement officials and community leaders to bridge the gap between them. By fostering conversations that promote empathy, understanding, and meaningful policy reform, he aims to create a safer and more inclusive Nevada.
The Nevada Business Chronicles team shares this vision for a responsible and equitable society. We believe that by highlighting important conversations, we contribute to building a stronger community that values the well-being of all its members.
Advancing Higher Education in Nevada
Elevating higher education in Nevada is another key focus for Representative Horsford. As an essential component of personal and professional growth, access to quality education plays a vital role in shaping the future of our state.
Representative Horsford passionately advocates for increased funding and resources for educational institutions, ensuring that students have the necessary support to thrive academically. By prioritizing education, he aims to empower individuals, enhance workforce development, and foster innovation within Nevada's economy.
At Nevada Business Chronicles, we understand the transformative power of education. Through our in-depth analysis and coverage of higher education initiatives, we aim to raise awareness, inspire change, and encourage strategic collaborations within the academic community.
Driving Positive Change
As a relentless advocate for progress, Representative Horsford consistently seeks out opportunities to address societal challenges and drive positive change in Nevada. His dedication to fostering dialogues, implementing meaningful reforms, and amplifying the voices of marginalized communities contributes significantly to a more just and equitable Nevada.
Nevada Business Chronicles shares this commitment to driving positive change. Our goal is to provide our readers with rich and comprehensive insights, helping shape public discourse and inspiring action towards a brighter future.
Embracing Collaboration
Collaboration lies at the heart of lasting change. By partnering with diverse stakeholders, including community leaders, business owners, and academic institutions, Representative Horsford fosters an environment of collaboration and innovation. Through these collective efforts, we can overcome challenges and create a more prosperous Nevada.
Nevada Business Chronicles acts as a catalyst for collaboration, providing a platform for thought leaders, entrepreneurs, and policymakers to share their ideas and expertise. By amplifying their voices, we contribute to a thriving economic and social landscape in Nevada.
Conclusion
Representative Horsford's insights on police brutality and higher education in Nevada shed light on critical issues that require attention and action. At Nevada Business Chronicles, we are dedicated to supporting these efforts, providing a platform for informed discussions and comprehensive analysis.
Join us in our journey towards positive change. Together, we can shape a future that embraces justice, empowers individuals through education, and fosters collaboration across diverse sectors. Explore our website to stay updated on the latest developments in Nevada's business and consumer services industry.