PRESSROOM | Vegas PBS to Host Free Virtual Screening of "The Zen Speaker: Breaking the Silence"
Sep 24, 2017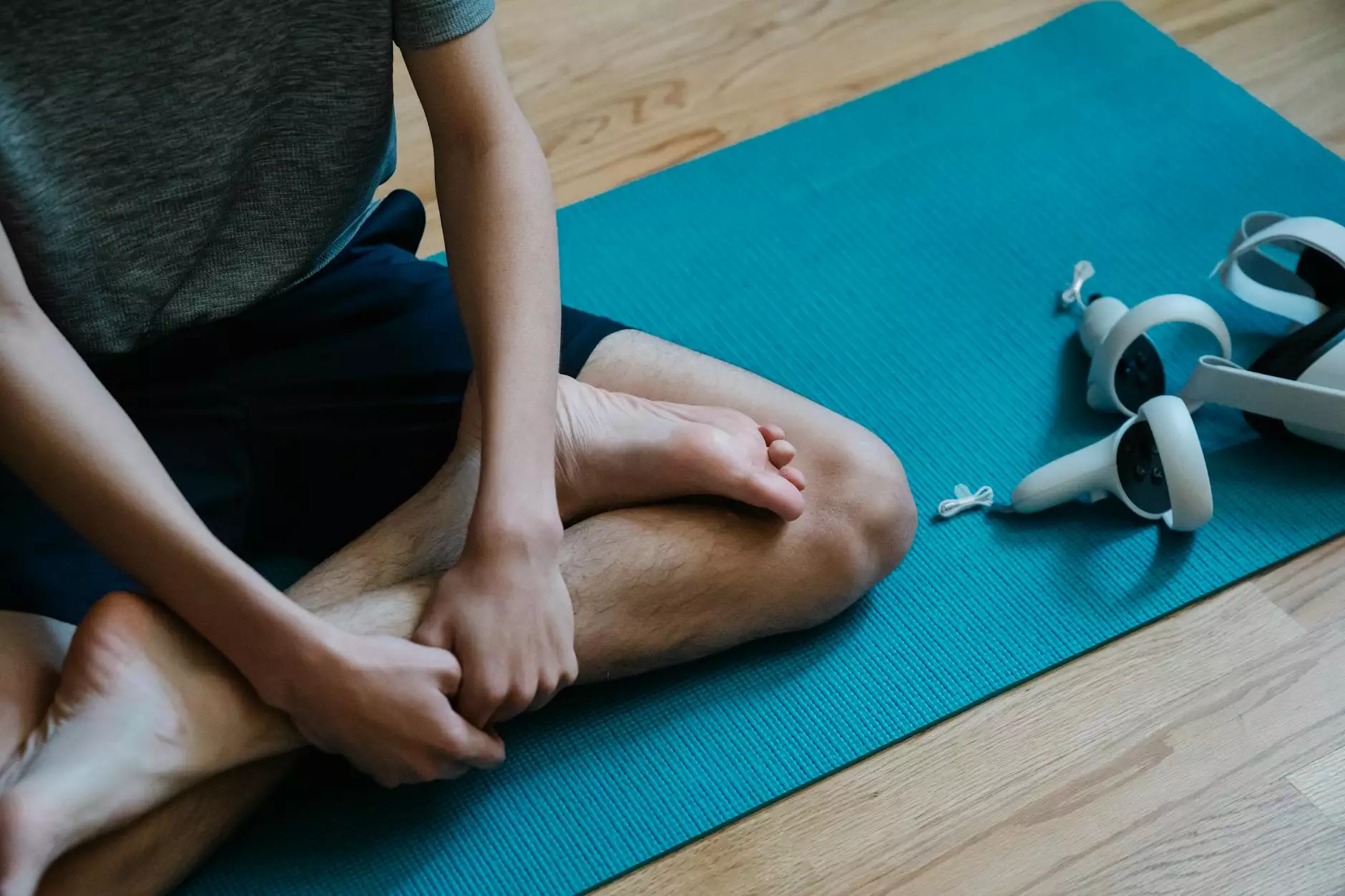 About Vegas PBS
Vegas PBS is a leading public television station serving the Clark County community in Nevada. With a mission to enrich the lives of individuals and strengthen the community, Vegas PBS has been a trusted source of educational and informative content for decades. Through its diverse programming, Vegas PBS aims to inspire, educate, and entertain viewers of all ages.
Join Us for a Free Virtual Screening
Exciting news! Vegas PBS is hosting a free virtual screening of the thought-provoking documentary, "The Zen Speaker: Breaking the Silence." This captivating film explores the power of effective communication and offers valuable insights on becoming a confident and impactful speaker.
This virtual screening is open to all, providing an opportunity for individuals to enhance their communication skills from the comfort of their own homes. Whether you are a business professional, an aspiring public speaker, or simply interested in personal development, "The Zen Speaker: Breaking the Silence" offers valuable lessons that can help you become a more persuasive and engaging communicator.
Why Attend the Virtual Screening?
Attending the free virtual screening of "The Zen Speaker: Breaking the Silence" has numerous benefits. Here are just a few reasons why you don't want to miss this event:
Gain Valuable Insights: Learn from seasoned speakers and communication experts, who will share their knowledge and experiences.
Improve Communication Skills: Discover effective techniques for overcoming stage fright, organizing your thoughts, and captivating your audience.
Enhance Professional Development: Acquire practical skills that can benefit your career, whether you're an entrepreneur, a salesperson, or a team leader.
Network with Like-Minded Individuals: Connect with other individuals who are passionate about communication and personal growth.
Interact with Experts: Engage in Q&A sessions and panel discussions with industry professionals, gaining valuable insights and personalized advice.
How to Participate
Participating in the free virtual screening of "The Zen Speaker: Breaking the Silence" is easy. Follow these simple steps:
Visit Our Website: Go to the official website of Vegas PBS and navigate to the Events section.
Register for the Screening: Fill out the registration form with your name, email address, and any other required details.
Mark Your Calendar: Save the date and time of the virtual screening in your calendar, ensuring you don't miss out on this incredible event.
Prepare for the Event: Set up a comfortable viewing environment, grab some snacks, and get ready to immerse yourself in the world of effective communication.
Join the Virtual Screening: On the day of the event, log in to the provided online platform and join the virtual screening of "The Zen Speaker: Breaking the Silence."
Nevada Business Chronicles
Nevada Business Chronicles is a valuable resource for anyone interested in the world of Business and Consumer Services - Consulting & Analytical services. Providing the latest news, updates, and insights, our platform strives to keep you informed about the dynamic landscape of the business industry.
Stay connected with Nevada Business Chronicles to explore a wide range of topics, including entrepreneurship, market trends, business strategies, financial analysis, and much more. We aim to empower individuals and businesses with the knowledge and resources they need to thrive in today's competitive world.
Conclusion
Don't miss the opportunity to join Vegas PBS for the free virtual screening of "The Zen Speaker: Breaking the Silence." Enhance your communication skills, gain valuable insights, and connect with industry experts. Register today and embark on a journey towards becoming a more confident and impactful speaker.