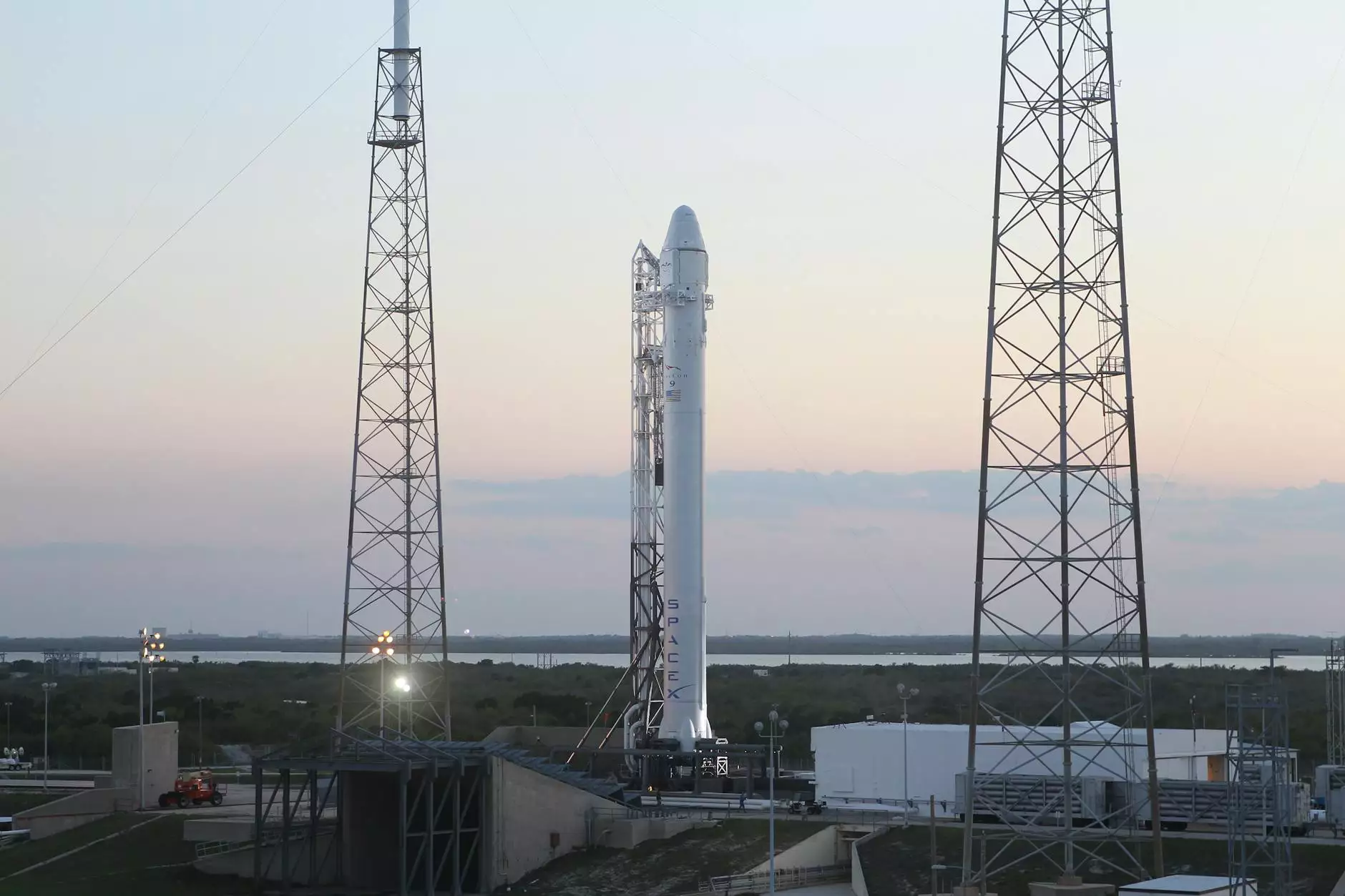 Welcome to Nevada Business Chronicles' workshop recap of "Ready Jet Go!"
At Nevada Business Chronicles, we are committed to providing valuable insights and expertise to our clients in the Business and Consumer Services - Consulting & Analytical Services category. Our recent workshop, "Ready Jet Go!", delivered on this promise by offering a comprehensive forum for professionals to dive into the latest trends and developments in the industry.
Key Takeaways
The workshop covered a wide range of topics, including:
Emerging Technologies: A deep dive into the technological advancements shaping the business and consumer services landscape.
Data Analytics: Exploring how data analytics can drive informed decision-making and enhance business performance.
Consulting Best Practices: A comprehensive overview of the most effective strategies and methodologies in the consulting industry.
Customer Experience: Understanding the importance of delivering exceptional customer experiences and how it impacts overall business success.
Talent Acquisition: Navigating the challenges of finding and attracting top talent in a competitive market.
Industry Insights: Gaining valuable insights into the latest trends and successful case studies within the business and consumer services sector.
Insightful Discussions
The workshop fostered lively discussions among industry experts, thought leaders, and participants. Professionals from various companies shared their experiences, exchanged ideas, and provided valuable insights into the challenges they face and the strategies they employ.
One of the highlights of the workshop was the panel discussion on "Leveraging Data Analytics for Business Growth." Experts in the field emphasized the power of data-driven decision-making and stressed the need for companies to invest in robust analytics frameworks. The discussion shed light on cutting-edge tools and techniques that can help businesses gain a competitive edge.
Future Outlook
The "Ready Jet Go!" workshop provided a glimpse into the future of the business and consumer services industry. Participants gained a deeper understanding of the emerging technologies and trends that will shape the landscape in the coming years.
Industry experts expressed optimism about the potential for growth and innovation. They emphasized the importance of embracing change, fostering a culture of continuous learning, and staying ahead of the curve to thrive in a rapidly evolving market.
Conclusion
As Nevada Business Chronicles, we are proud to have facilitated such a successful workshop. "Ready Jet Go!" not only offered insightful discussions and key takeaways but also provided a platform for professionals to network, collaborate, and build meaningful connections.
We look forward to hosting more workshops and events that contribute to the growth and success of our clients and the business community as a whole.