2021 Heart of Education Awards
Oct 10, 2019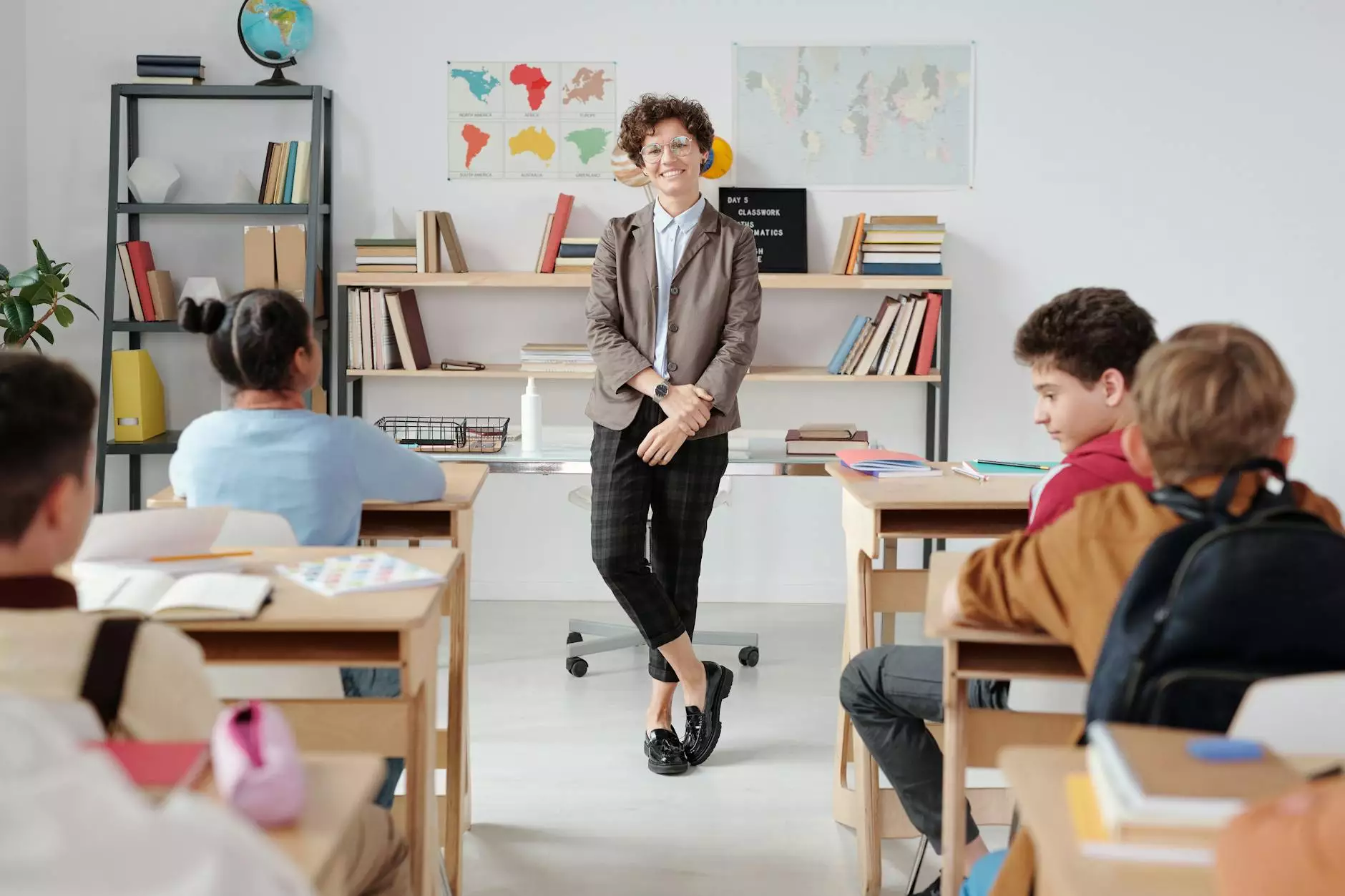 Celebrating Education Excellence in Southern Nevada
Welcome to the 2021 Heart of Education Awards, hosted by Nevada Business Chronicles. We are proud to recognize and celebrate outstanding educators in Southern Nevada who have made a significant impact on the lives of their students and the community.
About the Heart of Education Awards
The Heart of Education Awards is an annual event that honors educators who go above and beyond in their dedication to teaching and inspiring students. With a focus on recognizing excellence in education, this event showcases the incredible talent and commitment of teachers in our community.
Recognizing Excellence
At Nevada Business Chronicles, we believe that educators play a crucial role in shaping the future of our society. The Heart of Education Awards aims to highlight and acknowledge the hard work, creativity, and passion that teachers bring to the classroom every day.
Through a rigorous nomination and selection process, we identify educators who have demonstrated exceptional teaching practices, innovative approaches to education, and a profound impact on their students' lives. These teachers have shown a dedication to fostering a love of learning and instilling essential life skills in their students.
Award Categories
We have carefully curated award categories to ensure a comprehensive recognition of educators across various disciplines and grade levels. The categories include:
Early Childhood Education
Elementary Education - STEM
Secondary Education - Humanities
Special Education
STEAM (Science, Technology, Engineering, Arts, and Mathematics)
Excellence in Leadership
These categories ensure that exceptional educators from all fields of study are honored and given the recognition they deserve.
Nomination Process
The nomination process for the Heart of Education Awards is open to students, parents, fellow educators, and community members who have witnessed and experienced the impact of a remarkable teacher. Nominations are carefully reviewed by a panel of education experts and distinguished professionals in the field.
Once the nominations are reviewed, a select group of finalists will be chosen, and these outstanding educators will be invited to attend the Heart of Education Awards ceremony.
Celebrating Excellence
The Heart of Education Awards ceremony is a night to celebrate and honor these exceptional educators. It is an evening of recognition, inspiration, and gratitude for their tireless efforts and unwavering commitment to shaping the lives of their students in a meaningful way.
During the ceremony, the finalists and winners are announced, and their extraordinary achievements are shared with the audience. It is a moment to reflect on the positive impact that these educators have made and to inspire others to follow in their footsteps.
Join Us
We invite you to join us in celebrating the 2021 Heart of Education Awards. Whether you are an educator, a student, a parent, or a community member, your presence and support are invaluable in acknowledging the extraordinary work done by these outstanding teachers.
Together, let us recognize and honor the educators who have dedicated their lives to nurturing the hearts and minds of the next generation.
For more information and updates on the Heart of Education Awards, please visit our website or follow us on social media.
© 2021 Nevada Business Chronicles. All rights reserved.