Lucy Worsley Investigates: Season 1 Episodes
Jul 14, 2018
Investigations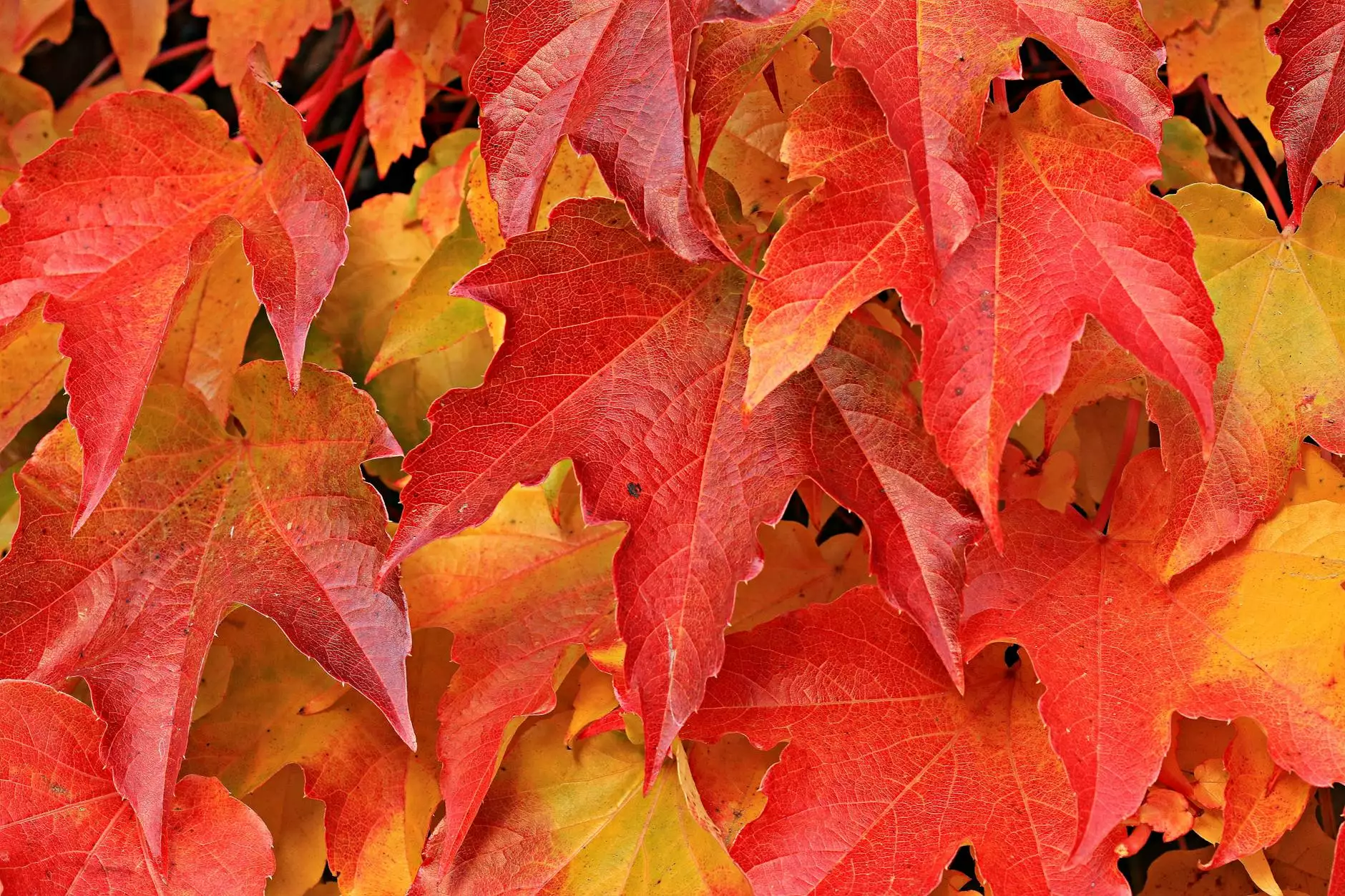 Episode 1: "Mysterious Museums"
Embark on a captivating journey through the intriguing world of museums as Lucy Worsley uncovers their hidden secrets. In this episode, Lucy examines renowned museums such as the British Museum, Louvre Museum, and Smithsonian Institution. Discover the stories behind iconic artifacts, explore forgotten exhibits, and delve into the rich history preserved within museum walls.
Episode 2: "Royal Myths and Scandals"
Unravel the fascinating tales of royal myths and scandals that have enthralled generations. Lucy Worsley investigates the sensational stories surrounding famous monarchs, including Henry VIII, Queen Victoria, and Catherine the Great. Explore the intrigues, betrayals, and love affairs that shaped dynasties and left lasting imprints on history.
Episode 3: "Secrets of the Palaces"
Step inside the opulent world of palaces as Lucy Worsley unveils the hidden treasures and untold stories behind these grand structures. From Buckingham Palace to Versailles, dive into the luxurious lives of monarchs and nobility. Marvel at the intricate architecture, exquisite artwork, and lavish lifestyles preserved within the walls of these historic palaces.
Episode 4: "Lost Treasures"
Join Lucy Worsley on a thrilling quest to uncover lost treasures from the annals of history. Unearth long-forgotten artifacts, legendary relics, and priceless artworks that have been missing for centuries. Journey through ancient civilizations, mythical lands, and sunken ships as we explore the mysteries surrounding these vanished treasures.
Episode 5: "Hidden Histories"
Peel back the layers of time as Lucy Worsley reveals the hidden histories concealed beneath the surface. From forgotten wars to unsolved mysteries, this episode delves into the captivating stories that often go untold. Uncover the lives of ordinary people who shaped extraordinary events and shed light on the lesser-known aspects of our shared past.
Episode 6: "Curious Characters"
Enter the world of intriguing individuals whose lives have left a lasting impact on history. Lucy Worsley introduces us to eccentric inventors, audacious explorers, and enigmatic artists. Learn about their groundbreaking achievements, unconventional lifestyles, and the mark they left on society.
At Nevada Business Chronicles, we are proud to bring you Lucy Worsley Investigates: Season 1, an enthralling series that will transport you into the realms of history. As a trusted platform for business and consumer services in the field of consulting and analytical services, we strive to provide comprehensive and engaging content to our audience.
With our dedicated team of experts, we curate the finest programs that cater to the interests of history enthusiasts. We understand the importance of detailed storytelling and aim to present you with rich narratives that captivate your imagination.
By offering in-depth insights into the episodes of Lucy Worsley Investigates: Season 1, our website becomes a valuable resource for individuals seeking an immersive historical experience. Our commitment to delivering high-quality content ensures that our readers can explore the intricate details and hidden secrets that make each episode truly remarkable.
Immerse yourself in the fascinating world of historical investigations with our meticulously crafted web page. Gain a deeper understanding of the past, unravel compelling stories, and broaden your knowledge of history through Nevada Business Chronicles.
Why Choose Nevada Business Chronicles?
As a leader in the field of consulting and analytical services, Nevada Business Chronicles stands out in the industry for several reasons:
Extensive expertise and experience in historical content curation
Passion for bringing engaging and informative programs to our audience
Commitment to providing comprehensive narratives that unveil hidden histories
Reliable and trustworthy source for accurate historical information
Dedicated team of professionals focused on delivering top-notch quality content
Continuously updated website with fresh and captivating historical articles
Join Us on a Historical Journey
Take your knowledge of history to new heights with Lucy Worsley Investigates: Season 1 on Nevada Business Chronicles. Immerse yourself in the captivating episodes, uncover the secrets of the past, and ignite your curiosity for the world's rich history.
Get ready to embark on an extraordinary journey that will forever change the way you perceive the world. Join us today and explore the mesmerizing stories behind Lucy Worsley Investigates: Season 1!