The National Parks | Ranger Baker | Season 1 - Vegas PBS
Jan 26, 2021
Environment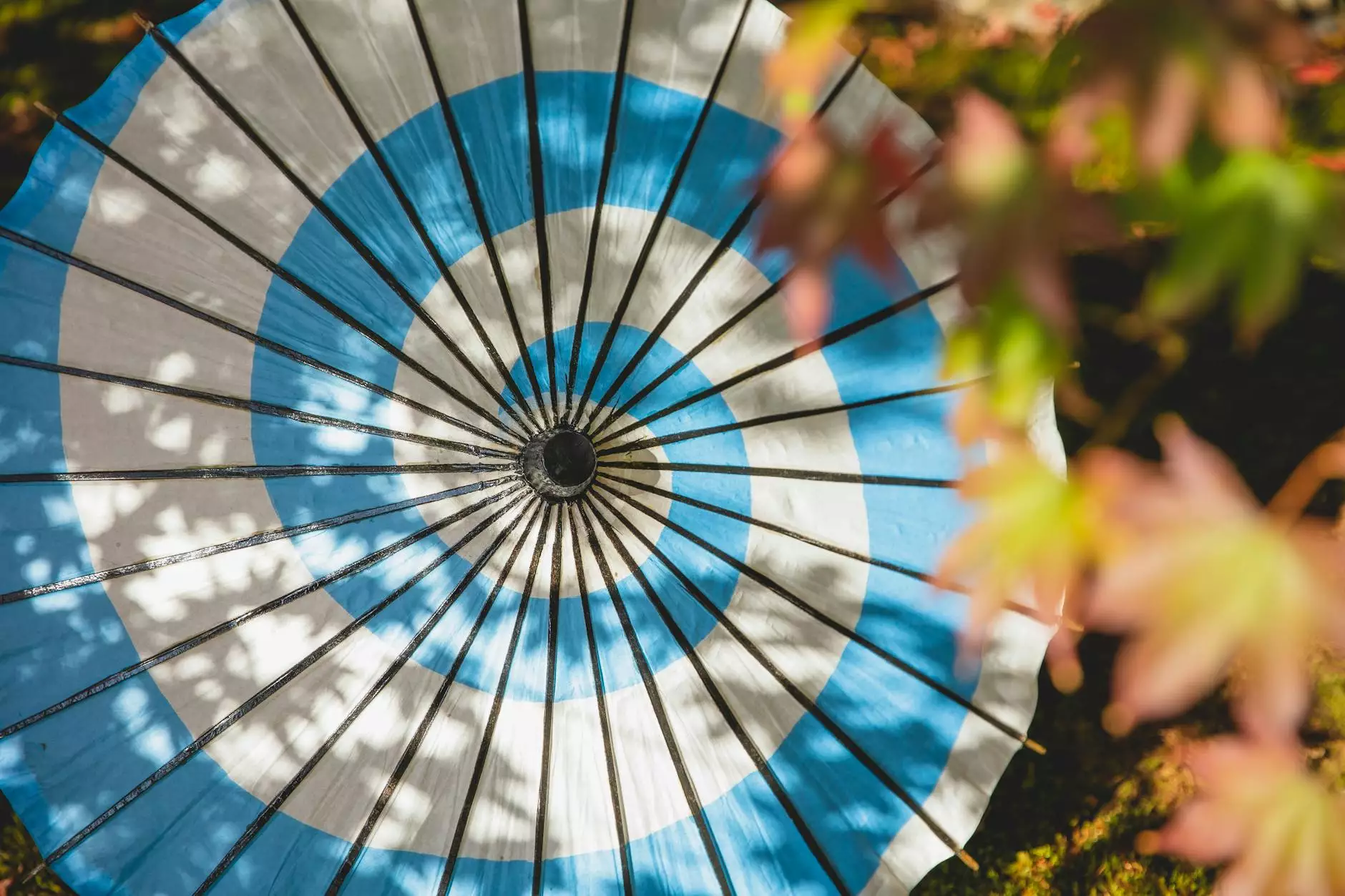 About 'The National Parks | Ranger Baker'
Welcome to 'The National Parks | Ranger Baker,' a captivating documentary series that takes you on an extraordinary journey through the stunning landscapes and rich history of the national parks. Join us as we delve into the wonders of nature and the invaluable work of the renowned Ranger Baker.
Discover the National Parks
Embark on an awe-inspiring adventure as we explore some of the most breathtaking national parks in the United States. From the majestic forests of Yellowstone to the towering peaks of Yosemite, each episode of 'The National Parks | Ranger Baker' showcases the unique beauty and diverse ecosystems that make these parks truly unforgettable.
Ranger Baker: A Passionate Guide
Ranger Baker, a seasoned park ranger with a deep love for nature and a wealth of knowledge, serves as your expert guide throughout the series. With his extensive experience and infectious enthusiasm, Ranger Baker brings the parks to life, sharing captivating stories and fascinating insights at every turn.
Unveiling Hidden Gems
Join us as we uncover hidden gems tucked away within the national parks. From hidden waterfalls to secluded trails, 'The National Parks | Ranger Baker' reveals lesser-known attractions that often go unnoticed. These hidden treasures provide a new perspective and a sense of awe, even to seasoned park enthusiasts.
Preserving our Natural Heritage
'The National Parks | Ranger Baker' also highlights the ongoing conservation efforts necessary to protect our natural heritage. Learn about the critical role played by park rangers and volunteers in preserving these national treasures for generations to come. Gain a deeper understanding of the challenges they face and the measures taken to ensure sustainability and responsible tourism.
Immerse Yourself in Nature
Through stunning visuals and engaging storytelling, 'The National Parks | Ranger Baker' brings the wonders of nature right to your screen. Immerse yourself in the beauty of vast canyons, crystal-clear lakes, towering sequoias, and diverse wildlife. Experience the serenity and majesty of the national parks from the comfort of your own home.
Join the Adventure with Nevada Business Chronicles
Nevada Business Chronicles proudly presents 'The National Parks | Ranger Baker,' an enthralling documentary series that invites you to explore the hidden treasures and remarkable stories within the national parks. Our dedication to providing unparalleled quality and unique perspectives ensures an unforgettable viewing experience.
Business and Consumer Services - Consulting & Analytical Services
As a trusted leader in the business and consumer services industry, Nevada Business Chronicles offers cutting-edge consulting and analytical services. Our team of experts delivers comprehensive insights and actionable strategies that drive success for our clients. We leverage our expertise to help businesses navigate complex challenges and maximize their growth potential.
Enhance Your Business with Nevada Business Chronicles
Nevada Business Chronicles is committed to empowering businesses with the knowledge and tools they need to thrive in today's competitive landscape. Through our unrivaled consulting services, we provide tailored solutions that address specific business needs and unlock opportunities for sustainable growth. Partner with us and experience the difference that our expertise can make for your business.
Contact Nevada Business Chronicles Today
Unlock the full potential of your business with the exceptional consulting and analytical services offered by Nevada Business Chronicles. Contact us today to discuss how we can help you achieve your goals and take your business to new heights. Together, we can embark on a journey towards success.