Washington, DC, Hour 3 | Season 15 | Episode 18
Jul 24, 2020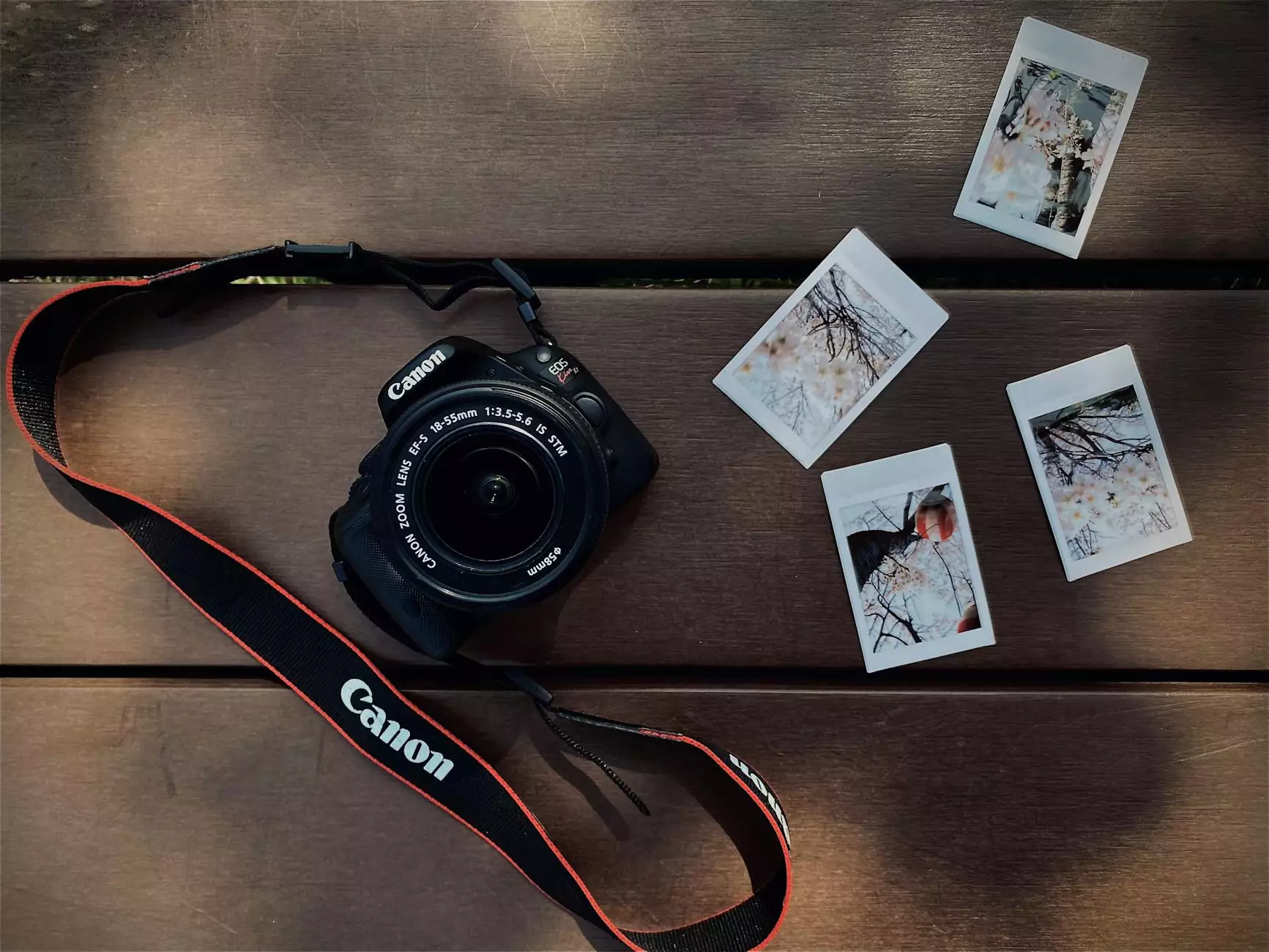 Uncover Hidden Treasures in Washington, DC's Hour 3
Join Nevada Business Chronicles as we take you on a journey through the fascinating world of antiques in Washington, DC's Hour 3. Delve into the treasure trove of captivating items discovered on Antiques Roadshow, where experts showcase their expertise in appraising and uncovering remarkable pieces from the past.
The Antiques Roadshow Experience in Washington, DC
As one of the nation's most iconic cities, Washington, DC is home to an incredible history and an abundance of hidden treasures. In this episode, experts from Antiques Roadshow explore the local gems, shedding light on their history, value, and significance. Whether it's antique furniture, rare collectibles, or unique artifacts, the showcase is an opportunity to witness the stories behind these remarkable pieces.
Antiquing in the Nation's Capital
Immerse yourself in the world of antiquing as we explore the heart of Washington, DC. From bustling markets to quaint antique shops, the city offers a wealth of opportunities for collectors and enthusiasts. Discover the hidden gems tucked away in the nooks and crannies of the capital and learn about their historical importance and value.
A Journey Through Time
Step back in time as we showcase the diverse array of items that have found their way to the Antiques Roadshow in Washington, DC. Delve into the rich history of the nation's capital through the lenses of these extraordinary pieces. From colonial-era artifacts to mid-century modern designs, each item holds a unique story, waiting to be uncovered.
Expert Appraisals and Insights
Accompanied by a team of knowledgeable experts, Nevada Business Chronicles provides an in-depth analysis of the items featured in Washington, DC's Hour 3. Uncover the secrets behind their origins and gain valuable insights into their significance in both historical and collectors' contexts. Our experts share their expertise and offer viewers a comprehensive understanding of each item's value.
Learn, Discover, and Be Enthralled
With a keen eye for detail and a passion for storytelling, Antiques Roadshow in Washington, DC captivates its audience. Join Nevada Business Chronicles on this captivating journey, where you can expand your knowledge, discover hidden treasures, and be enthralled by the world of antiques. Whether you're a seasoned collector or simply an appreciator of history, this episode promises to be an unforgettable experience.
Discover the Value of Antiques in Washington, DC
Washington, DC's Hour 3 on Antiques Roadshow is a goldmine of historical and priceless artifacts. Nevada Business Chronicles invites you to explore the captivating world of antiques, where the past is unveiled, and the value of these remarkable pieces is determined. From the meticulous craftsmanship of bygone eras to the stories embedded within each item, gain a deeper appreciation for the artifacts that have shaped our history.
Embrace the Rich Heritage of Washington, DC
Washington, DC is more than just the political epicenter of the United States; it is a city brimming with cultural heritage. Through the lens of Antiques Roadshow in Washington, DC, Nevada Business Chronicles celebrates the city's rich and diverse history, offering viewers a glimpse into the past. Immerse yourself in the stories of the people who shaped the nation and discover how their artifacts continue to resonate in the present day.
Unearth the Stories Behind Washington, DC's Hidden Gems
Nevada Business Chronicles takes you on a captivating journey to uncover the stories behind Washington, DC's hidden gems. From forgotten relics to timeless masterpieces, explore the intricate narratives woven into each item featured in Hour 3 of Antiques Roadshow. Gain a new perspective on the city's vibrant past and unearth the secrets locked within these extraordinary finds.
Conclusion
Experience the thrill of antiquing in Washington, DC's Hour 3 as you join Nevada Business Chronicles on this enthralling adventure into the world of antiques. Discover the value, history, and significance of remarkable pieces that have made their way to Antiques Roadshow. Whether you're a seasoned collector or simply captivated by the allure of the past, this episode promises to be an enlightening and unforgettable journey.