Mark Morris Dance Group: L'Allegro, The Stupid Men's Dance - Vegas PBS
Nov 27, 2018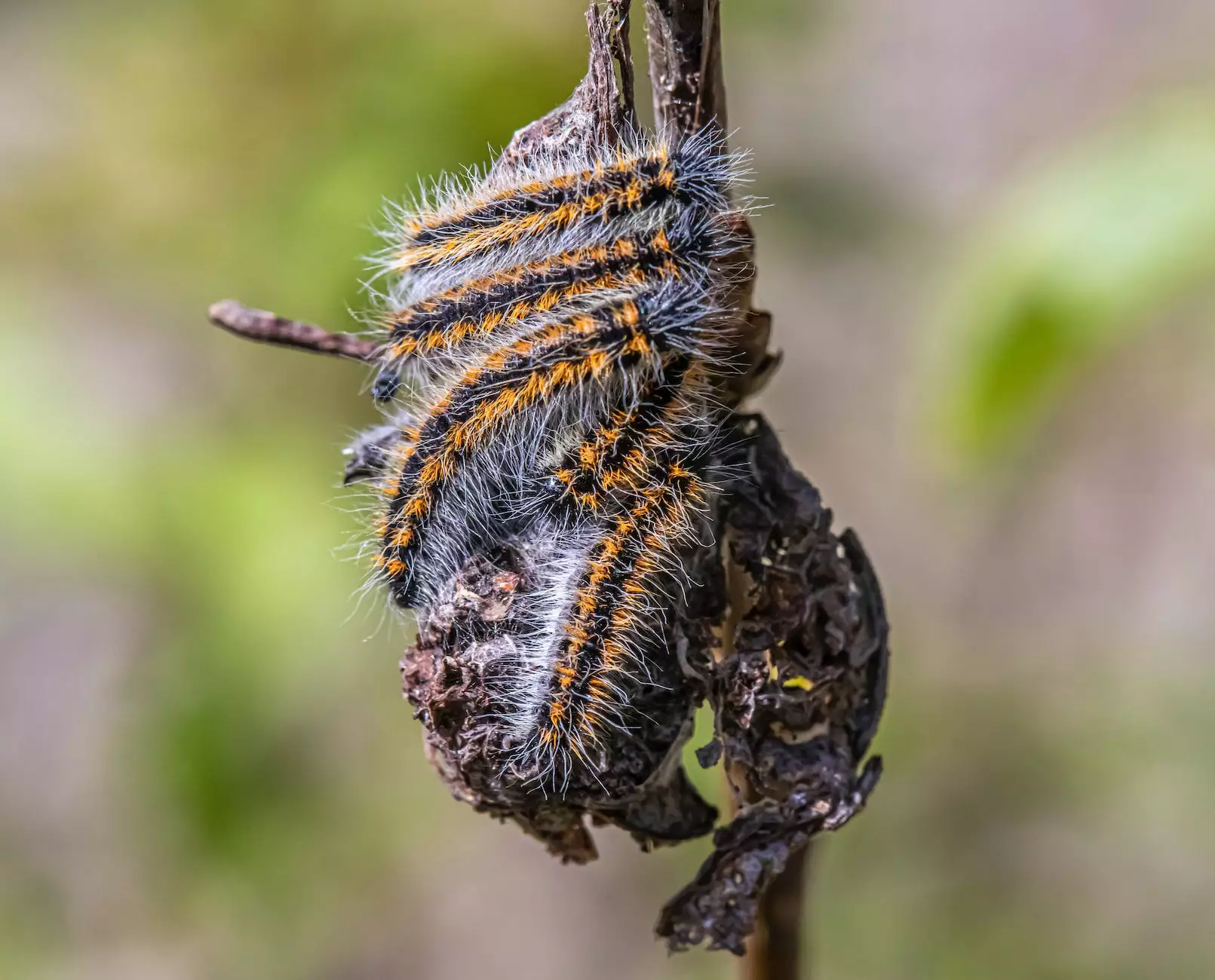 Experience the Magnificence of Mark Morris Dance Group
As your trusted destination for high-quality consulting and analytical services, Nevada Business Chronicles is thrilled to bring you the enchanting world of dance with Mark Morris Dance Group's extraordinary production of L'Allegro, The Stupid Men's Dance. This remarkable performance, showcased exclusively on Vegas PBS, takes dance aficionados on a mesmerizing journey through a harmonious blend of music, stagecraft, and extraordinary talent.
Unveiling the Wonder of L'Allegro
L'Allegro, The Stupid Men's Dance is a captivating dance production that showcases the genius of Mark Morris, one of the most revered choreographers of our time. Through the power of movement, Morris tells the story of John Milton's epic poem "L'Allegro," exploring themes of joy, merriment, and the pursuit of a joyous life. Seamlessly interweaving a diverse range of music and poetry, Morris crafts a performance that transcends boundaries and leaves audiences in awe.
A Celebration of Art and Expression
In the realm of contemporary dance, Mark Morris Dance Group has established itself as a trailblazer, pushing artistic boundaries and redefining the possibilities of movement. With L'Allegro, The Stupid Men's Dance, Morris and his talented dancers unleash a masterful display of grace, precision, and emotive storytelling. Every step, leap, and gesture exudes a profound sense of artistry, captivating audiences with its beauty and depth.
Exceptional Choreography and Music Selection
The brilliance of Mark Morris lies in his ability to seamlessly marry movement and music, forming a symbiotic relationship that enhances the overall theatrical experience. In L'Allegro, The Stupid Men's Dance, Morris handpicks an exquisite array of musical compositions, ranging from Handel and Beethoven to Ralph Vaughan Williams and Charles Ives. This carefully curated selection elevates the performance, creating a rich tapestry of sound that perfectly complements the dancers' movements.
A Visual Feast for the Senses
Set against stunning backdrops and brought to life by sumptuous costumes and innovative lighting design, L'Allegro, The Stupid Men's Dance offers a visual feast for the senses. Every scene unfolds like a meticulously crafted painting, immersing the audience in a world where movements and colors harmonize in perfect synchrony. Each costume intricately reflects the essence of the characters, enhancing the storytelling and creating an immersive experience like no other.
Why L'Allegro, The Stupid Men's Dance is a Must-See
L'Allegro, The Stupid Men's Dance is a groundbreaking performance that effortlessly blends classical and contemporary elements in a way that captivates both dance enthusiasts and newcomers to the art form. Mark Morris and his talented dancers expertly navigate the complexities of Milton's poem, infusing it with boundless energy, intricate footwork, and emotionally charged movements. This performance is a true testament to the transformative power of dance, leaving audiences inspired, moved, and yearning for more.
Witness the Magic on Vegas PBS
Nevada Business Chronicles is proud to present Mark Morris Dance Group's L'Allegro, The Stupid Men's Dance exclusively on Vegas PBS. Immerse yourself in this spellbinding performance by tuning in to our channel and experiencing the genius of Mark Morris firsthand. Whether you are a dance enthusiast, an art lover, or simply curious about the wonders of human expression, this performance is not to be missed.
Contact Nevada Business Chronicles
For more information about our distinguished consulting and analytical services or to explore other incredible performances and events, please visit our website NevadaBusinessChronicles.com. We are committed to providing you with the best resources and experiences to enrich your business and leisure pursuits. Contact us today and let us be your trusted partner in success.