Broadway in the Hood: A Black History Month Special
Oct 16, 2017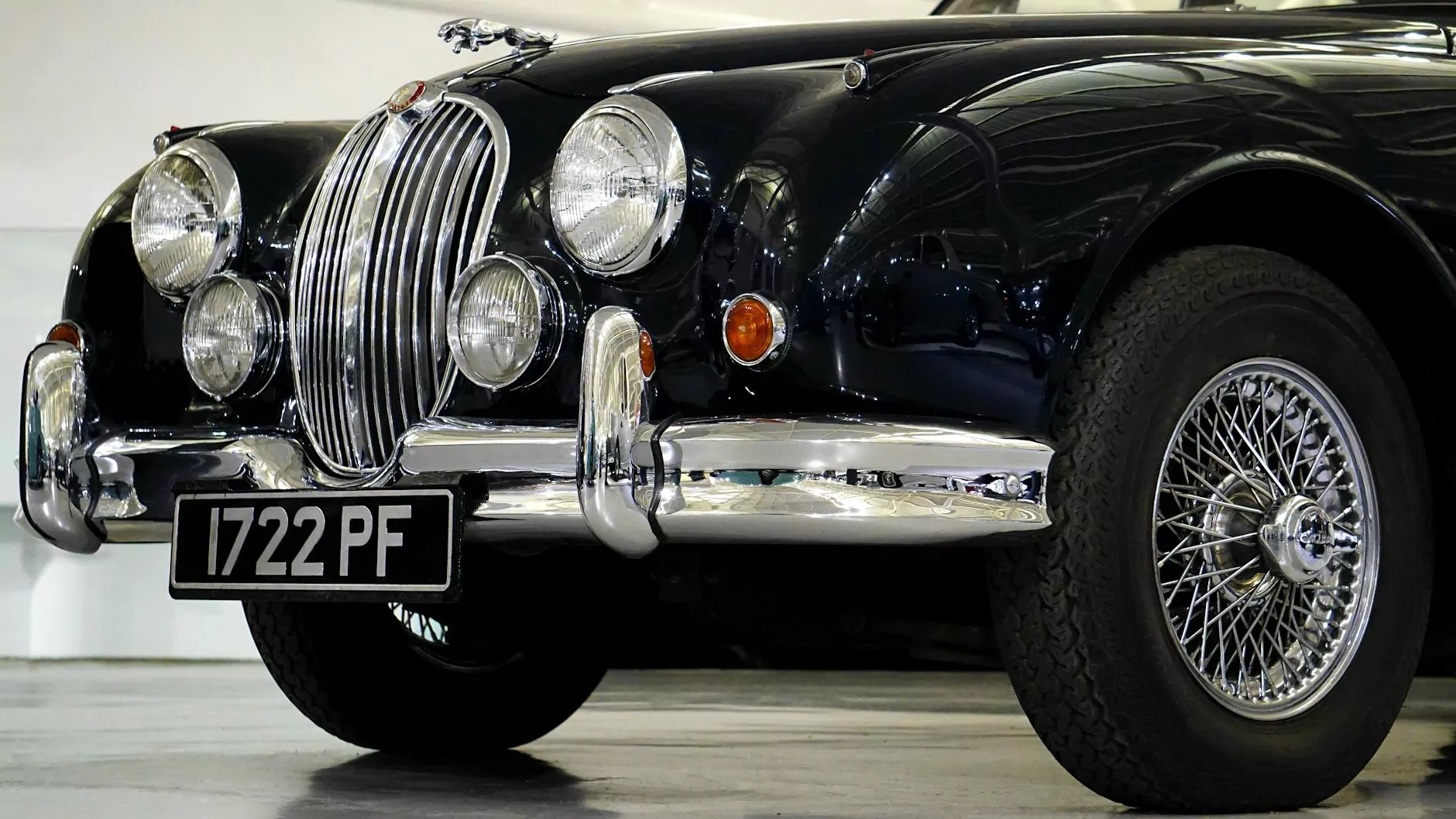 Welcome to Nevada Business Chronicles, your trusted source for insightful content and expert consulting in the business and consumer services industry. In celebration of Black History Month, we are thrilled to present "Broadway in the Hood: A Black History Month Special."
Exploring the Significance of Broadway in the Hood
Broadway in the Hood is a groundbreaking initiative that celebrates the rich heritage and contributions of African Americans in the performing arts. This special event brings together talented performers, writers, directors, and producers to showcase the power of theater in telling stories that reflect the Black experience.
The Power of Representation
At Nevada Business Chronicles, we understand the importance of representation and diverse perspectives in the entertainment industry. "Broadway in the Hood: A Black History Month Special" is a testament to the transformative power of inclusive storytelling and the impact it can have on individuals and communities.
Unveiling the Stories Untold
This exclusive event uncovers the hidden gems of Black history through dynamic performances, thought-provoking narratives, and captivating music. From showcasing iconic Broadway productions to highlighting emerging talent, "Broadway in the Hood" takes audiences on an unforgettable journey, shedding light on the past, present, and future of Black excellence in the arts.
Engaging Discussions and Workshops
In addition to the performances, "Broadway in the Hood" features engaging discussions and workshops led by industry experts. These interactive sessions provide attendees with valuable insights into the creative process, the challenges faced by Black artists, and the importance of fostering diversity and inclusion in the performing arts.
Supporting Community Initiatives
Nevada Business Chronicles is proud to contribute to the success of "Broadway in the Hood" and other community initiatives that empower and elevate marginalized voices. Through our consulting and analytical services, we strive to assist organizations in creating sustainable models that promote diversity, equity, and inclusion.
Partnering for Success
Collaboration is key to fostering positive change in the business and consumer services industry. Nevada Business Chronicles actively seeks partnerships with organizations, individuals, and communities who share our vision of building a more inclusive society. Together, we can shape a brighter future for all.
Contact Nevada Business Chronicles
If you have any questions, inquiries, or would like to explore potential collaborations, please don't hesitate to contact Nevada Business Chronicles. We are here to assist you and provide expert guidance tailored to your unique needs.
Contact Information:
Phone: 123-456-7890
Email: [email protected]
Address: 123 Main Street, Las Vegas, NV 12345
© 2021 Nevada Business Chronicles. All rights reserved.