Victoria: Season 3 Episodes
Nov 21, 2018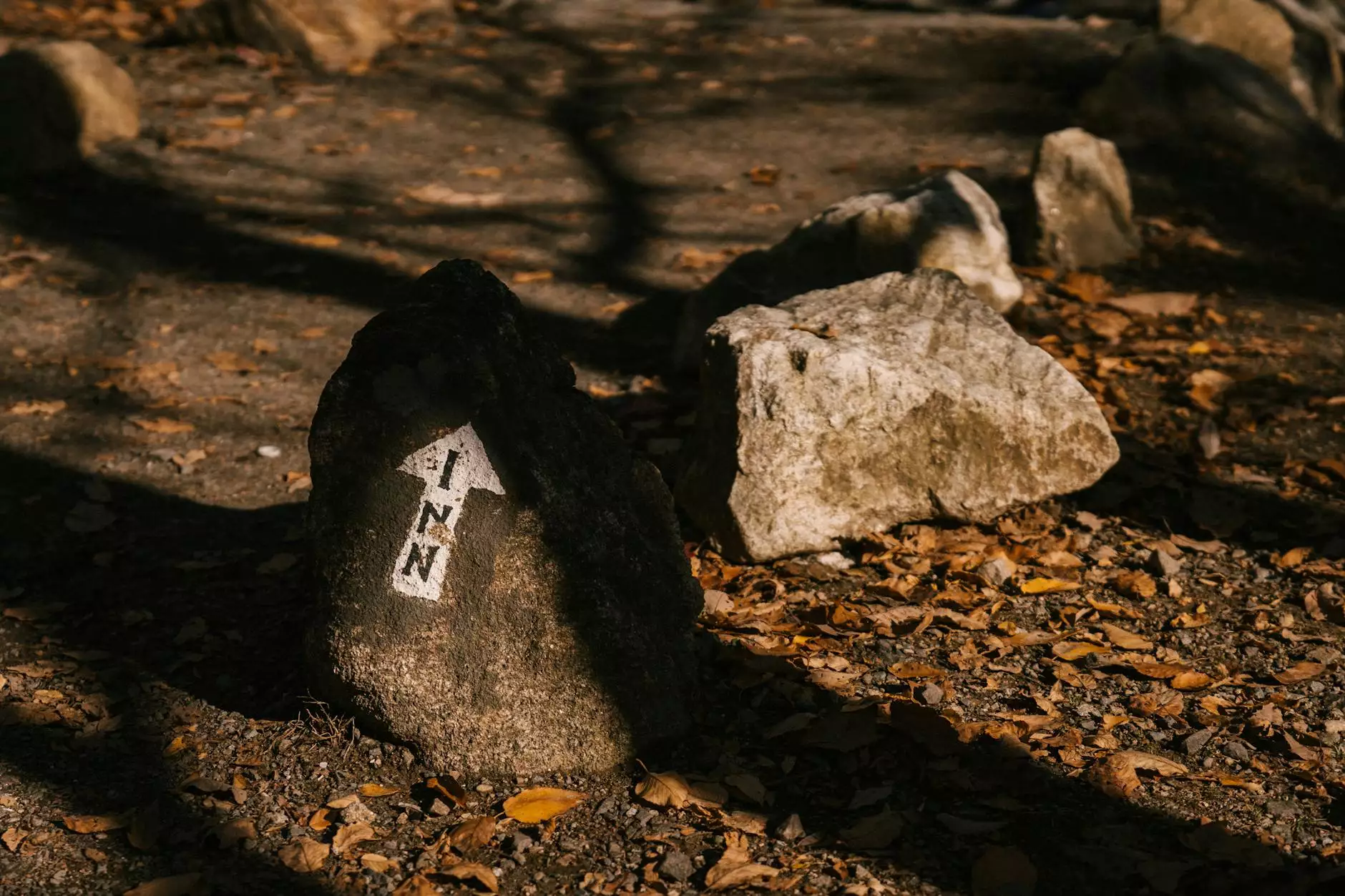 Welcome to Nevada Business Chronicles, your go-to resource for all things related to the business and consumer services industry! In this section, we delve into the captivating episodes of Victoria: Season 3, offering valuable insights and analysis to help you stay informed and ahead of the curve.
Episode 1: Reigniting Growth Strategies
In this episode, we witness Queen Victoria's quest to reignite growth strategies within the business and consumer services industry. Join us as we explore the challenges faced by entrepreneurs, consultants, and analysts, offering practical solutions and expert advice to help navigate the ever-evolving landscape.
The Current State of the Industry
Before diving into the specific strategies employed by various businesses, it's crucial to understand the current state of the industry. We provide an in-depth analysis of market trends, major players, and emerging technologies shaping the consulting and analytical services sector.
Harnessing Data Analytics for Success
Data analytics has become a driving force behind successful business strategies. In this episode, we unravel the intricacies of data-driven decision making, exploring the tools, methodologies, and best practices utilized by industry leaders. Stay ahead of the game by harnessing the power of data.
Episode 2: Revolutionizing Customer Experience
Victoria's second episode is all about revolutionizing customer experience within the business and consumer services domain. Join us as we unravel the secrets to building customer-centric organizations, enhancing satisfaction levels, and fostering long-lasting relationships.
Personalization and Customization in a Digital Age
In today's digital age, consumers expect personalized experiences tailored to their unique needs and preferences. Episode 2 explores innovative strategies that leverage advancements in technology to deliver personalized and customized solutions that truly resonate with customers.
The Role of Emotional Intelligence in Customer Service
Effective customer service goes beyond mere technical proficiency. Emotional intelligence plays a pivotal role in understanding customer needs, empathizing with their challenges, and offering tailored solutions. Discover how emotional intelligence can transform your customer service initiatives.
Episode 3: Navigating Regulatory Landscapes
Episode 3 delves into the intricate world of regulatory landscapes and their impact on the business and consumer services industry. Join us as we navigate through complex frameworks, compliance requirements, and legal challenges faced by professionals in this dynamic field.
Compliance Strategies for Business Success
Staying compliant with ever-changing regulations is vital for sustainable business growth. We provide comprehensive insights into compliance strategies, highlighting key considerations and practical tips to ensure your organization thrives within regulatory boundaries.
Understanding Global Regulatory Convergence
In an increasingly interconnected world, understanding global regulatory convergence is crucial for businesses operating across borders. Episode 3 unravels the complexities of international regulations, helping you navigate the challenges and leverage the opportunities offered by a global market.

Join us as we embark on this exciting journey through Victoria: Season 3 – a series that enlightens, engages, and empowers business and consumer services professionals. Stay tuned for more captivating episodes as we continue to explore the fascinating world of industry analysis, consulting, and regulatory landscapes.

Keywords: Victoria, Season 3 episodes, Nevada Business Chronicles, business and consumer services, consulting, analytical services