Miriam and Alan: Lost in Scotland | Season 1 | Episode #102
Jul 30, 2018
Environment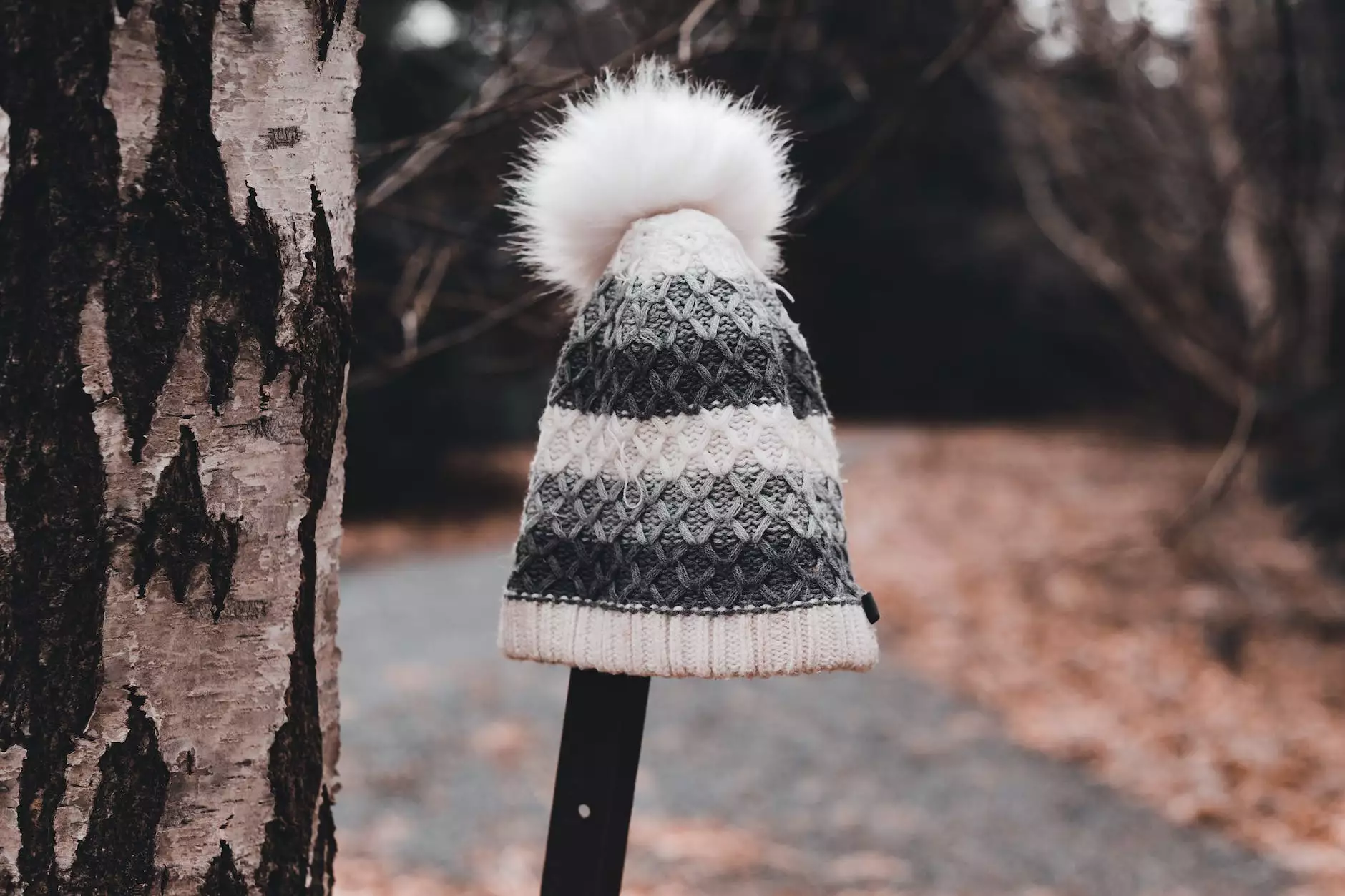 Welcome to Nevada Business Chronicles, your ultimate destination for captivating stories and exhilarating adventures. In this exclusive episode, join Miriam and Alan as they embark on an extraordinary journey through the stunning landscapes of Scotland. Brace yourself for an unforgettable experience unlike anything you've ever witnessed before.
Unraveling Mysteries and Enchanting Landscapes
Prepare to be enthralled as Miriam and Alan delve into the heart of Scotland, uncovering hidden treasures and unraveling ancient mysteries. From the picturesque highlands to the mystical castles, their quest takes them on a rollercoaster ride of awe-inspiring discovery.
Feel the crisp Scottish air against your skin as you traverse the rugged terrains, following in the footsteps of these intrepid explorers. Immerse yourself in the mystical allure of Loch Ness, where the legendary creature, Nessie, is said to roam. Experience the rejuvenating power of the magical Fairy Pools and be captivated by the ethereal beauty of the Isle of Skye.
Through their passionate storytelling, Miriam and Alan transport you to the heart of these enchanting landscapes, allowing you to witness the breathtaking beauty of Scotland from the comfort of your own home.
Intriguing Encounters and Memorable Characters
Join Miriam and Alan as they navigate the intricate web of Scottish history and culture, encountering fascinating characters along the way. From knowledgeable locals to ancient clan members, each interaction brings new insights and surprising twists to their adventure.
Discover the rich tapestry of Scottish traditions as they partake in Highland games, witness traditional Celtic music performances, and explore the vibrant streets of Edinburgh. This immersive experience provides a unique glimpse into the soul of Scotland, showcasing its warmth, resilience, and unparalleled hospitality.
The Power of Exploration and Discovery
Inspired by the spirit of exploration, Miriam and Alan invite you to embark on a journey of self-discovery. As they navigate through the untrodden paths and overcome seemingly insurmountable challenges, they inspire viewers to step out of their comfort zones and embrace the unknown.
Witness firsthand the transformative power of exploration as Miriam and Alan forge deep connections with the people they meet and the places they encounter. Gain a fresh perspective on the world as you witness the resilience of the human spirit and the beauty that lies within the unexplored corners of our planet.
An Adventure Unparalleled
Miriam and Alan: Lost in Scotland | Season 1 | Episode #102 is a testament to the indomitable spirit of human curiosity. Nevada Business Chronicles brings you this extraordinary tale to captivate your senses, fuel your imagination, and inspire you to embark on your own incredible adventures.
So, buckle up and get ready for a journey like no other. Dive into the heart of Scotland and let the captivating landscapes, intriguing mysteries, and unforgettable encounters fill your screen and your soul.
Category: Business and Consumer Services - Consulting & Analytical services
Nevada Business Chronicles
Miriam and Alan: Lost in Scotland
Season 1
Episode #102
Immerse yourself in the wonders of Scotland and join us on this epic adventure. Stay tuned for future episodes of Nevada Business Chronicles, as we continue to bring you stories that inspire, entertain, and ignite the spirit of exploration within you.