VEGAS PBS RECEIVES GRANT FOR CYBERSECURITY
Jun 16, 2021
Legal Issues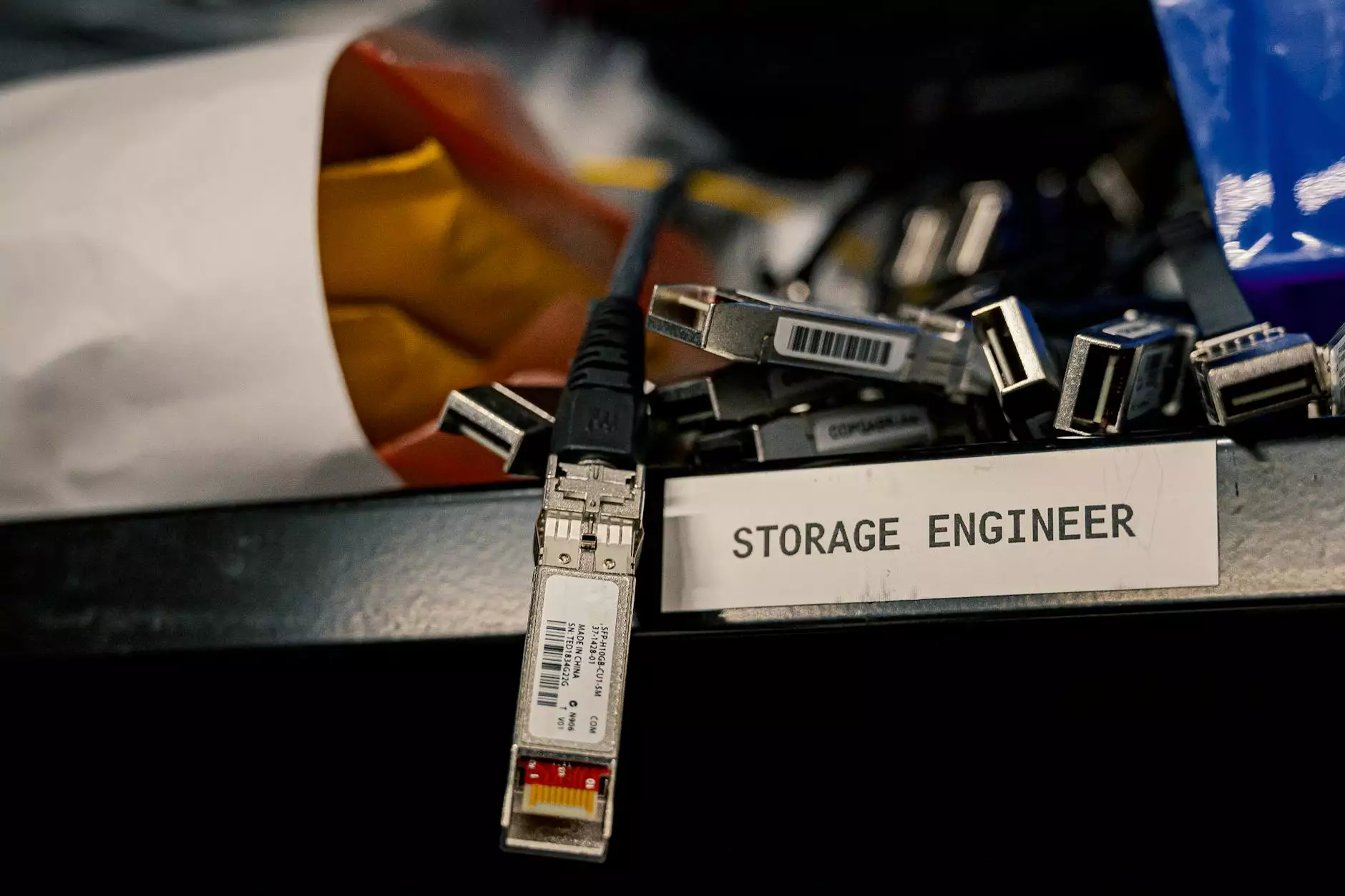 Enhancing Cybersecurity in Nevada
Vegas PBS is proud to announce the receipt of a significant grant from the Nevada Governor's Office of Workforce Innovation (OWIN) to fund their innovative cybersecurity program. This endeavor aims to strengthen the state's cybersecurity infrastructure and provide valuable resources to combat the ever-evolving threats in the digital landscape.
The Importance of Cybersecurity
In today's interconnected world, cybersecurity plays a crucial role in protecting individuals, organizations, and governments from cyberattacks and data breaches. Cybercriminals are constantly searching for vulnerable targets, making it essential for businesses and consumers to prioritize cybersecurity measures.
Program Highlights
The cybersecurity program developed by Vegas PBS will focus on training and educating individuals in various cybersecurity domains. With the grant funding, Vegas PBS aims to offer comprehensive training courses, workshops, and resources to interested individuals, including students, professionals, and seniors.
Cybersecurity Training Courses
Vegas PBS will provide a range of cybersecurity training courses designed to cater to different experience levels. From beginner courses covering essential security practices to advanced courses delving into the intricacies of network security and ethical hacking, there will be something for everyone.
Workshops and Seminars
In addition to the training courses, Vegas PBS will conduct workshops and seminars led by industry experts. These sessions will offer participants valuable insights into emerging cybersecurity trends, best practices, and the latest tools and technologies in the field.
Resources and Support
Vegas PBS understands the importance of continuous learning and support throughout individuals' cybersecurity journey. They will provide a range of resources, including online materials, practice labs, and mentorship programs, ensuring participants have the necessary support to excel in the field.
Benefits for the Community
The cybersecurity program funded by the OWIN grant will have far-reaching benefits for the local community and beyond. By equipping individuals with essential cybersecurity skills, Vegas PBS aims to:
Promote Cybersecurity Awareness: Increasing awareness about cybersecurity threats and best practices will empower individuals to protect themselves and their organizations from potential attacks.
Strengthen Workforce Development: By providing comprehensive training, Vegas PBS contributes to the development of a skilled cybersecurity workforce, meeting the increasing demand in the industry.
Enhance Security Infrastructure: Educating individuals on the importance of cybersecurity will foster a culture of security and lead to the implementation of stronger security measures across organizations.
Protect Sensitive Data: With the knowledge gained through the program, participants will be better equipped to safeguard sensitive information, preventing data breaches and privacy violations.
Support Economic Growth: By attracting businesses and individuals with robust cybersecurity practices, Nevada can position itself as a hub for secure digital operations, fostering economic growth and innovation.
Be a Part of the Cybersecurity Movement
Whether you are a student aiming to kickstart your career in cybersecurity, a professional looking to enhance your skills, or an organization seeking to strengthen your security measures, Vegas PBS's cybersecurity program offers a wealth of opportunities.
Join us in building a secure and resilient Nevada! Stay tuned for more updates on the program, including enrollment details, upcoming workshops, and resource availability. Together, we can make a difference in the fight against cybercrime.