The Best of the Joy of Painting with Bob Ross: Season 39 - Nevada Business Chronicles
Jul 28, 2020
Environment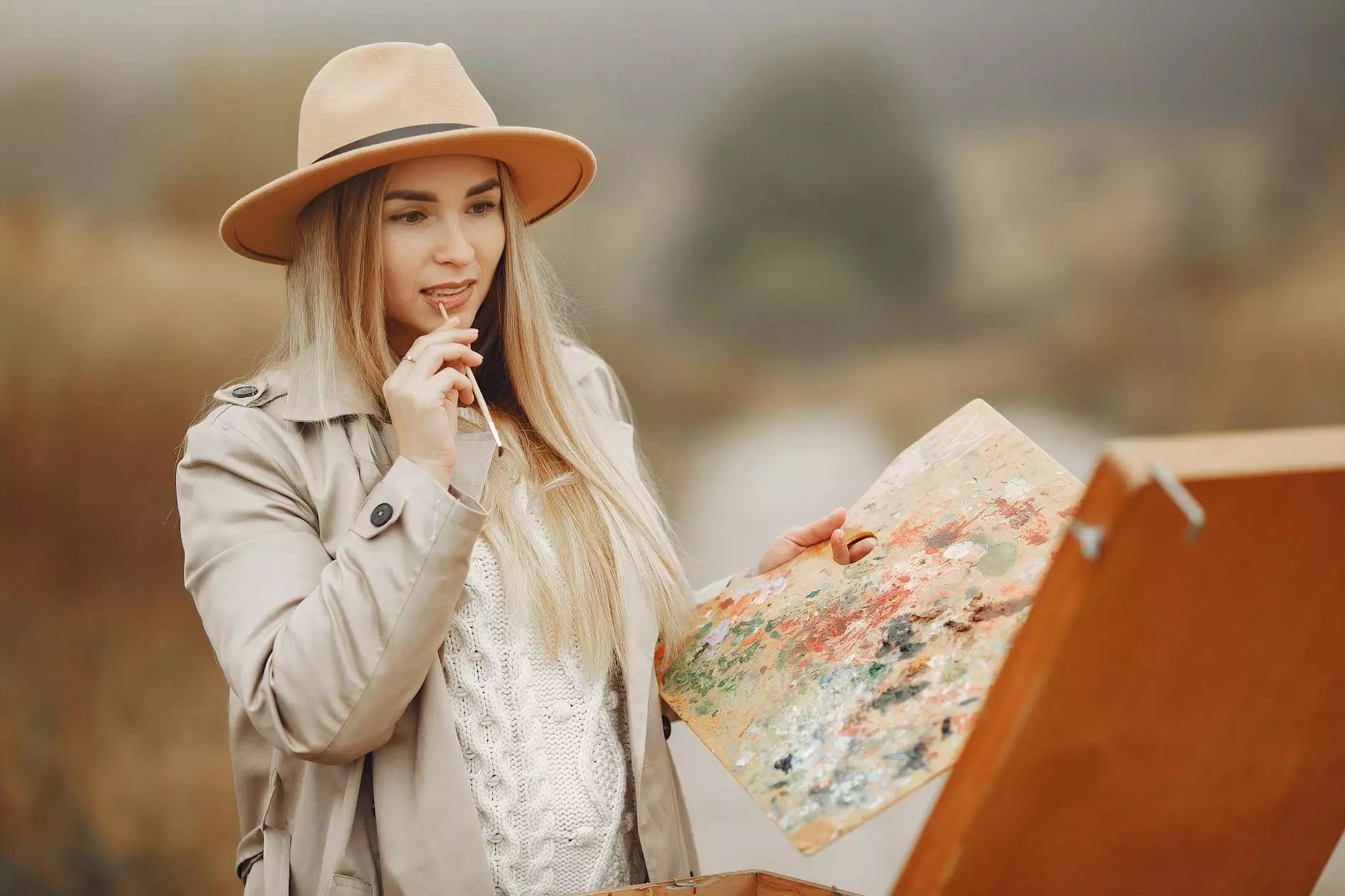 Experience the Magic of The Joy of Painting with Bob Ross
Looking to unleash your inner artist and immerse yourself in a world of creativity and inspiration? Look no further than "The Best of the Joy of Painting with Bob Ross" from Season 39! Nevada Business Chronicles brings you the most exhilarating episodes of this iconic painting show, hosted by the legendary Bob Ross.
Unveiling the Beauty of Season 39
Prepare to embark on a journey through the breathtaking landscapes and vibrant colors of Season 39 of The Joy of Painting. With Bob Ross as your guide, you'll discover the joy of picking up a paintbrush and creating your own masterpieces.
Episode Highlights:
1. Majestic Mountains: Join Bob Ross as he effortlessly paints majestic mountains, capturing their grandeur and tranquility.
2. Serene Seascapes: Witness the magic unfold as Bob Ross brings serene seascapes to life, capturing the ebb and flow of the ocean.
3. Delightful Forests: Immerse yourself in the beauty of nature as Bob Ross skillfully paints delightful forests, filled with sun-dappled trees and enchanting wildlife.
4. Peaceful Lakes: Let Bob Ross transport you to peaceful lakesides, where reflections dance upon the water's surface.
5. Captivating Sunsets: Experience the awe-inspiring beauty of captivating sunsets, as Bob Ross effortlessly captures the vibrant colors and tranquility of these moments.
Unlock Your Inner Artist
At Nevada Business Chronicles, we believe that art has the power to inspire, uplift, and promote creative thinking. That's why we've curated the best episodes of The Joy of Painting to spark your imagination and ignite your passion for painting.
Why Choose Nevada Business Chronicles?
As a prominent provider of consulting and analytical services in the field of Business and Consumer Services, Nevada Business Chronicles has gained a reputation for excellence and cutting-edge solutions. With our vast experience and deep industry knowledge, we can empower you to make informed decisions and drive your business forward.
Discover the Joy of Painting Today
No matter your level of artistic experience, "The Best of the Joy of Painting with Bob Ross: Season 39" is sure to inspire and captivate you. So grab a paintbrush, let your creativity soar, and join us on a colorful journey that will leave you feeling rejuvenated and inspired.