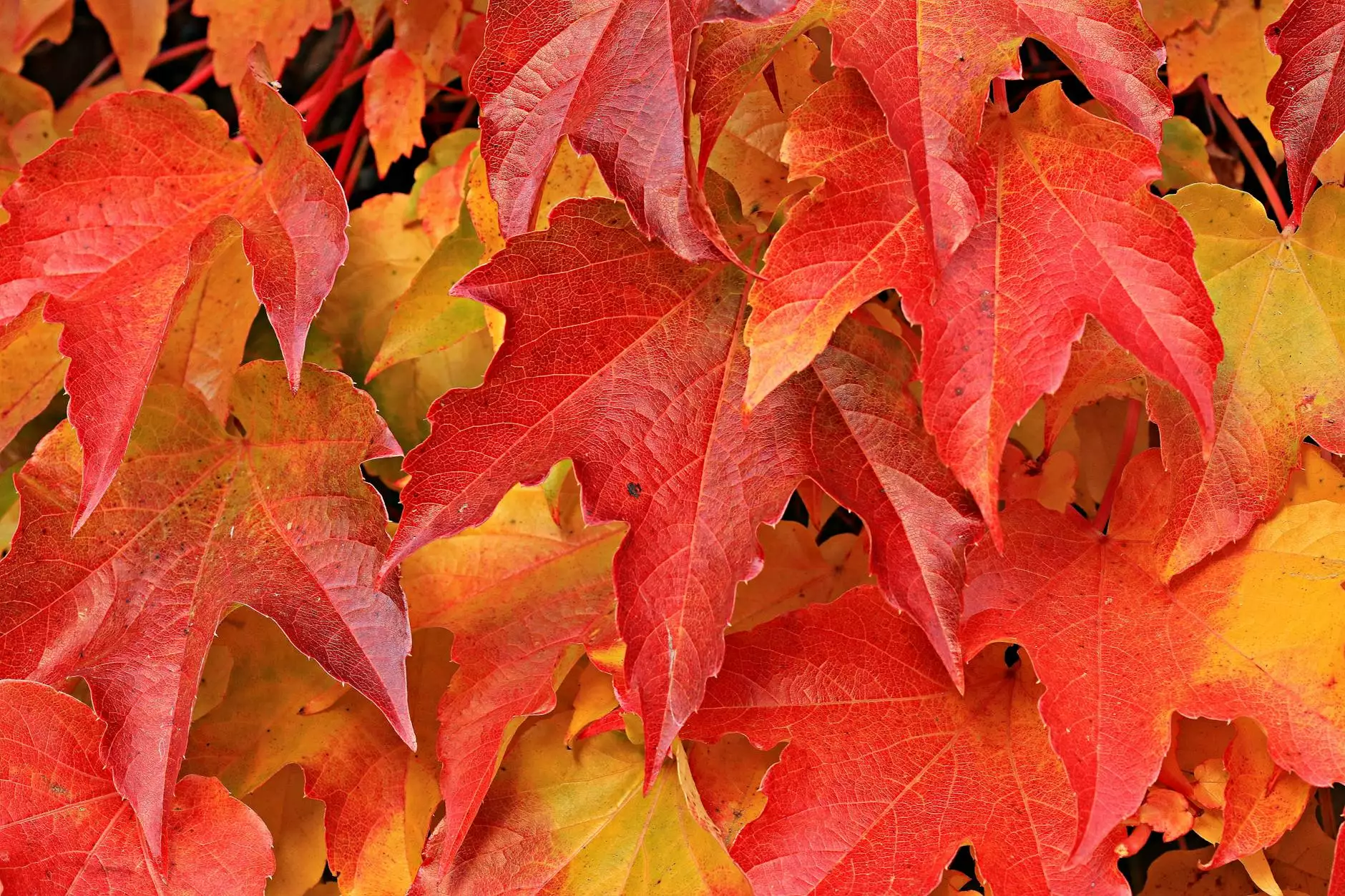 Welcome to FRONTLINE, the authoritative series brought to you by Nevada Business Chronicles. Dive into the captivating world of business and consumer services as we explore the latest episodes and provide insightful analysis and expert consultations. Our comprehensive approach and consulting services ensure that you stay ahead of the competition in the fast-paced business landscape.
Business and Consumer Services - Consulting & Analytical Services
At Nevada Business Chronicles, we specialize in delivering top-notch consulting and analytical services in the realm of business and consumer services. Our seasoned experts utilize their extensive industry knowledge and expertise to provide tailored solutions that drive growth and success.
Expert Insights and In-Depth Interviews
Each episode of FRONTLINE takes you on a journey through the ever-evolving business landscape, offering expert insights and in-depth interviews with industry professionals and thought leaders. We believe that staying informed and learning from the best is key to achieving sustainable success in the highly competitive world of business and consumer services.
Comprehensive Analysis and Research
Our team of dedicated professionals goes the extra mile in conducting comprehensive analysis and research, ensuring that every episode of FRONTLINE offers unparalleled depth and accuracy. We delve into key business trends, industry challenges, and innovative strategies that can help your organization thrive.
Stay Ahead with Our Consulting Services
Looking to gain a competitive edge? Our consulting services are designed to help businesses like yours navigate challenges and seize opportunities. Whether you need assistance with strategic planning, operational efficiency, or market analysis, our seasoned consultants are here to guide you every step of the way.
Episodes Overview
Season 2023 brings a captivating lineup of episodes that tackle pressing issues and provide actionable insights. Let's dive into the highlights:
Episode 1: Building Resilient Organizations in a Digital Era
In this thought-provoking episode, we explore the strategies employed by successful organizations to build resilience in the face of digital disruption. Discover the key elements of a resilient organization and learn how to future-proof your business.
Episode 2: The Power of Data Analytics in Driving Business Performance
Data analytics has become a game-changer for businesses seeking to optimize their performance. Join us as we unravel the secrets behind leveraging data analytics to drive growth, make informed decisions, and stay ahead of the competition.
Episode 3: Unlocking the Potential of Customer Experience
Customer experience has emerged as a critical differentiating factor for businesses today. In this episode, we delve into the intricacies of crafting exceptional customer experiences, exploring innovative strategies to win customer loyalty and foster long-term relationships.
Episode 4: The Future of Artificial Intelligence in Business
Artificial intelligence (AI) continues to disrupt industries and reshape traditional business models. Join us as we take a deep dive into the world of AI, exploring its potential, opportunities, and challenges for businesses aiming to remain competitive in the digital era.
Episode 5: Sustainable Practices for Business Growth
In this episode, we shed light on the growing importance of sustainability in driving business growth. Discover how businesses can incorporate sustainable practices while generating positive social and environmental impacts.
Get in Touch with Nevada Business Chronicles
Ready to embark on a journey of knowledge and growth? Reach out to Nevada Business Chronicles today and explore how our consulting and analytical services can empower your business. Stay ahead of the curve with FRONTLINE, your trusted source for comprehensive insights in business and consumer services.