Little Feat - Celebrating Waiting for Columbus at the Ryman
Sep 6, 2020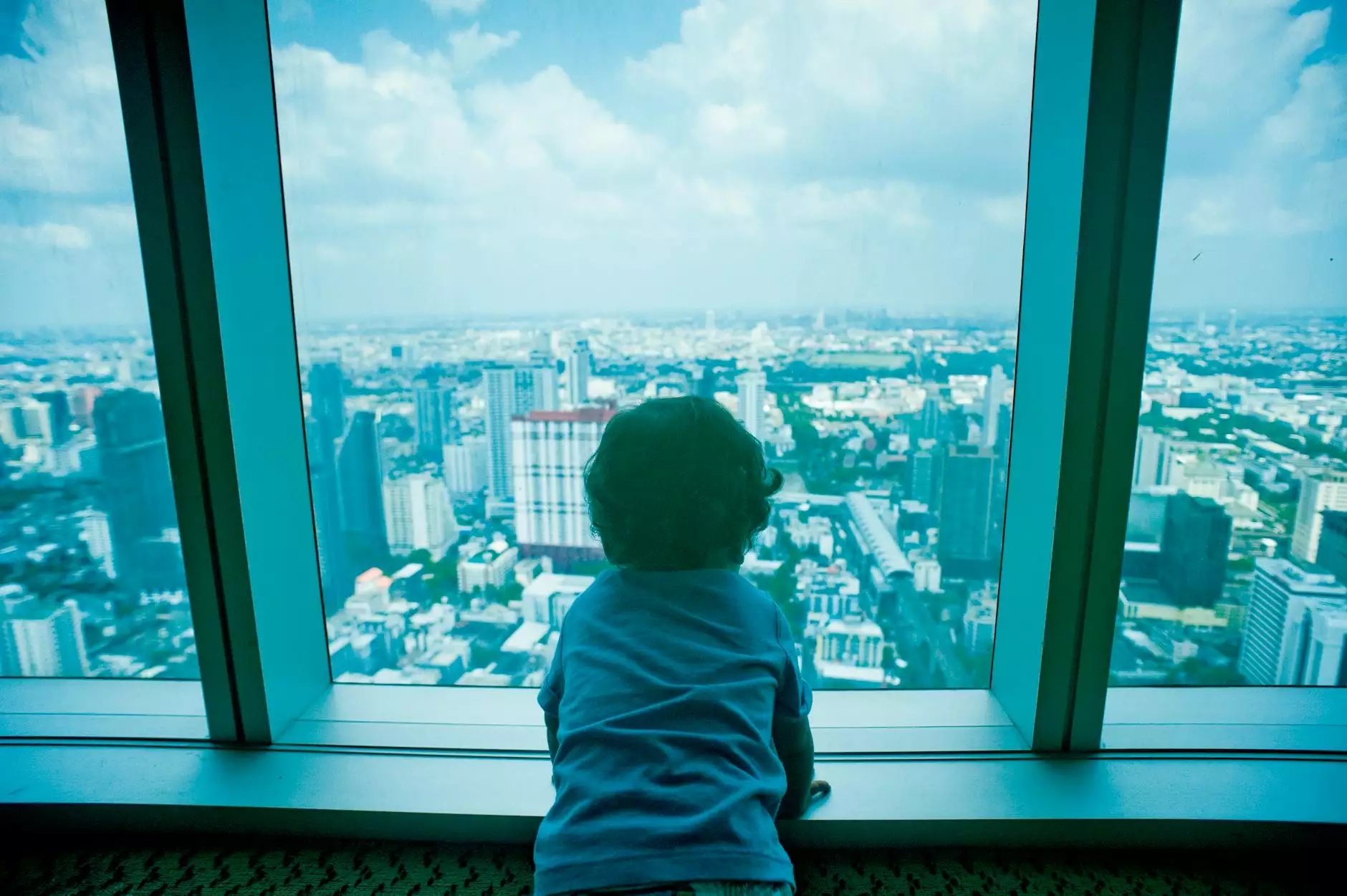 The Iconic Performance at the Ryman Auditorium
Experience the unforgettable performance of Little Feat's 'Waiting for Columbus' at the historic Ryman Auditorium. Nevada Business Chronicles invites you to immerse yourself in this remarkable concert event. Witness the magic as Little Feat takes the stage and delivers a night of musical excellence.
Rediscovering Musical Legends
At Nevada Business Chronicles, we believe in capturing the essence of legendary performances and unraveling their significance. 'Waiting for Columbus' by Little Feat is an iconic 1978 live album that perfectly showcases their fusion of rock, blues, country, and New Orleans-inspired rhythms.
A Night of Musical Brilliance
Step into the Ryman Auditorium and witness a night that transcends time. Little Feat's 'Waiting for Columbus' at the Ryman is a rare gem that combines exceptional musicianship, energetic stage presence, and a setlist that will keep you captivated from start to finish.
The Magic of Little Feat
Little Feat's music is an embodiment of the American spirit. Through their unique blend of genres, they have carved a niche for themselves in the music industry. From the infectious groove of "Dixie Chicken" to the soulful balladry of "Willin'," their songs have resonated with fans for decades.
Celebrating Musical Diversity
With 'Waiting for Columbus,' Little Feat pays homage to the rich musical heritage of New Orleans. Their vibrant sound captures the essence of this vibrant and unique city, immersing listeners in a sonic journey like no other. From the brass section to the rollicking piano, every instrument weaves together to create a memorable experience.
Energy, Passion, and Timeless Music
At Nevada Business Chronicles, we understand the power of music to transcend time. 'Waiting for Columbus' at the Ryman captures the raw energy and passion that made Little Feat a legendary band. Feel the excitement as the crowd roars, and the band delivers hit after hit, seamlessly blending genres and captivating their audience.
Join Us in Celebrating Little Feat
Nevada Business Chronicles is your gateway to exclusive behind-the-scenes content, artist interviews, and a comprehensive look into the world of music. Immerse yourself in our coverage of Little Feat's 'Waiting for Columbus' at the Ryman and discover the stories, the talent, and the artistry that have made this performance an enduring classic.
Experience Little Feat's 'Waiting for Columbus' at the Ryman
Don't miss out on the opportunity to witness this legendary live performance. Little Feat's 'Waiting for Columbus' at the Ryman is a musical journey that will leave you wanting more. Let Nevada Business Chronicles be your guide as we delve into the magic of this extraordinary concert event.
Stay Tuned for Exclusive Content
Stay with Nevada Business Chronicles as we bring you in-depth coverage, insights, and interviews related to Little Feat's 'Waiting for Columbus' at the Ryman. Sign up for our newsletter to receive updates, behind-the-scenes footage, and special offers. Follow us on social media to join the conversation and be a part of the celebration!